On January 23, 2023, Crestview City staff unveiled preliminary concept designs for the Brookmeade Park improvements project.
The project includes the construction of an overall sports center with a number of facilities, such as restrooms, office space, a covered RC Track, RV parking, and a new parking lot.
The project, which has been in the works since 2020 and has seen an investment of $270,000, is set to improve tourism potential at Brookmeade Park, which is home to both the EFCU Skate Park and RC Track.
According to Wayne Steele, Director of Operations for the city, "this is our first approach to having a document or a set of plans for the park improvements." Steele met with key stakeholders, including the skate park and RC raceway partners, to gather feedback on the preliminary designs. The next step, he says, is to review the comments and present them to the city manager for approval.
"ADA accessibility is our primary goal to start with and make it compliant so that folks with disabilities can enjoy these facilities just like anyone else," Steele added.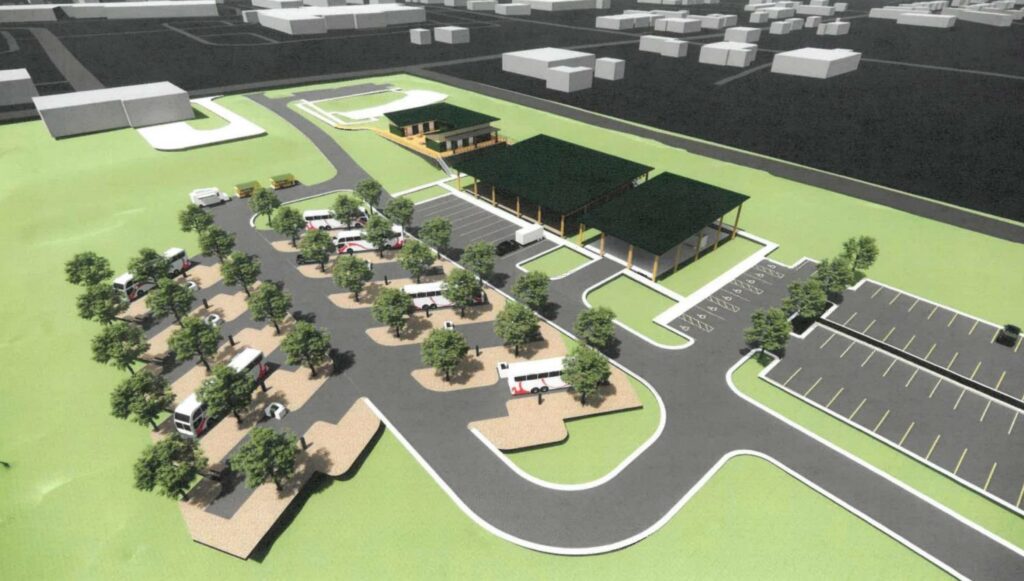 An observation deck area, complete with equipment rentals and concessions, will be built between the two facilities. The deck will also improve accessibility for those using the RC Track by connecting to the existing observation tower. In addition, the project includes 10 RV parking spaces with power connections, three new restroom facilities, and new office and retail spaces.
"There will be an area for retail," said Chance Leavins, Public Information Officer. "You'll have one retail space that'll be available for the skate park. Then you'll have another retail area available for RC Track."
The plans also include covered seating for guests to enjoy events taking place on the track, along with covered pit areas. There is also discussion of a shade sail for the skate park.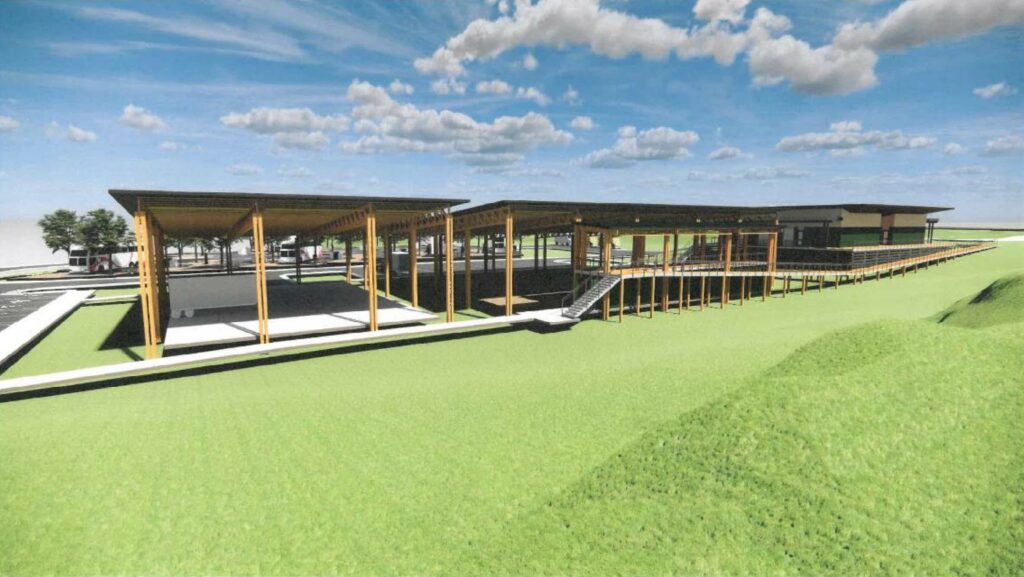 According to the city, the RC Track generated 2,931 race entries in 2021, with 10% of participants coming from outside of the county and 12% from out of state. Attendance for 2022 was anticipated to be 30% higher.
The addition of the observation deck area is expected to create an environment more conducive to all-day and multi-day events, drawing larger crowds and catering to the needs of participants and observers. Pro shops will provide rentals, allowing visitors to participate in the events.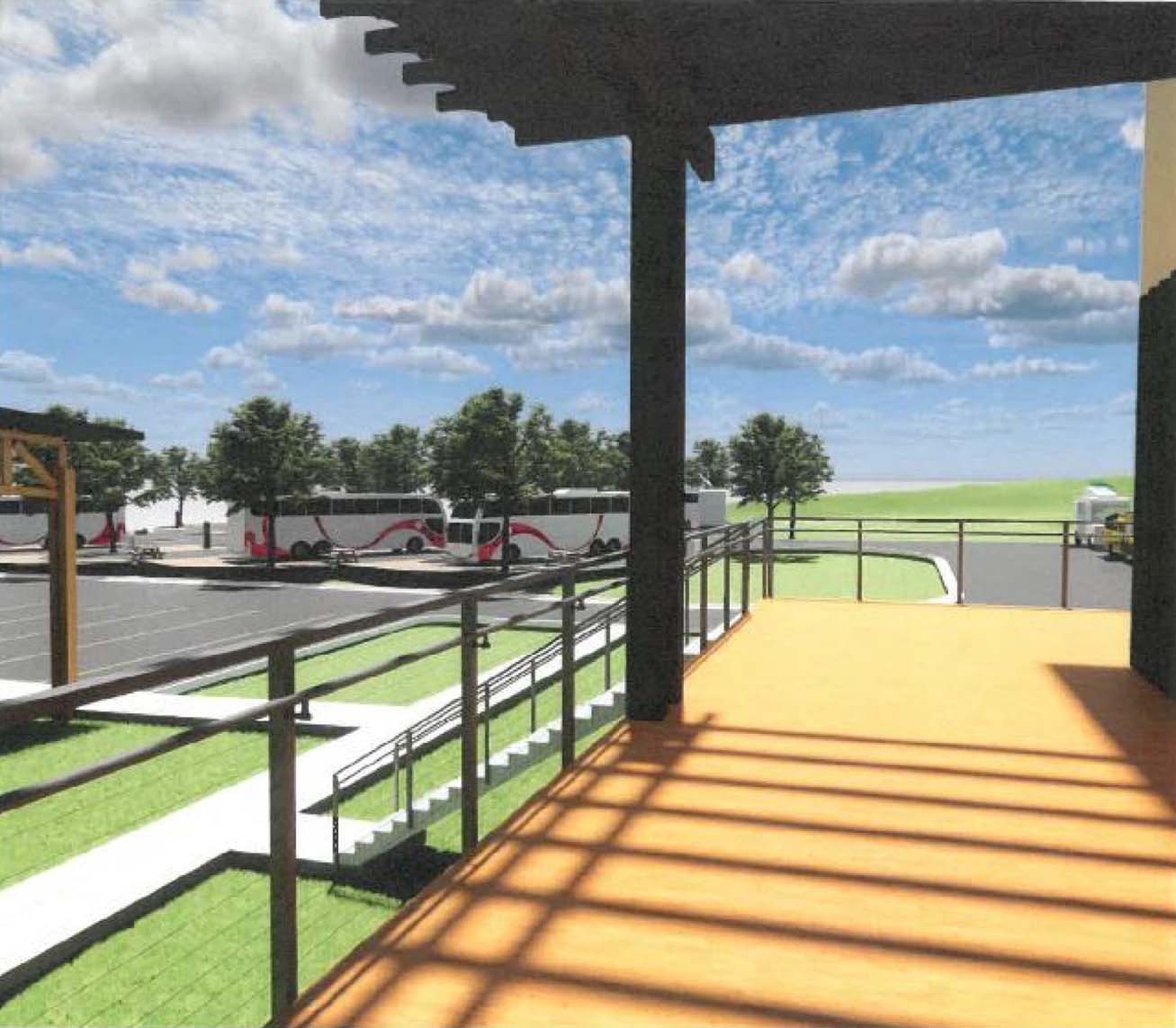 "Our intent is to tie-in with Okaloosa's Tourist Development Department and offer "Little Adventure" opportunities through that space," added Leavins. "If there was someone, like a tourist, in town and they were visiting the park, they could rent skateboard equipment and use the skate park or rent RC equipment and use the RC park."
In addition to the new recreational facilities, the park will also feature a new parking lot with 146 10′ x 20′ spaces and 11 12′ x 45′ trailer spaces. The project will be phased out over a five-year plan and will be funded through bed-tax funding from the TDD.
"We're excited for the partnership with the Okaloosa TDD, the partnership that we continue to have with B&T Racing, and the donation that Eglin Federal Credit Union gave us that allowed us to finish the skate park all in one run," added Leavins.