During last Monday night's Destin City Council meeting, Okaloosa County Pickleball Ambassador, Tracey Clinkscales, expressed her desire to expand pickleball within the Destin community.
During her presentation, Clinkscales went into detail explaining the specifics of the courts used for Pickleball.
"The dimensions of the pickleball court are 20′ x 44′," she said. "The net is hung 36 inches on each side and 34 inches in the middle. There's also a non-volley zone."
According to Clinkscales, this creates a current problem with having to share the courts with Tennis players, as the nets have to be constantly adjusted before and after games.
"It takes over an hour in the summer to get from Fort Walton to Destin," she said to the council. "It's a pain. There are currently no places to play in the evenings for people that commute to Destin everyday for work, or to go home."
Clinkscales talked about the social aspect of the growing sport, along with the increase in popularity and economic impact it brings. Using one example from Opelika, Alabama, which is around 4 hours away from Destin, she cites that 5 pickleball tournaments this year are estimated to bring in $2 million for 2022.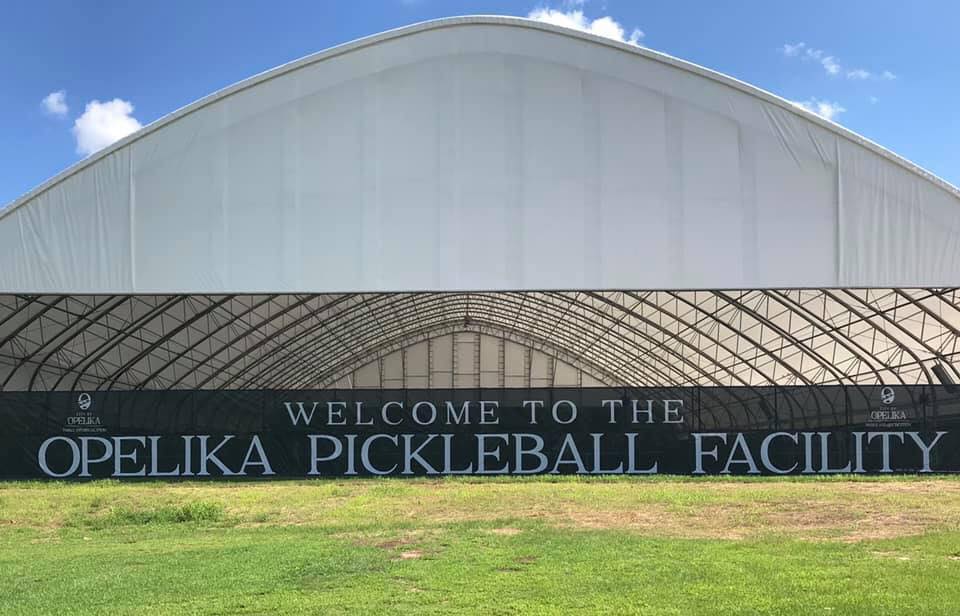 Opelika's largely successful implementation of their own 24 regulation-size Pickleball courts has seen many positive returns to their city.
Opelika estimates that around 1,200 people per month come to the area to play pickleball
"Most of Destin's area residents are going to compete in every single one of these tournaments," she added. "Just imagine how much money our residents are spending. Since it's over three hours away, most will be staying in hotels and eating at the local restaurants."
Another example given was the town of Hiawassee, Georgia. In 2019, they raised $217,552 with one tournament and 14 courts. The town has 981 people.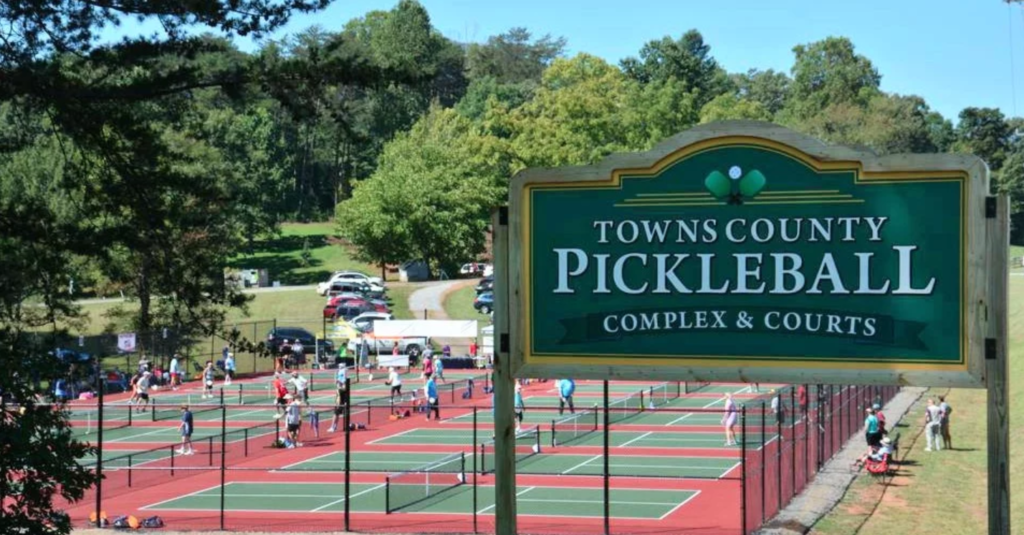 In regards to the success and popularity in Hiawassee, Clinkscales went on to quote a fellow Pickleball ambassador who was in charge of facilitating the Georgia project.
She says that "people have come to their facility and bought second homes just because Pickleball is an amenity."
The pickleball courts in the City of Fort Walton Beach were also referenced. Approximately $30,000 was used to turn 2 under-utilized and aging tennis courts into 6 successful pickleball courts.
The Fort Walton Beach Rotary Club held a tournament this year that raised $20,000 over a 3-day period using 6 courts.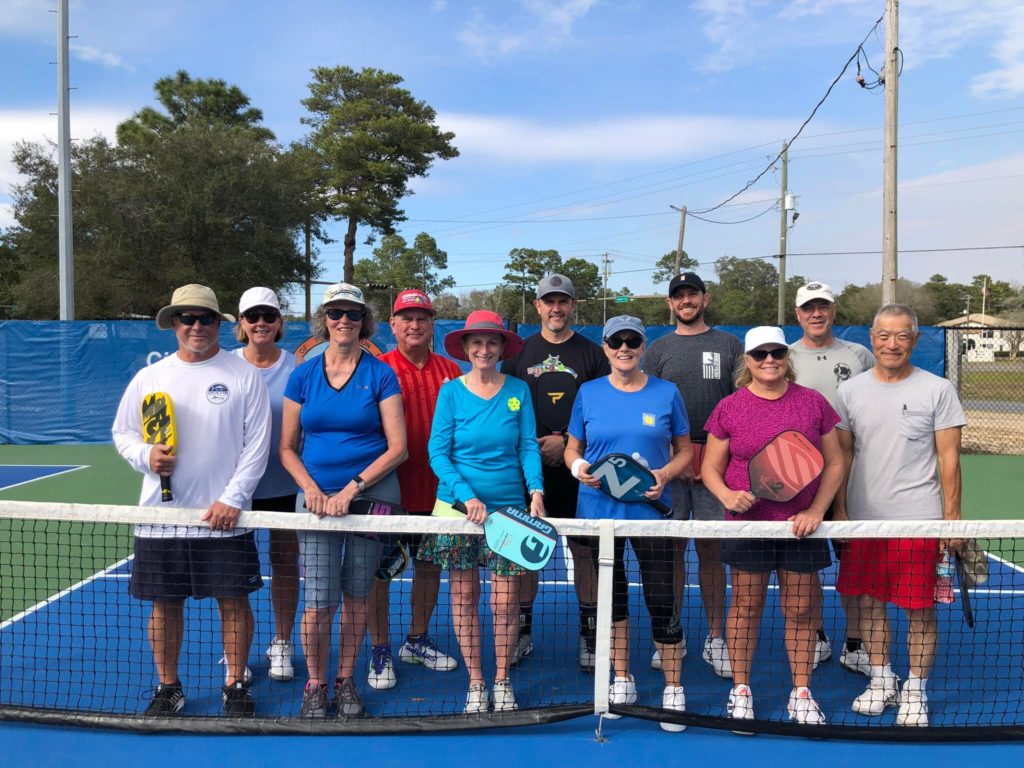 As for the expansion of pickleball courts in Destin, the city says they are looking at options as the Council did budget money for growth opportunities.
"We are looking for the right place to expand pickleball within the city of Destin," said Catherine Card, Public Information Manager for the city. "With limited green space left, we have to get creative and diversify to make the best use of the parks, while ensuring people remain safe."
Wanna play pickleball? You can play at the Destin Community Center. Sessions are Monday's from 12:30 until 3:30 pm & Wednesday's and Friday's from 10:30 am until 1:30 pm. The fee is $3 per session.
Space is limited so please call the Destin Community Center to register for a time slot.
Racquets and balls are available; just bring your gym shoes.