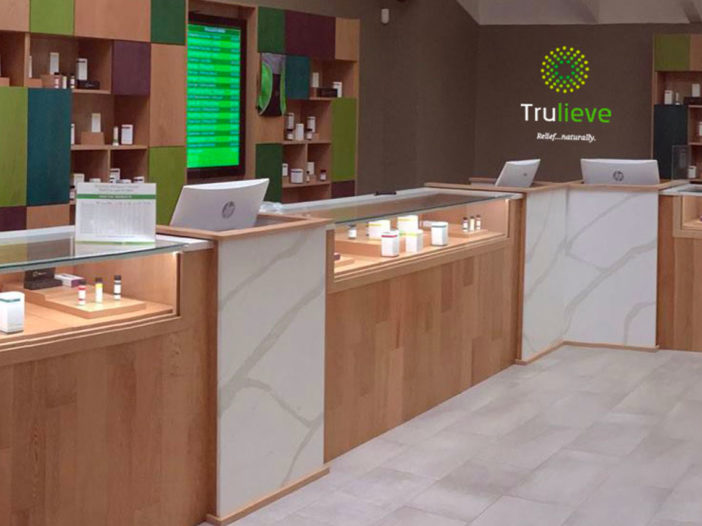 Destin's first dispensary opened today!
Trulieve is located in Shoreline Village, right on the corner of Highway 98 and Holiday Isle.
They offer Florida's largest selection of THC and CBD products, available in a variety of delivery methods, including smokable cannabis, concentrates, tinctures, topical creams, vaporizers, and more.
Trulieve has 36 dispensaries in locations across the state from Pensacola to Key West.
"Trulieve originally started in Florida's Panhandle, so we're especially excited to open our Destin location and bringing patients in the area direct access to the medications they've come to rely on. Our mission is to ensure patients have access to safe, reliable products and we're fulfilling that promise in Destin by opening the first dispensary in the area."

Trulieve CEO Kim Rivers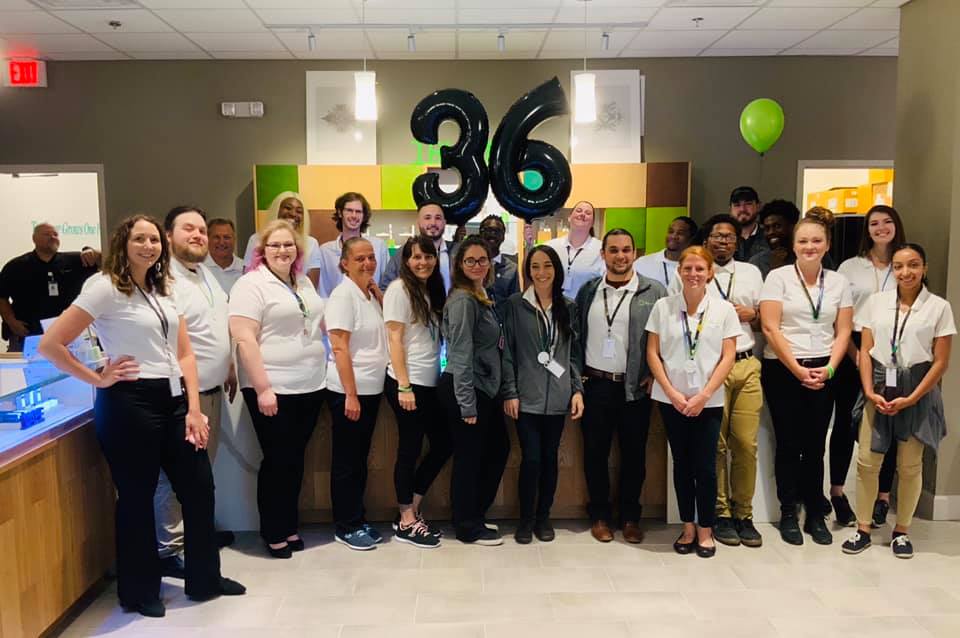 You do need a "recommendation" from a medical professional in order to purchase the THC products. The Office of Medical Marijuana Use recently announced the registry was nearing 270,000 registered medical marijuana patients with an active ID card and according to the Florida Department of Health, Trulieve consistently selling over half of the state's overall volume.