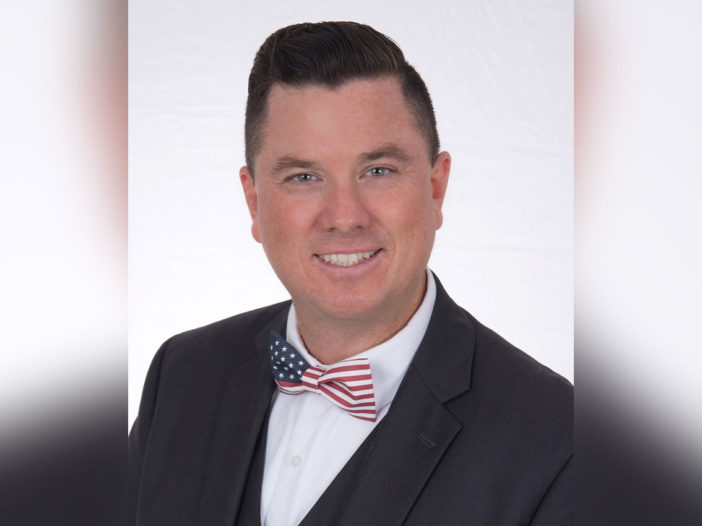 The National Association of Realtors® has announced that Keith Wood, a Realtor here in Fort Walton Beach, FL, has become a Sterling R Major Investor in the Realtors Political Action Committee.
RPAC is a national bipartisan grassroots-based political advocacy organization that works to protect the real estate industry and the dream of homeownership for Northwest Florida residents and across the country.
Keith Wood has supported RPAC for 12 years and has been a member of the National Association of Realtors since 2007. He has served on the Board of Directors for Florida Realtors and was the 2019 Public Policy Chairman. Keith also served as the Treasurer for the Emerald Coast Association of Realtors and has served as Chairman of their Public Policy Committee. He is the Director of Property Management for ERA American Real Estate and has been involved with legislation regarding landlord/tenant laws in Florida.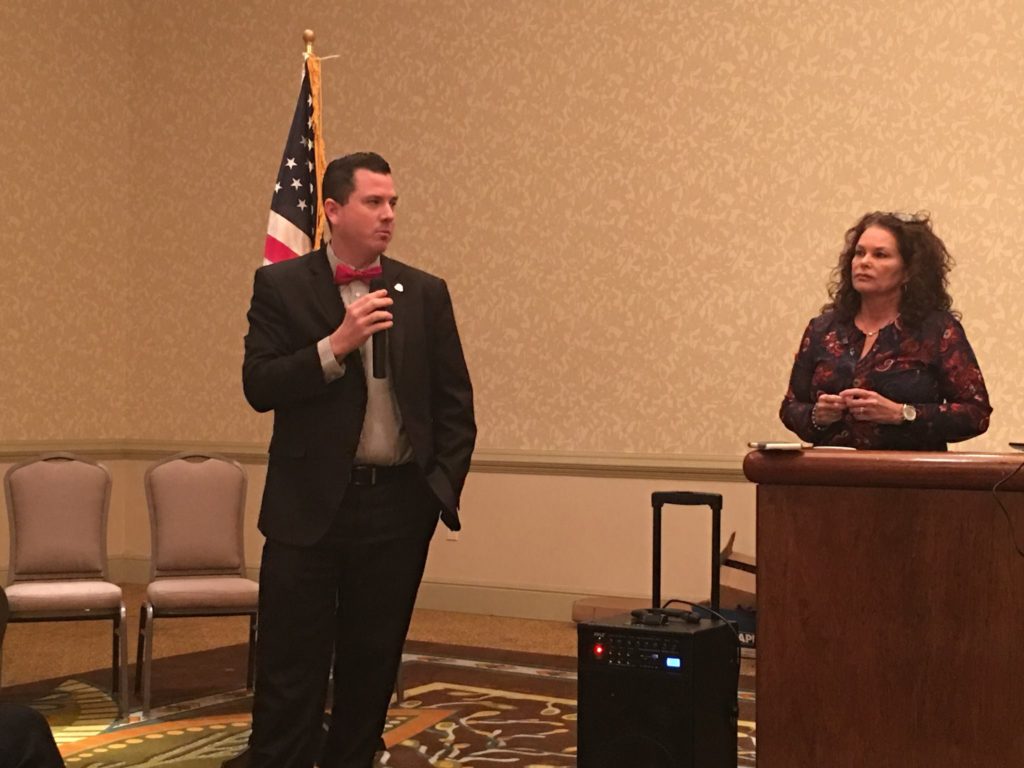 "I support RPAC because doing so is important to my profession and my community," said Keith.
Since 1969, RPAC has promoted the election of pro-real estate candidates across the United States. The purpose of RPAC is to elect and support officials who advance the interests of real estate professionals and their home buying, selling and investing clients.
Additionally, RPAC uses its resources to develop public policies that make it easier for consumers to own homes and build their communities through commercial investment. Keith Wood's investment will be applied to supporting homeownership, commercial real estate transactions, and the very future of the real estate industry.
According to the National Association of Realtors, current Realtor priorities include working with Congress and the administration to craft long-term reform of the nation's infrastructure; tracking additional changes to the tax code to ensure reforms are understood by and beneficial to our members; and educating lawmakers about the importance of protecting the availability of 30-year, fixed-rate mortgage financing.
👏👏👏