The City of Fort Walton Beach celebrated the grand opening of the newly renovated, all-inclusive Cecelia Park on Thursday, May 4, 2023 in Fort Walton Beach.
The park is the result of a collaboration between Alison Martin, her daughter Emily, City Manager Jeff Peters, and a host of others. Located at Cecilia Park, the $140,000 project offers a space where children of all abilities can play together without barriers.
The idea for an all-inclusive park was born when Alison Martin reached out to thenRecreation Director Jeff Peters, explaining that her daughter Emily loved Landing Park Playground but was unable to access half of it.
"It really opened up our eyes as a Recreation Department and really for the community," Peters said, "We started doing some research on what actually is an all-inclusive playground."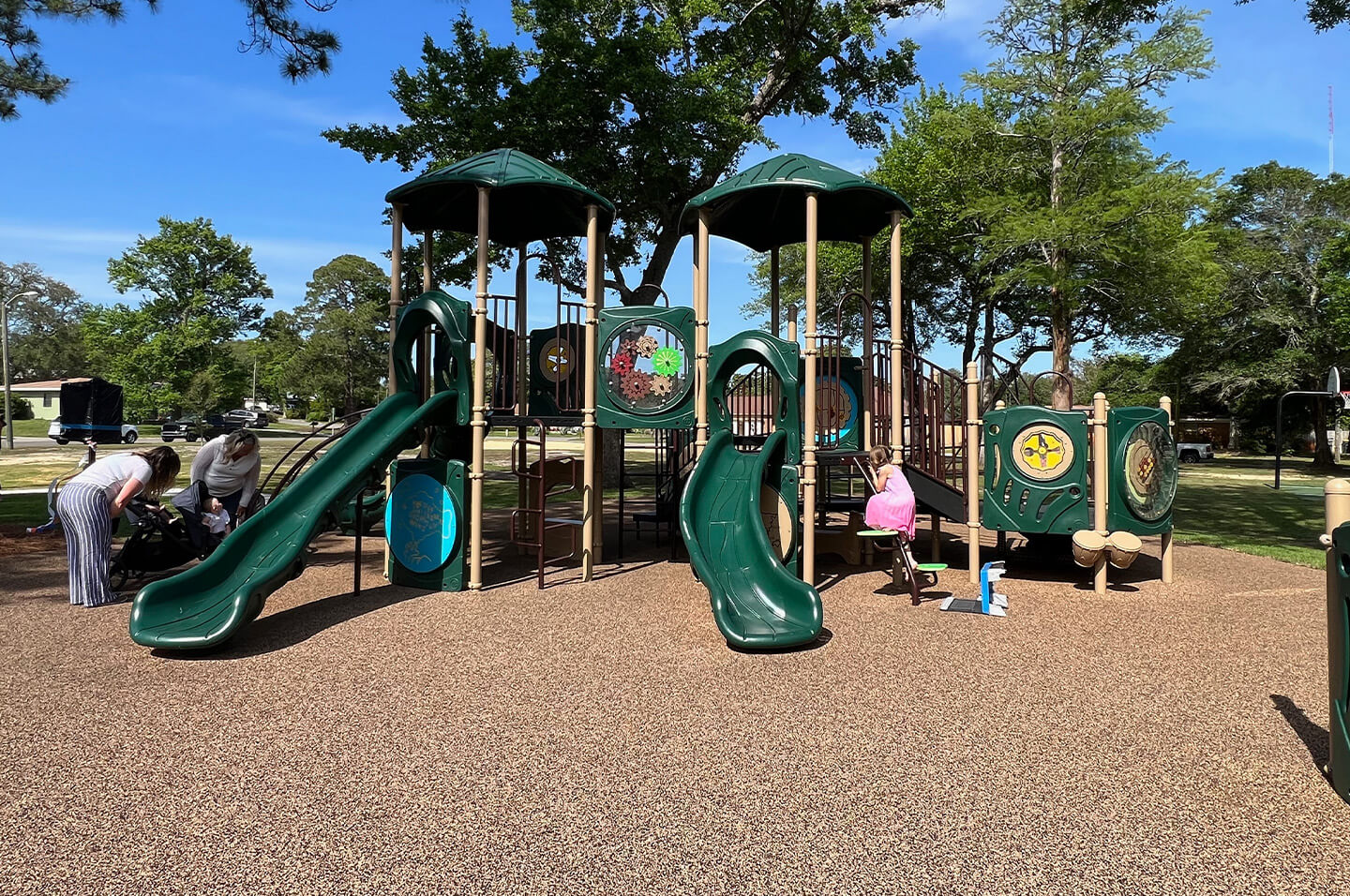 The new park features wider ramps, accessible slides, and a rubber ground, making it easier for children of all capabilities to enjoy the space. "The factor behind this was Emily," Peters added. "When we would meet, she always used to bring a rose."
Before the ribbon cutting, Peters unveiled a new sign at the park reading "Emily's Playground," that featured a rose symbolizing the roses Emily brought him. Emily and her family, along with community members and city staff, all joined behind her as she cut the ribbon.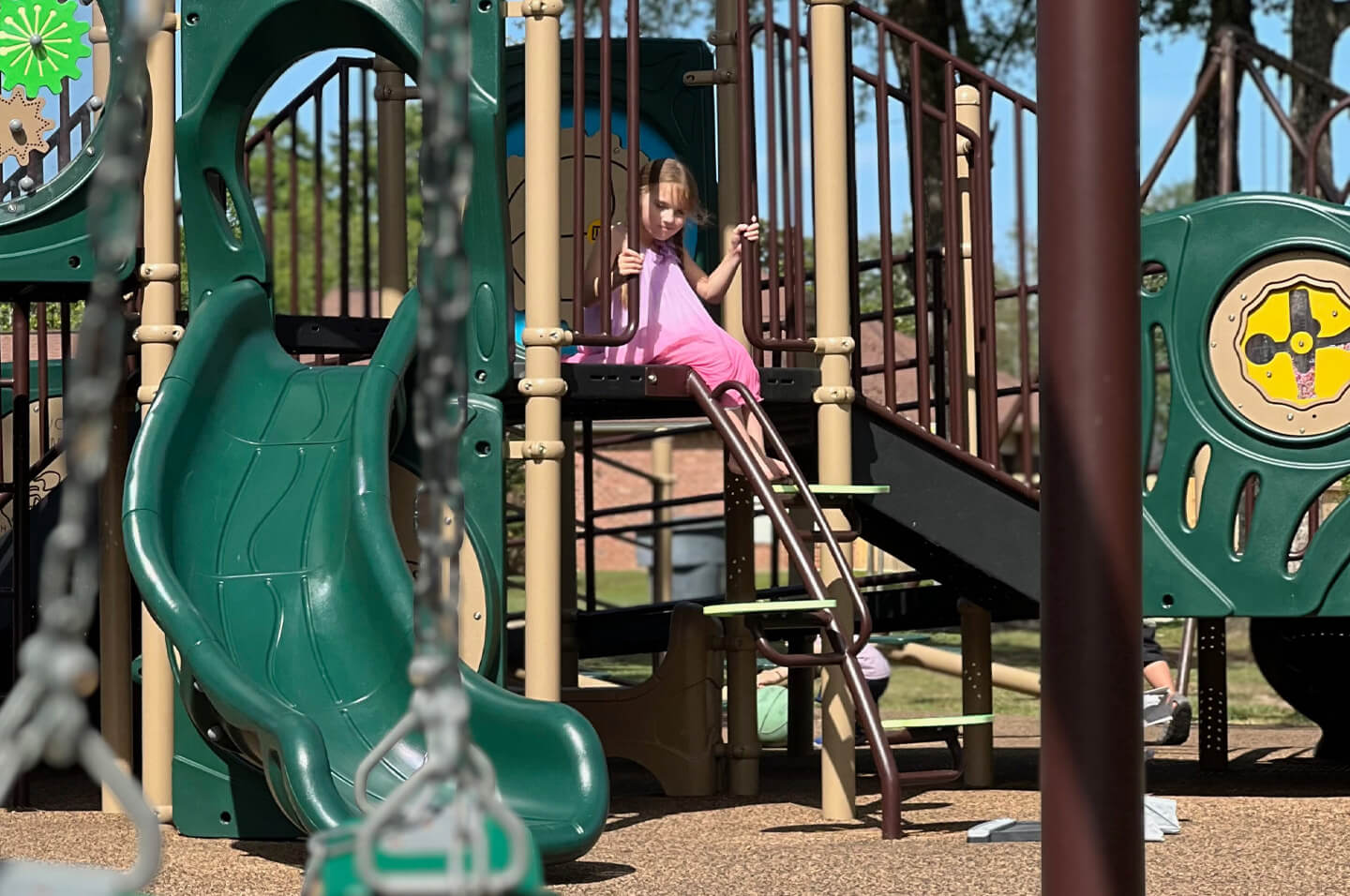 When asked about what this day means to her and her family, Alison Martin said, "Overwhelmed, but in such a good way. Emily doesn't have any easy days, and to be able to have something like this where it's easier for her to just be a kid, I'm speechless."
Martin praised Peters for his determination and desire to help, saying, "I never for a moment doubted it. I had never met the man before, but he just had this determination and his desire to help and do what was right."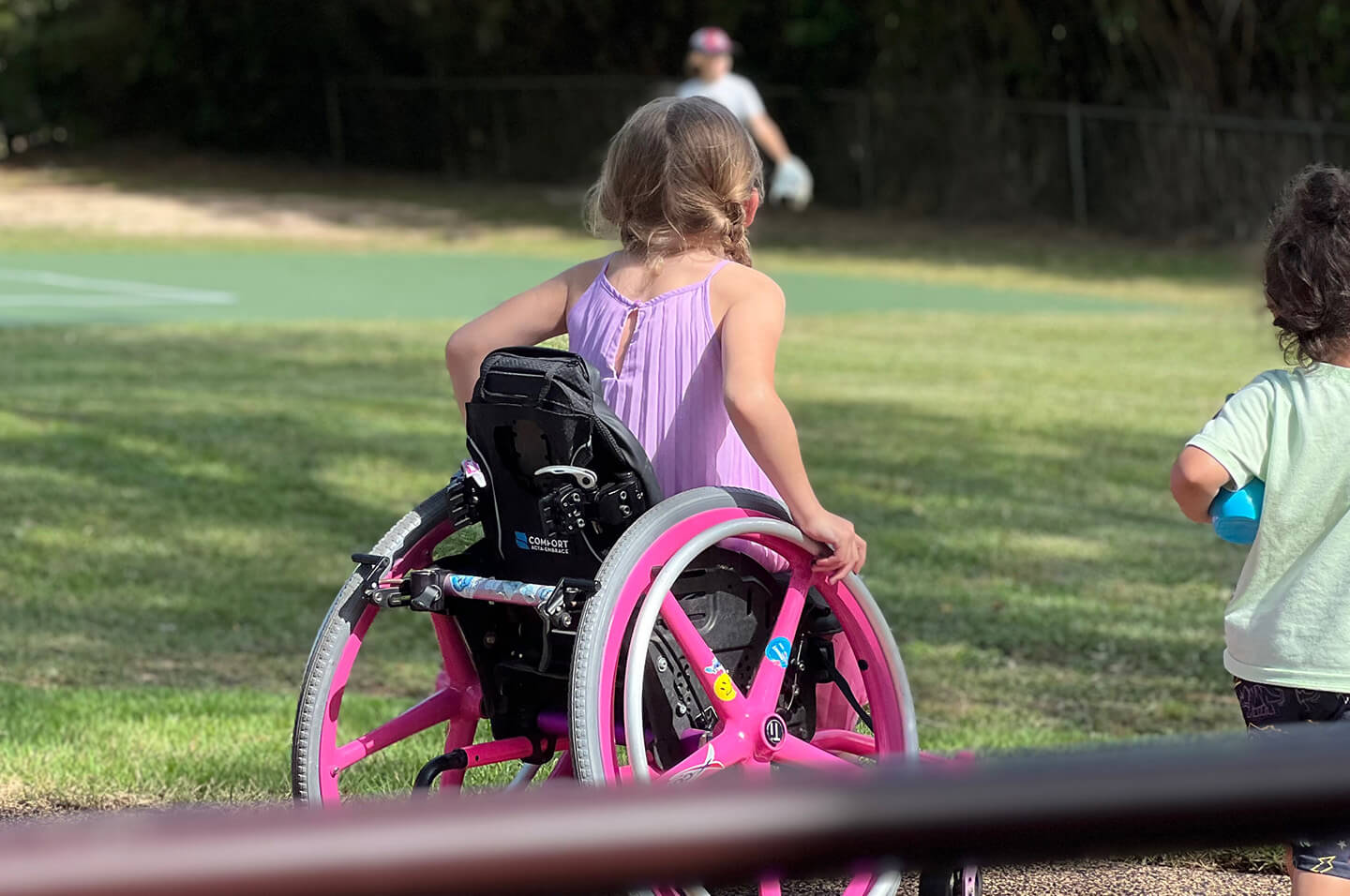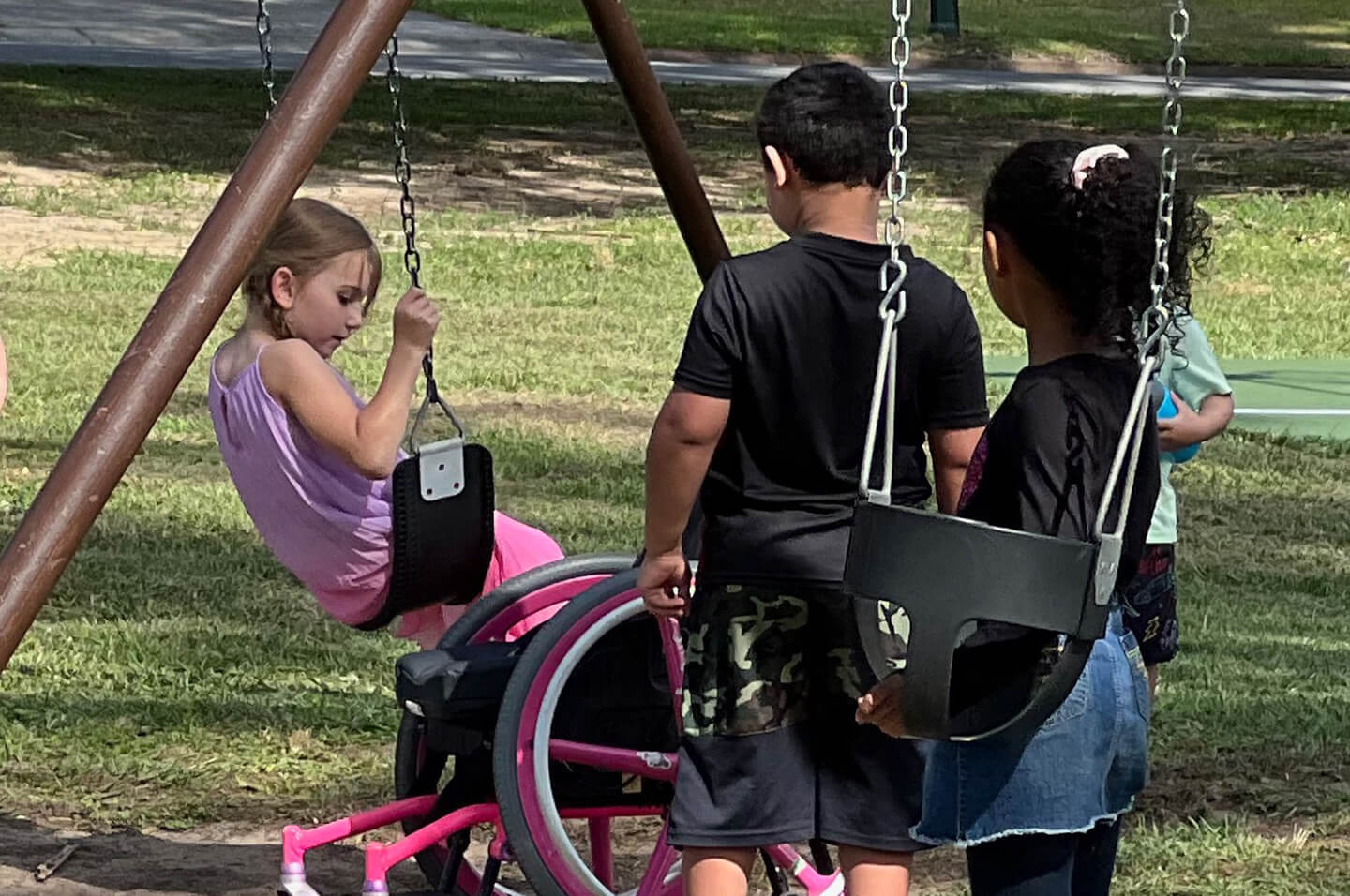 Emily, who is six years old, suffered a non-traumatic spinal cord injury when she was six months old. Medically, she's a C2 and a complete quadriplegic. However, on the afternoon of the unveiling, Emily could be seen all over the playground and even on the swings. 
Seeing the sign that says "Emily's Playground" reminds Alison Martin of the importance of advocacy and fighting for children with special needs. "To see this park and know that she's the reason and that it's not just going to benefit her, but all the kids like her, is just, oh my gosh, it is special for sure," she said.
The park is located at 310 Cecelia Drive, Fort Walton Beach, FL