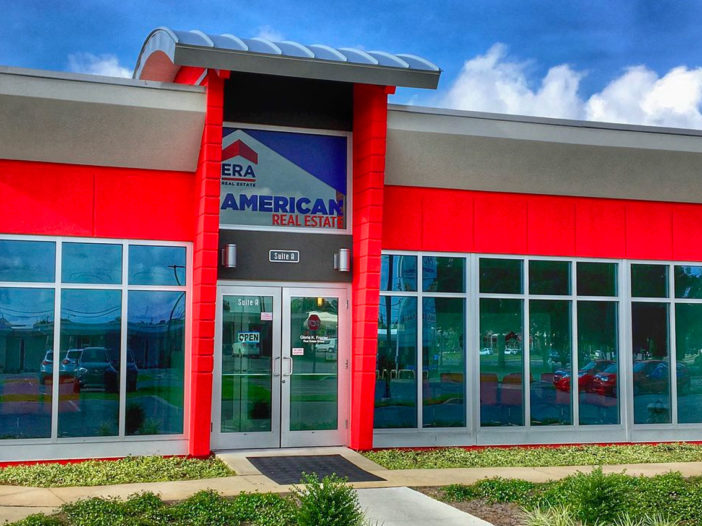 On Sunday, September 8th, ERA American Real Estate will host more than 40 open houses from Gulf Breeze to Santa Rosa Beach, FL
This is all part of Spirit Week that kicks off for the real estate brokerage on Sunday.
ERA even put together a handy Google map showing all of the open houses along with the ability map your trip through custom routes. You can view the map here.
Click here to view this listing – http://bit.ly/304Sibert
"ERA American Spirit Week is all about celebrating the values that make us such a special real estate family."

Keith Wood, Director of Property Management at ERA American Real Estate
"We invite you to join, visit the offices, come to the events, and reach out to the agents to get involved with them, " said Wood.
Click here to view the listing details – http://bit.ly/112Benarr
Below is an overview of the week's festivities and a breakdown of important information about the week.
Spirit Week
Sunday, September 8 – Super Sunday Open House
Monday, September 9 – Education Day – Will feature a full line up of Realtor® training.
Tuesday, September 10 – Circle of Light Reception & Day of Service (The Island – 5:30 PM) – An event to honor exceptional community service.
Wednesday, September 11 – Thank You Day
Thursday, September 12 – Pay It Forward Day
Friday, September 13 – Military Friday