On Tuesday, December 13, 2022, the Fort Walton Beach City Council passed an ordinance that prohibits smoking within city-owned public parks and beaches.
With the passing of the bills, local governments are now allowed to regulate smoking with the exception of unfiltered cigars. (That was specifically exempted by the legislature.)
Back in October, former City Manager Michael Beedie said that litter was a huge issue when this bill was brought up and stated that cigarette filters are always on the ground. 
This also bans the use of e-cigarette and vaping products as well.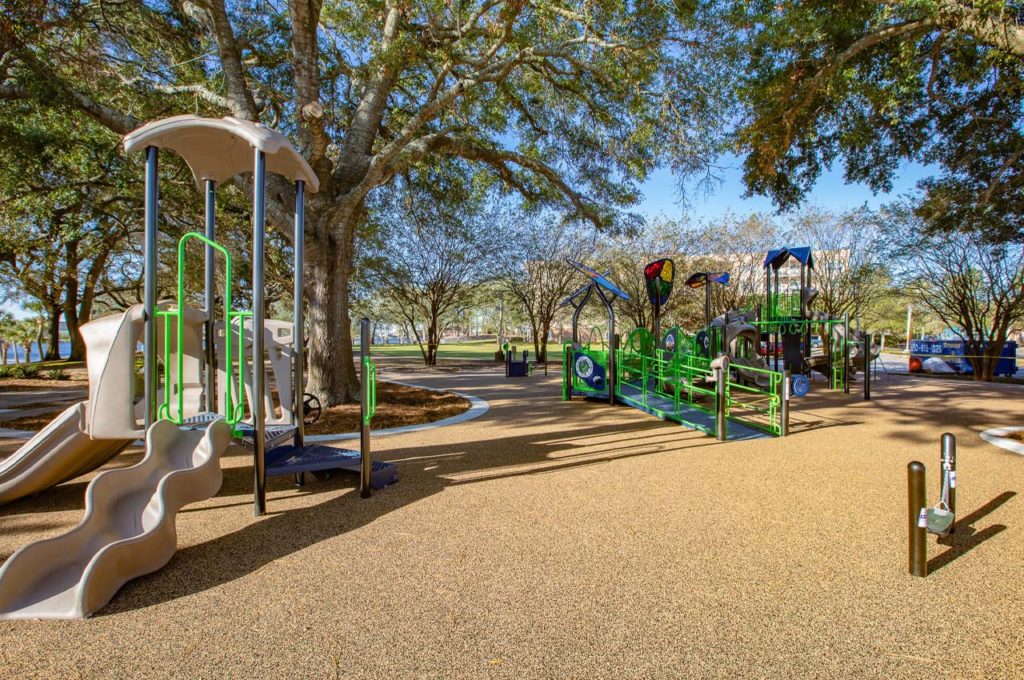 While this new ordinance for the city was written to totally prohibit smoking in parks and on public beaches, there was an option to create designated smoking areas. It was recommended in October that if council chose to create these areas that they be limited to the parking area. However, the council decided not to create smoking areas then, and on Tuesday night, they stuck to that decision to not provide designated smoking areas.
Last December, Beedie said that one of the biggest complaints the City of Fort Walton Beach receives is about smoking that happens near the bleachers during sporting events.
Council-member Nic Allegretto strongly opposed voting to prohibit smoking within the parks without carving out an area for smokers.
"For the record, I'm not going to support the motion," he said to council. "I don't care for smoking in the parks. I don't like to be around it. I don't want the kids to walk through it. To regulate something like this without providing some sort of small area for people who do want to enjoy a smoke in a park that they technically own, I just can't support that."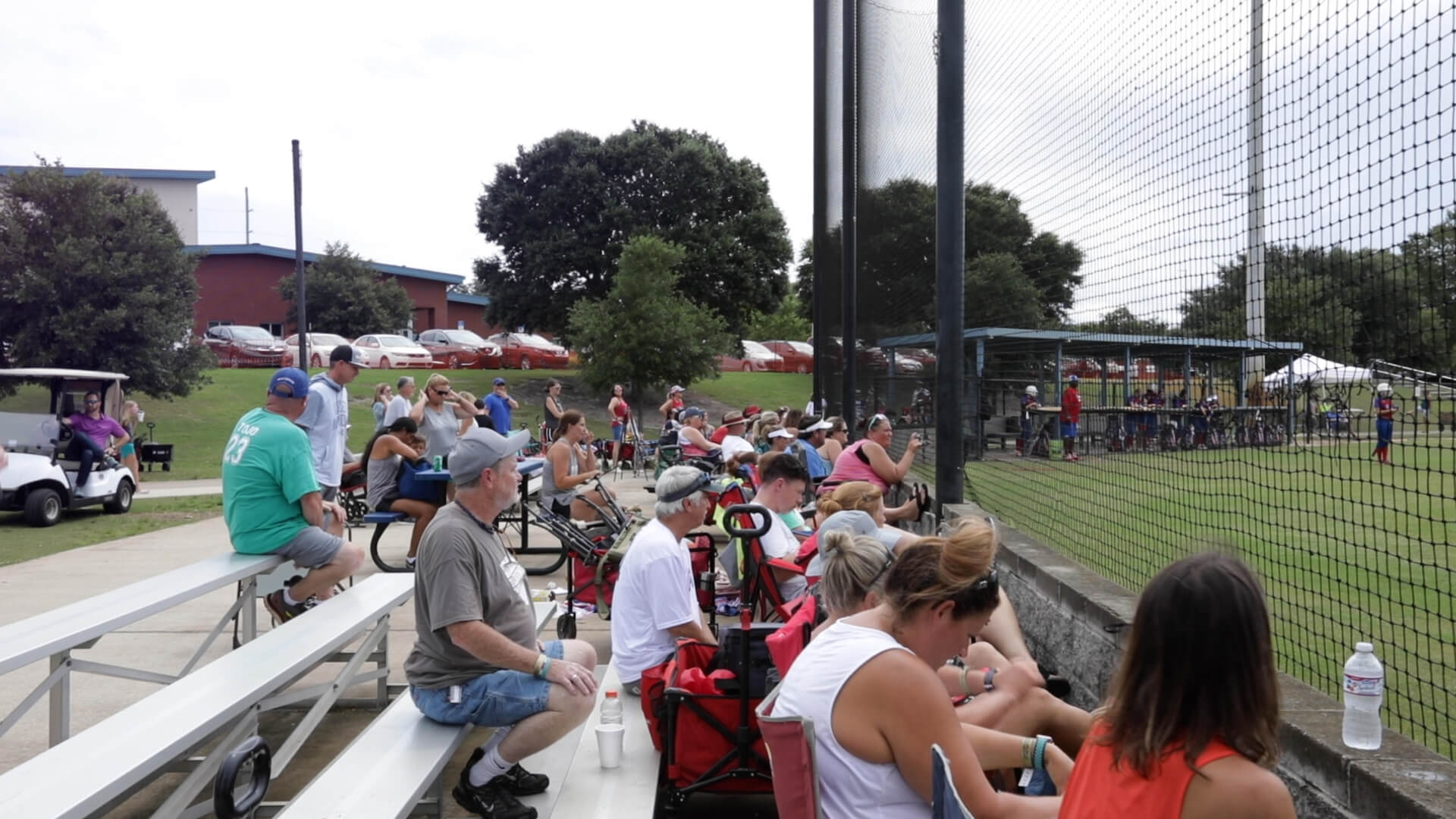 With new rules comes a new enforcement. Fort Walton Beach Police Chief Robert Bage told the council that his department could have signage up within 30 days of passing the ordinance, and would begin the education and awareness process to residents first. 
In October, he said this:
"We would start with encouragement and we would tell them that the city council passed the ordinance, and now it's prohibited to use smoking or electronic smoking devices within the park," said Chief Bage. "From that point, if somebody didn't want to comply, we'd issue a civil citation. We'd go down the civil citation route first and hopefully the citation would stop any further smoking in the parks."
Last night, Chief Bage told the council that his department has been working on signage and was waiting to see what the final decision from council would be. Now that smoking is prohibited, he said they could start enforcement sometime in January 2023.
The new ordinance goes into effect immediately.