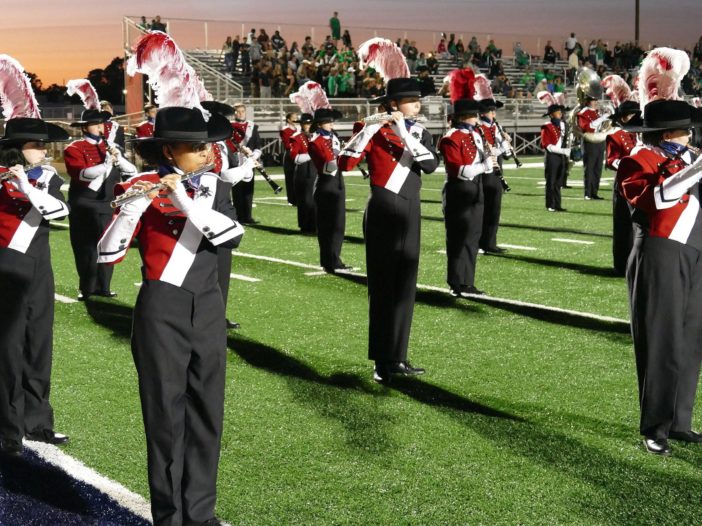 On Saturday, November 14th, the Fort Walton Beach High School Viking Band will host the 3rd Annual Holiday Shoppe and will be adding a Food Truck Festival.
Get a kick start on your holiday shopping with local crafters and vendors while enjoying some of the best food in the Fort Walton Beach area with local food trucks on-site.
According to Tomi Yankoff, President of the Viking Band Parent Association, there will be over 20 local crafters selling a variety of items from handmade kitchen items, personalized ornaments, wood crafts, and jewelry.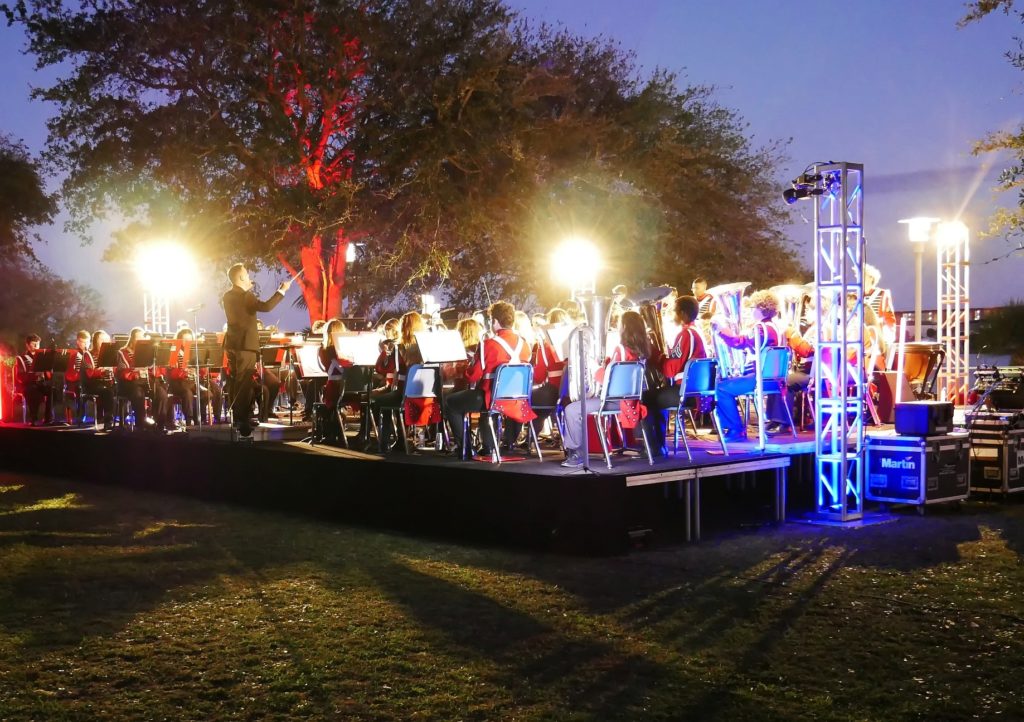 As for food, there will be 8 food vendors that include Holi Indian Cuisine, Big Red Food Truck, Kansas City Wings and more.
Yankoff told Get The Coast that this event has growing participation from both vendors and visitors each year.
"Every year we keep growing, even this year despite dealing with COVID-19," said Yankoff. "This year, because of the pandemic, we have spaced our vendors farther apart to allow for more social distancing. We will have hand sanitizer and masks available. Our volunteers and vendors have all been asked to wear masks when social distancing isn't possible, and we plan to wipe down and clean any common areas regularly."
The Holiday Shoppe is one of the band's larger fundraisers that they put on each year and all of the money raised from this event goes directly to the band program.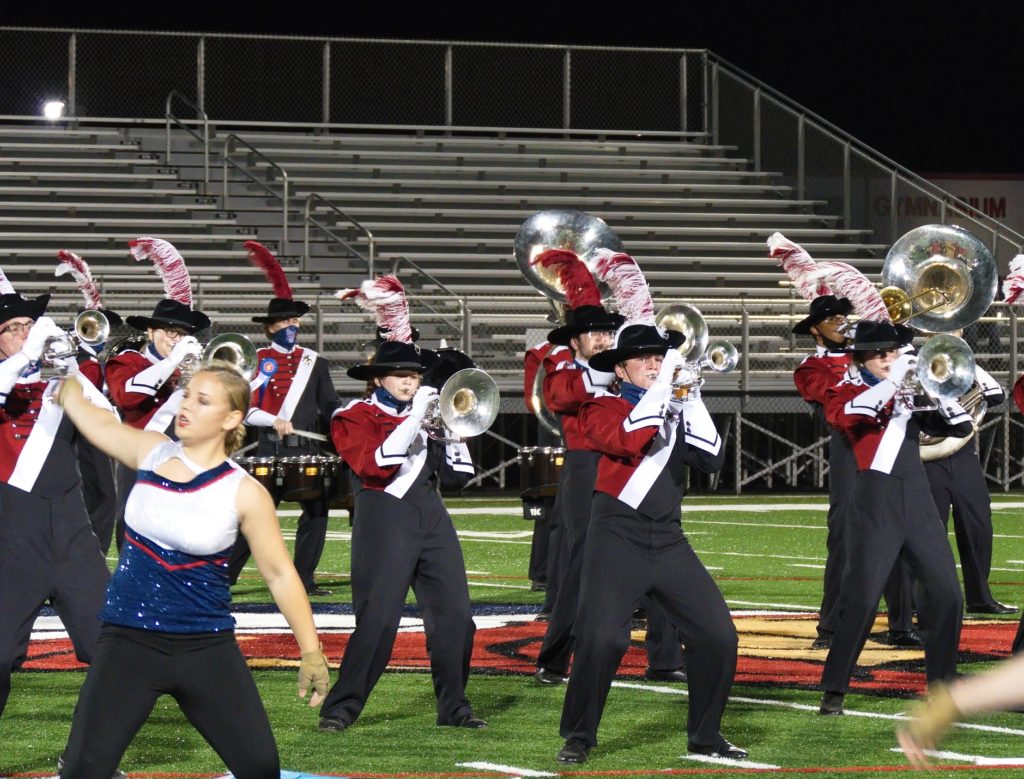 Support the Viking Band program this Saturday, November 14th, at the Fort Walton Beach High School from 9am-3pm!