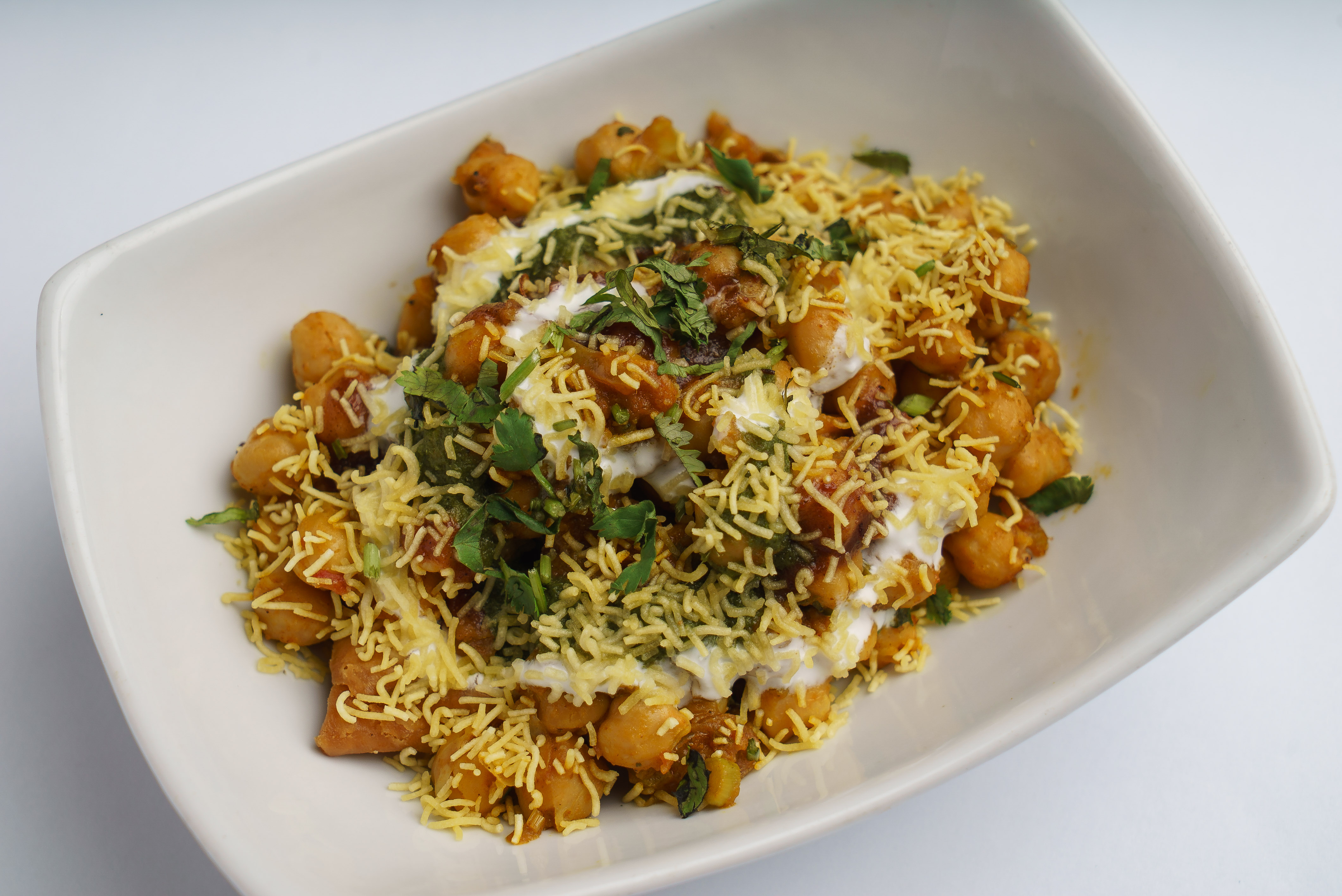 Have you heard the buzz that there's a new Indian restaurant coming to Fort Walton Beach? Holi Indian Cuisine plans to be opening around the end of May or beginning of June and plans to bring dishes full of flavor! Keep reading for our full interview and all the details!
What is the history of Holi Indian Cuisine?
"Established November 20th, 2017; Holi Indian Cuisine was born out of frustration over the lack of authentic Indian food in our area. After opening in Dothan, we realized there was a market in Panama City for authentic Indian food, so we opened our second location on September 5th, 2018. After being in Panama City, we became aware that there was a demand for authentic Indian food in the Fort Walton and Destin area… so here we are."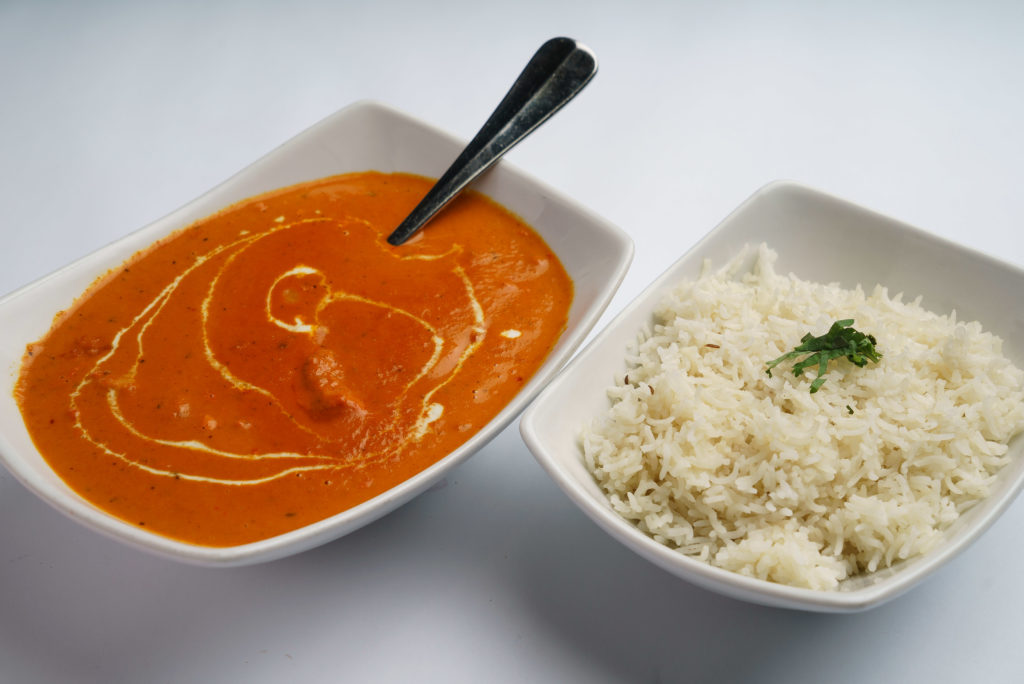 Where will the restaurant be located?
"The restaurant will be located at 280 Eglin Parkway NE, in Fort Walton Beach."
When do you plan to open?
"We haven't established a definite opening date yet, however, we are on schedule to be open by the end of May or beginning of June. We will post updates to our Facebook page (Holi Indian Cuisine – Fort Walton Beach) as we get closer to opening."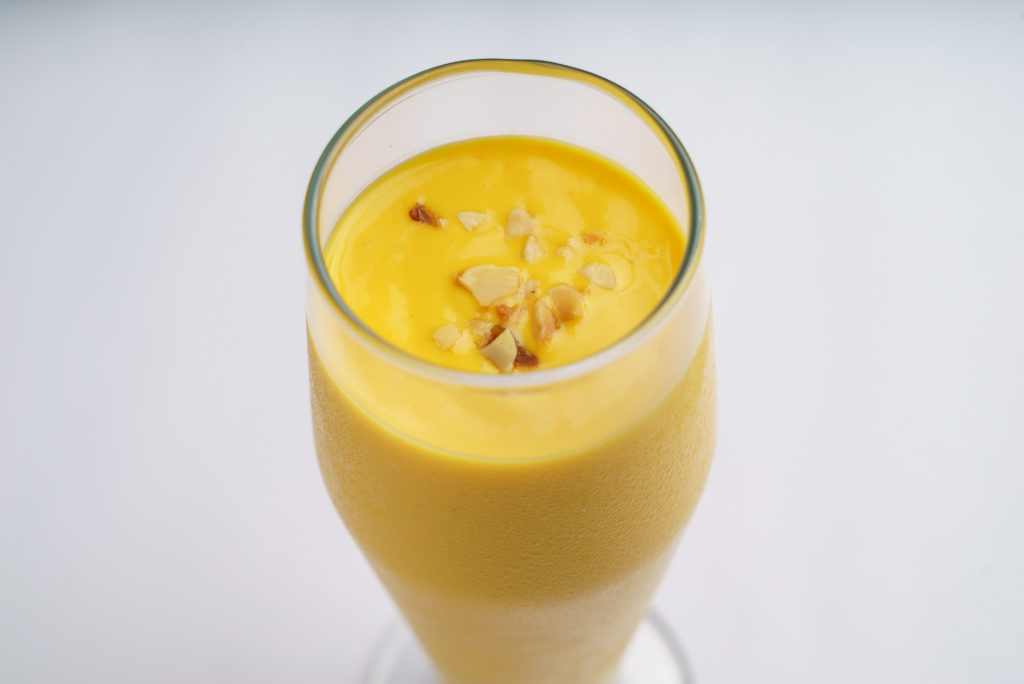 What are your most popular dishes?
"Chicken Korma and Chicken Tikka Masala are two of our most ordered dishes, followed closely by our Butter Chicken and Mango Chicken Curry. Our Samosa Chaat is our most ordered appetizer. Mango Lassi is our most popular beverage. "
What are a few vegetarian/vegan options that will be on your menu?
"We will have several vegan, vegetarian, and gluten-free items on our menu and they will be noted as such. Dum Aloo Gobi (potato and cauliflower simmered in an onion-tomato sauce) is one of our most popular vegetarian dishes, its actually vegan and gluten-free. Our Pindi Chole (chickpeas cooked in an onion-tomato gravy, Punjabi style; meaning this dish is rich and can be quite spicy) is also vegan and gluten-free."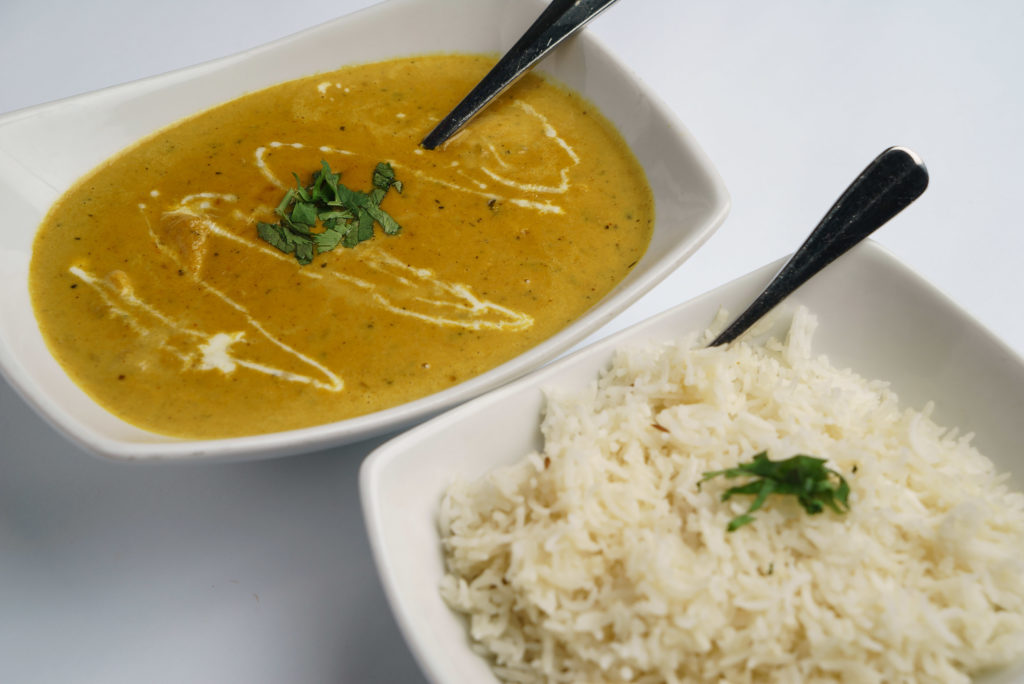 Are there any other unique/exciting things you'd like our readers to know?
"We look forward to enjoying a long and successful relationship with the Fort Walton Beach community and are just blown away by the overwhelming support we've already received before even opening. We named our restaurant after the Indian Festival of Colors known as Holi. Holi Festival is celebrated each year during the beginning of spring. It is a time where all differences, socials classes, and disagreements are set aside and everyone comes together equally to celebrate the coming of spring, new beginnings and life. This attitude is what we bring into our restaurant. Everyone is treated equally and with respect and everyday is an opportunity for new beginnings and friendships."
---
I don't know about you, but I can't wait to try Holi Indian Cuisine! There aren't many places to find Indian food around here and I think it's exactly what our area needs.
Do you like Indian food and if so, what's your favorite dish?