On Tuesday, May 2, 2023, South Walton Turtle Watch and the South Walton Fire District teamed up to rescue a sea turtle in distress.
According to a post from South Walton Turtle Watch, lifeguards from the South Walton Fire District, who had recently undergone stranding assistance training, came to the rescue of a lethargic and debilitated sea turtle struggling in the surf near Eastern Lake.
These "sea turtle superheroes," as they were referred to by the SWTW, followed the direction and supervision of permitted personnel from SWTW, including Permit Holder Lacie Wegner and Area Coordinator Valerie Lofton.
Despite the rough surf conditions, the lifeguards were able to retrieve the turtle and assist in a lift to facilitate its transport to Gulf World Marine Institute. SWTW expressed their deep gratitude to the SWFD team, who played a vital role in saving the animal's life.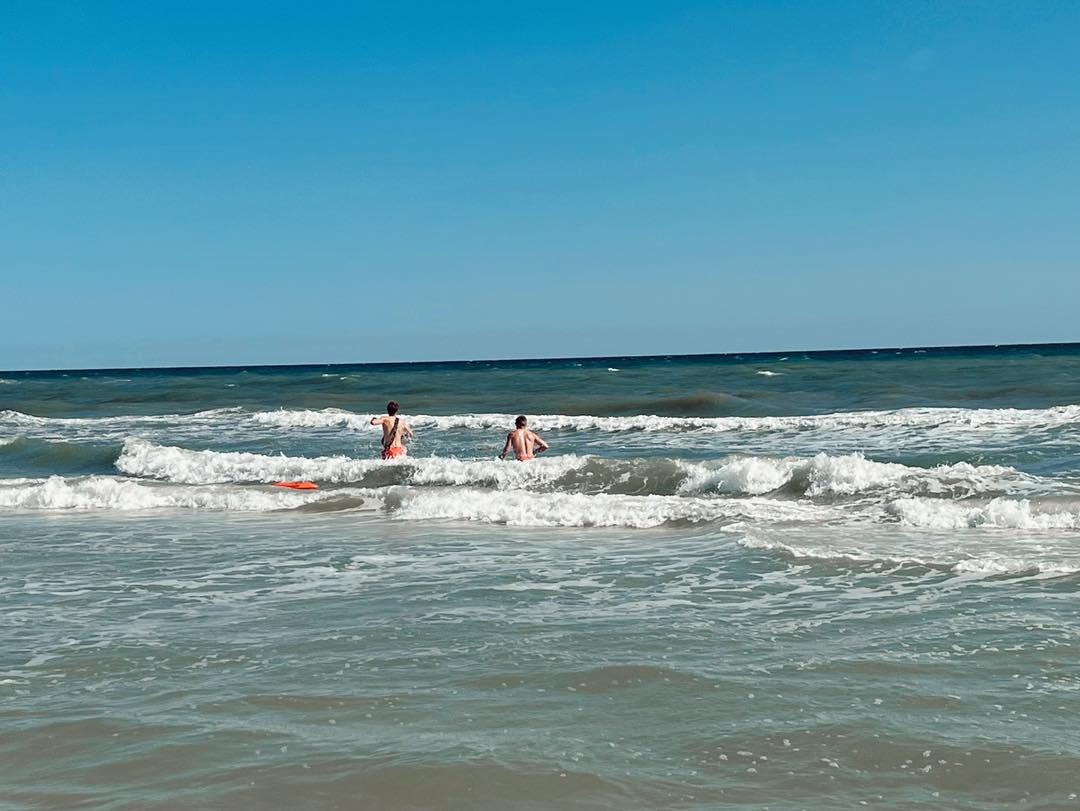 It is important to note that sea turtle rescues should only be attempted by individuals who are permitted and trained through FWC or those who are directed and supervised by permitted personnel, such as those from SWTW.
Touching or handling sea turtles without the proper permits is unlawful, according to South Walton Turtle Watch.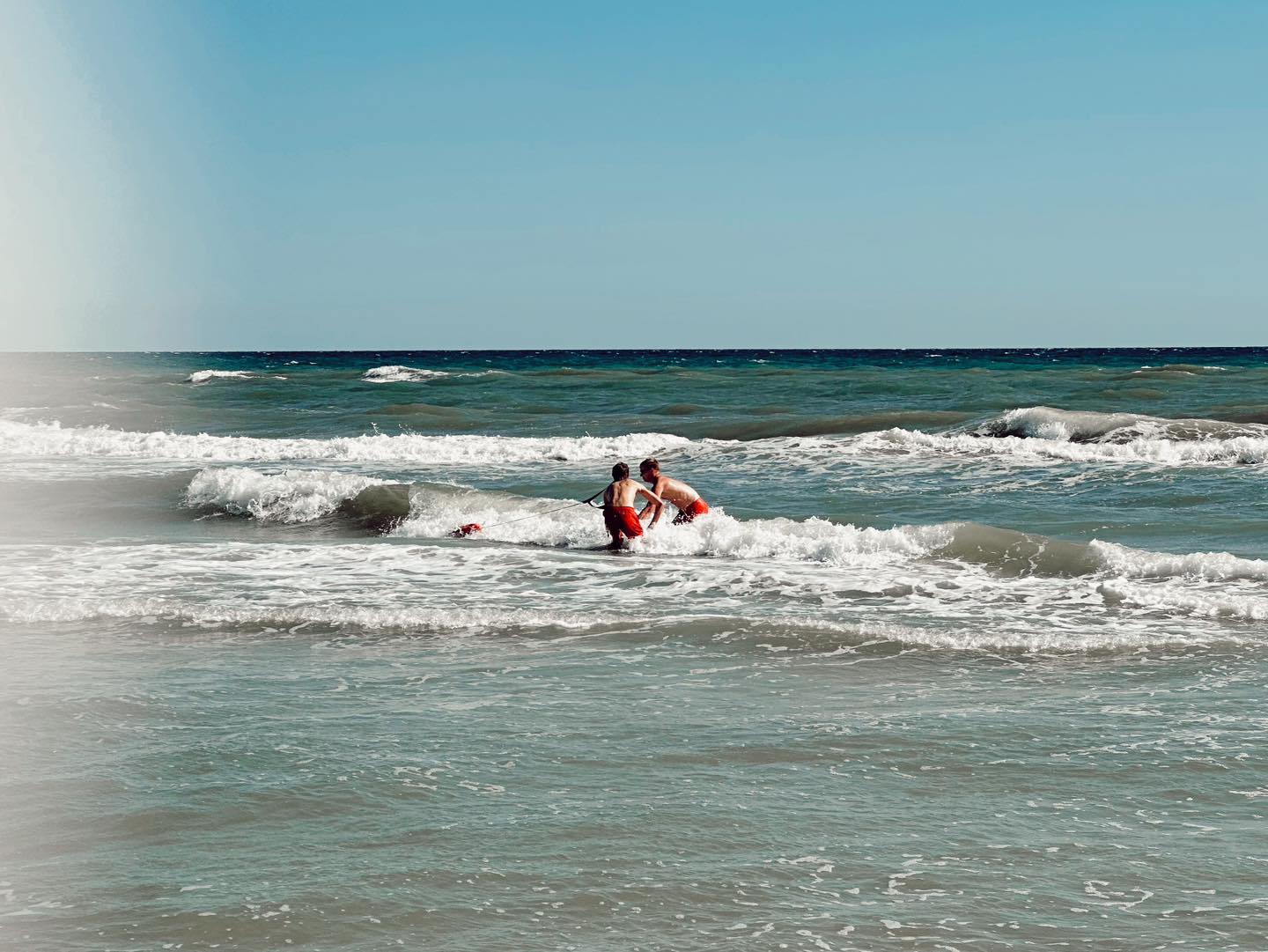 After the rescue, SWFD Beach Safety's Collin McManus and Brandon Brown worked under the direction and supervision of SWTW personnel to provide crowd control and interventions to ensure the safety of all involved in the rescue effort.
"During this Sea Turtle Nesting Season, remember to keep our beaches clean, dark, and flat," wrote the South Walton Fire District. "The best course of action to help a stranded or injured turtle is to FIRST call the 24/7 Hotline at 850-865-4503. Once you call the hotline, permitted personnel with guide you through the proper steps to take."
Thanks to the expertise and cooperation of SWTW and SWFD, the rescued sea turtle is now receiving the veterinary care it needs to recover.