Two local companies were recently named as two of Florida's Best Companies To Work For.
The annual Best Companies To Work For In Florida list ranks 100 companies in small, medium, and large employer categories.
The list is featured in the August issue of Florida Trend magazine.
Bit-Wizards (ranked #2 for mid-size) and Simple HR (ranked #7 for small) were both named in the rankings.
"Our team is once again honored, for the fifth time, to be recognized as a best company to work for in Florida," said Bill Lindsley, President of SimpleHR. "This award belongs to our team of dedicated professionals and is a tangible recognition of their tireless efforts to deliver only the very best client experience. I am immensely proud of our team and for the opportunity to share this award with them."
To participate, companies or government entities were required to have at least 15 workers in Florida and to be in operation for at least one year. Companies that chose to participate underwent an evaluation of their workplace policies, practices, philosophy, systems, and demographics.
The process also included a survey to measure employee satisfaction. The combined scores determined the top companies and the final ranking.
"Congratulations to all our Wizards on ranking #2 of the top 100 Mid-sized Companies in Florida," said Louis J. Erickson, Jr. COO, Bit-Wizards. "Florida Trends Best Places to Work award means the most to Vince and me because it is awarded based on input from our team and recognizes that we are successful in creating the conditions under which our Wizards thrive. You create great places to work through deliberate actions by all company members."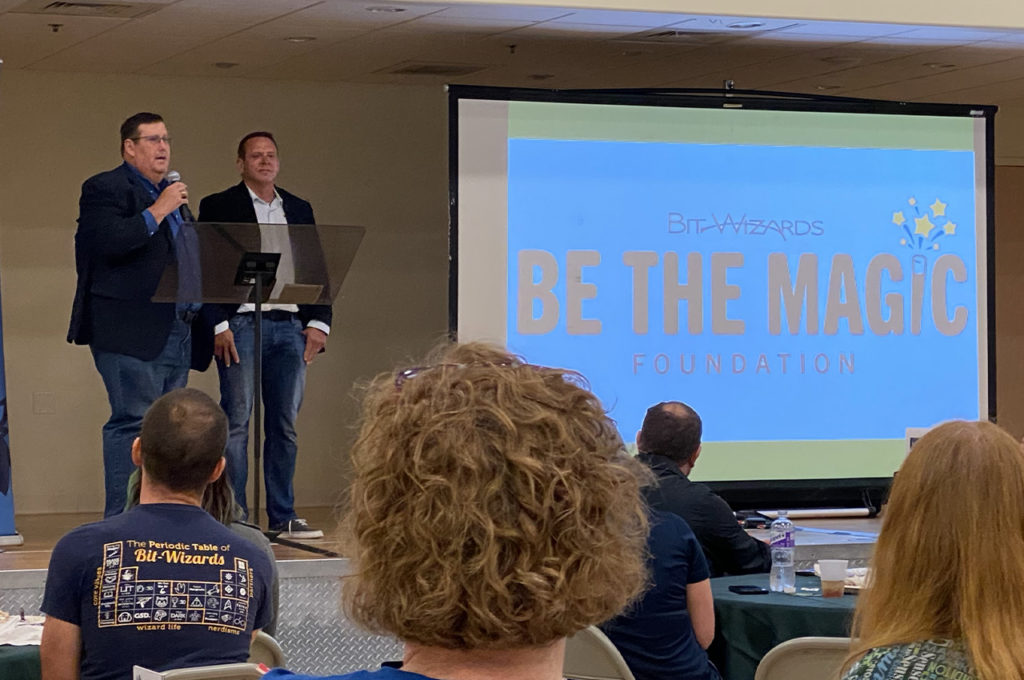 Erickson added that it starts with a shared mission and living by core values that permeates through everything you touch in a company. This includes the team members, their families, customers, partners, vendors, and the community.
"We are proud of our Wizards for all their hard work in making this award possible," he added. "Thank You, Florida Trend, for your recognition of our achievements."
For a list of the 100 Best Companies To Work For In Florida, go to FloridaTrend.com/BestCompanies.