Gloria Frazier, CEO and President of ERA American Real Estate in Shalimar, FL., will be inducted into the national ERA Hall of Fame.
Additionally, ERA American Real Estate was inducted into the ERA Hall of Fame Class of 2015.  
Having formed the local brokerage in March of 1981, her team continues to be one of the most influential real estate companies in the Northern Florida market.
A passionate leader, a real estate powerhouse and a community champion, Frazier has created a company built on opportunity. From her leadership team to her dedication to agent success, she has developed a company culture that feels like family.
"Her company's full-service approach is grounded in the philosophy that every service they offer in-house is another opportunity to touch the agent, show value and make the brokerage indispensable," announced ERA in a press release.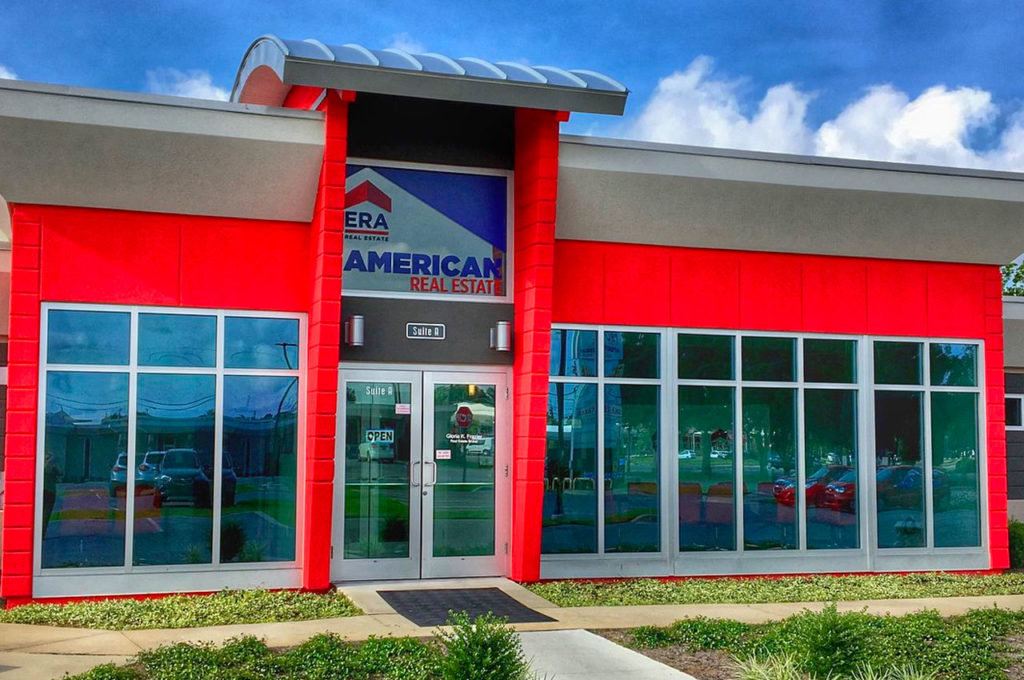 "I started in real estate in 1976," said Frazier. "Four years later is when a partner and I got the company started and we started in Shalimar. Our main office is still in Shalimar too."
Frazier says her team "cut their teeth on building" early on.
"That was exactly what our mission was the first few years in real estate," she said. "It was building townhomes for an investor. We did that during those awful times of interest rates being 18% or more in 1981-82."
And while Frazier is widely known for real estate, her support of the local community is something she absolutely loves to do.
"It's one of the things that our agents love to do, and I love to do it," she said. "We need to give back as much as we get from the community."
Frazier and her team do a lot of work through their ERA American Charitable Foundation and give to various needs throughout the year.
Her efforts have not gone unnoticed earning her and ERA American Real Estate multiple accolades over the years. This includes:
The Circle of Light Award for Community Leadership
The Gene Francis Memorial Award for Top All-Around Company
"With the 100+ agents, along with the time we have been with ERA and the awards that we have one through the years, the one that I am the most proud of is our Community Service Awards that we have won from ERA," she said.
"I love my job and have for the last 40+ years," said Frazier. "Working with agents and helping them to go from brand new to success, it's just a thrill to see people succeed in this business."
Congrats Gloria! 🙌