Destin-Fort Walton Beach Tourism and Saltwater Restaurants are gearing up for the upcoming Earth Day Cleanup on Saturday, April 29, 2023, from 8-10 a.m. Volunteers from businesses, government agencies, communities and families are all welcome to attend. Register here.
The goal of the event is to remove as much trash and debris as possible from local beaches, and there are multiple locations where volunteers of all ages can participate. The cleanup will be held at several locations, including:
The Boardwalk on Okaloosa Island
The Crab Trap/James Lee Park
The Surf Hut
Norriego Point
Clement Taylor Park
Henderson Beach State Park
"Keeping our environment clean is a priority we should all adopt," said Okaloosa County Board Chairman Trey Goodwin. "We are thankful for so many partners in this effort and look forward to celebrating the successes of this and future projects."
Last year, volunteers collected 1,000 pounds of garbage and over 8,000 cigarette butts during the International Coastal Cleanup, according to the county. Marine debris is a significant problem for our local ecosystem and causes health problems for seabirds and coastal marine life. This collaborative effort will allow us to keep our beaches pristine and help wildlife thrive.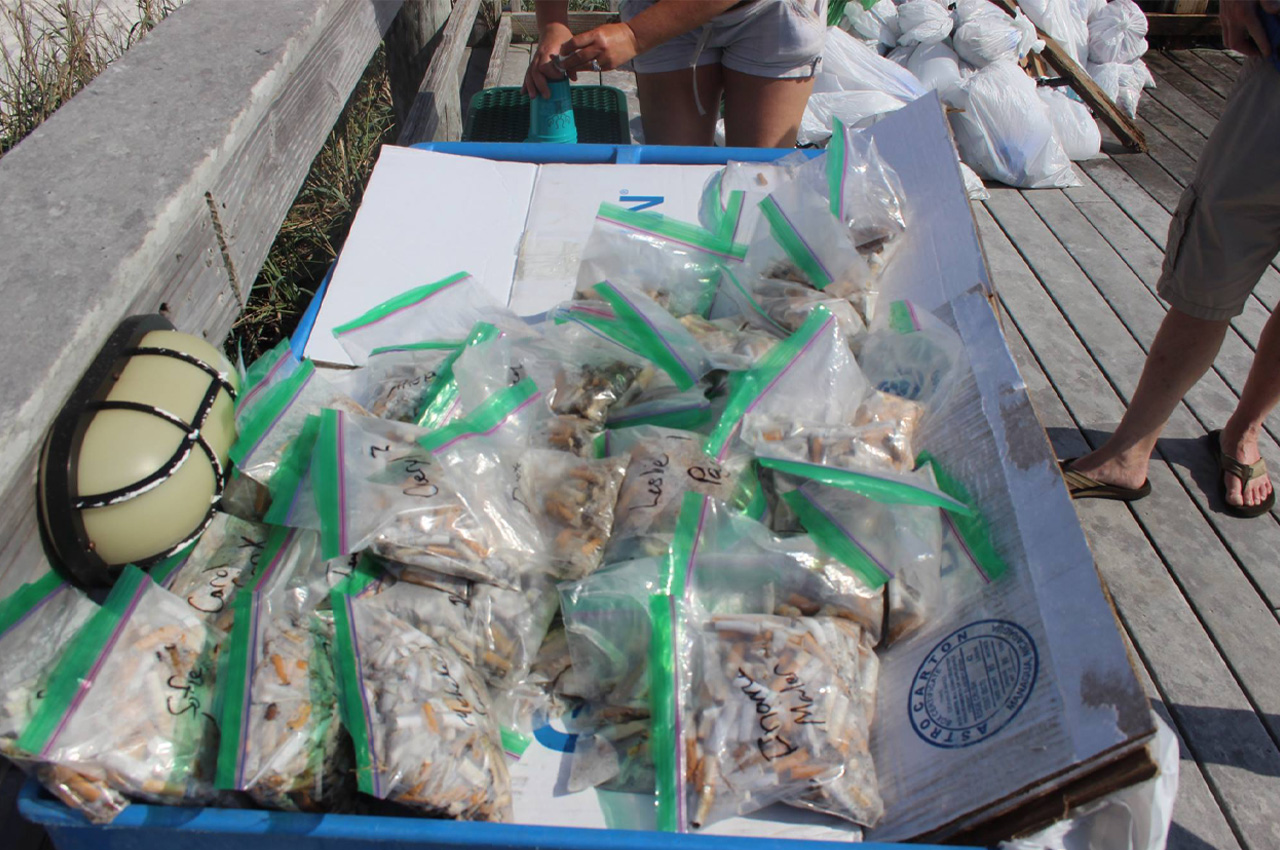 "The Earth Day Cleanup is a great way to bring the community together and do good for the environment," said Jessica Valek, Coastal Resource Coordinator, Destin-Fort Walton Beach Tourism. "Removing trash and debris not only protects the environment but also the health of our communities and local wildlife. Although the Earth Day Cleanup is held only once a year, we should treat every day like Earth Day to ensure future generations have a clean and safe home."
Participants will receive an event t-shirt (limited quantities, first come, first served), and a post-cleanup breakfast will be available free of charge at The Boardwalk, The Crab Trap, and The Surf Hut locations.
Volunteers are asked to bring their own bucket, mesh bag, gloves, and grabbers to collect trash. They should dress appropriately for the weather and bring water and sunscreen.
This year's Earth Day Cleanup will feature a fun new addition—the Keep Florida Beautiful BeBot. The BeBot is a solar-powered beach cleaning robot that sifts small pieces of debris from the surface layers of sand. The BeBot was donated to Keep Florida Beautiful by Surfing's Evolution & Preservation Foundation and is being hosted for this event by the Keep Okaloosa Beautiful affiliate.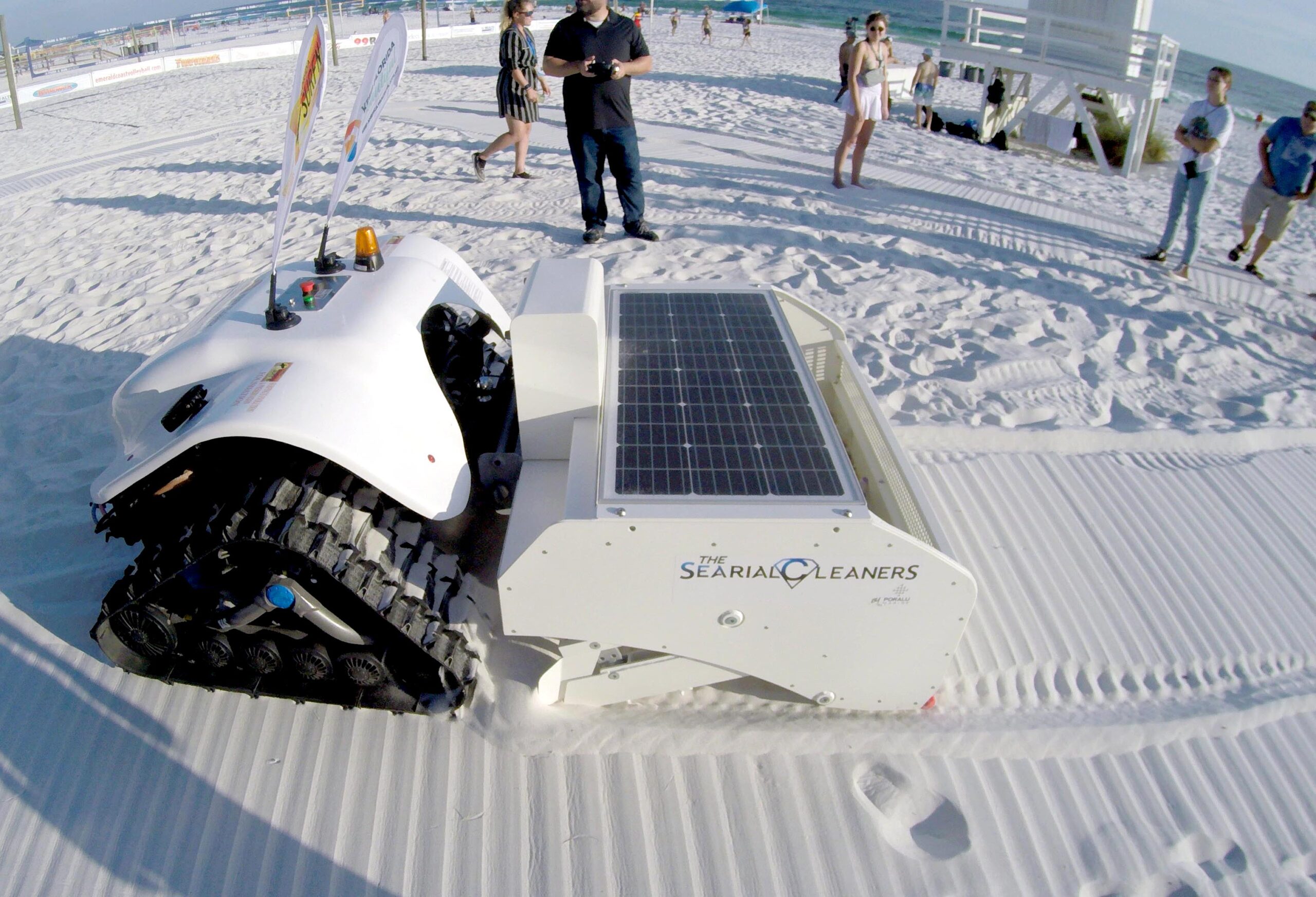 To register for the event, click here.