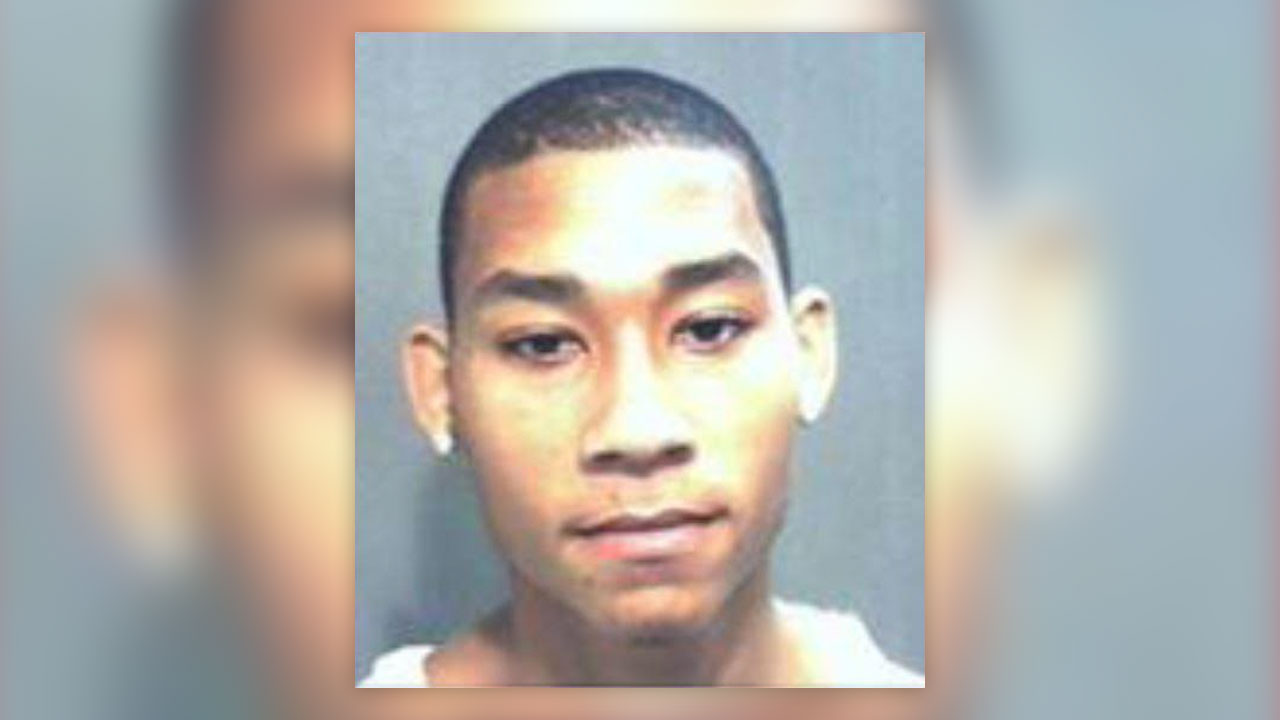 The Okaloosa County Sheriff's Office has issued a murder warrant for a former Crestview resident in connection with the shooting death of Fort Walton Beach resident, Timothy Stocker Jr., on August 9th.
The warrant has been issued for 23-year old Jordan Christopher Reeves whose last known address was 673 Brunson Street. The OCSO is asking for the public's help in locating Reeves, who is also wanted for attempted homicide in Orange County.
According to the Sheriff's Office, Reeves is being sought in connection with the shooting death of 21-year old Timothy Keith Stocker Junior in the parking lot of the New Green Frog on Okaloosa Island.
OCSO Investigators say a combination of eyewitness testimony and interviews, along with physical evidence, led to the warrant that was issued today.
Additional information will be released once Reeves is located and the warrant is served.
The Facebook Group that seeks "Justice for Brotha".
Not long after Stocker's murder, a Facebook Group was setup and to date has almost 550 members. Stocker's mother has been active on the group, posting updates as well as engaging in conversation with other Group Members.
It was toward the end of August that Reeves' name started showing up on the Group's news feed, prompting people to post pictures of him and his information.
The Okaloosa County Sheriff's Office considers Reeves armed and dangerous, and asks that anyone with information on his whereabouts to contact the office at 850-651-7400 or contact Emerald Coast Crime Stoppers at 850-863-TIPS, emeraldcoastcrimestoppers.com, or text "TIP214 PLUS YOUR MESSAGE" to CRIMES (2746437).
If your information to Crime Stoppers helps lead to his capture, you could earn a cash reward of up $3000 and you never have to give your name.