This coverage is made possible thanks to Caliber Car Wash in Fort Walton Beach! Caliber features top-of-the-line equipment and tons of free detailing tools for use after your wash, including free vacuums, air fresheners, mat cleaners, detailing air, cleaners, and towels. 
Okaloosa County's Coastal Resource Team is preparing to deploy a bunch of donated material as new artificial reefs off Destin-Fort Walton Beach coast.
You'll remember from a newsletter earlier this week that Eglin Air Force Base partners with the county on donated concrete material.
More concrete targets will be deployed in the coming month.
"Eglin is constantly testing new weapons and when those targets have exceeded their lifespan, they donate them to us as they make great artificial reef material," said Alex Fogg, Coastal Resource Manager. "We're talking 6,000 to 20,000 pounds in some cases. They don't move around and provide a great base for a lot of the other material that we have here."
Fogg says that the material was donated about a year ago, and he has been collecting additional material to justify filling up a barge for a deployment.
Back in 2015, Okaloosa deployed the first artificial reef using this sort of material. They did it again in 2017. This will be the third project that the Coastal Resource Team is doing to create a 5th artificial reef.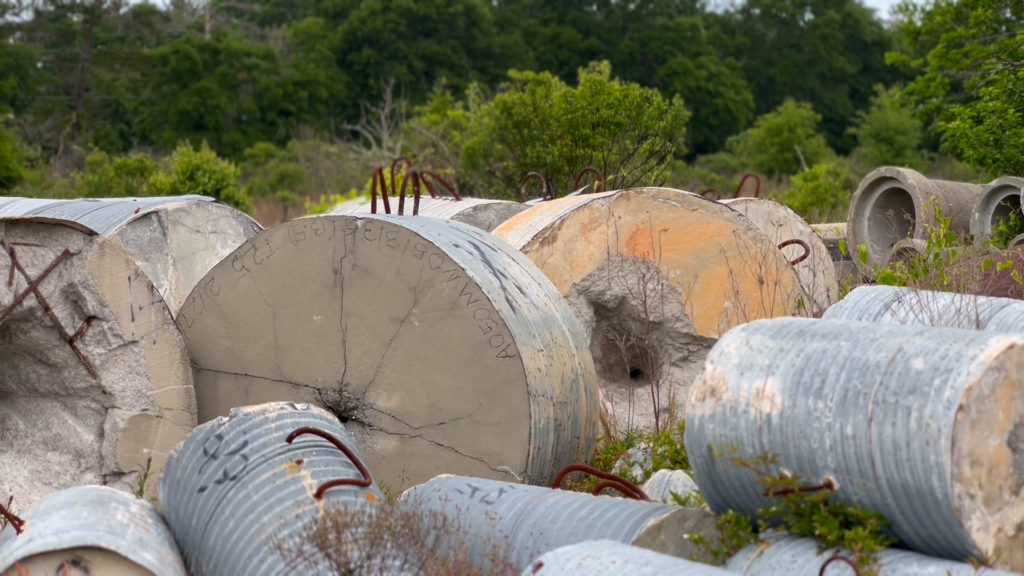 "The first four reefs that were created with the secondary-use material were all deployed in state water, so within 9 miles, in about 60-80 feet of water," added Fogg. "We're going to bring these a little bit farther offshore and put them in about 100 feet of water, about 13-14 miles from the Destin pass."
Destin-Fort Walton Beach doesn't have a lot of rubble sites in Federal waters like they do in state waters. This new reef site will provide additional diversity for fishing and diving.
"With these secondary-use piles that we make out there, you really don't know what it will exactly look like until you start deploying it," he said. "You just keep putting the material on top of each other to create a whole bunch of nooks-and-crannies for fish to hide. It's an awesome place to go fishing and diving."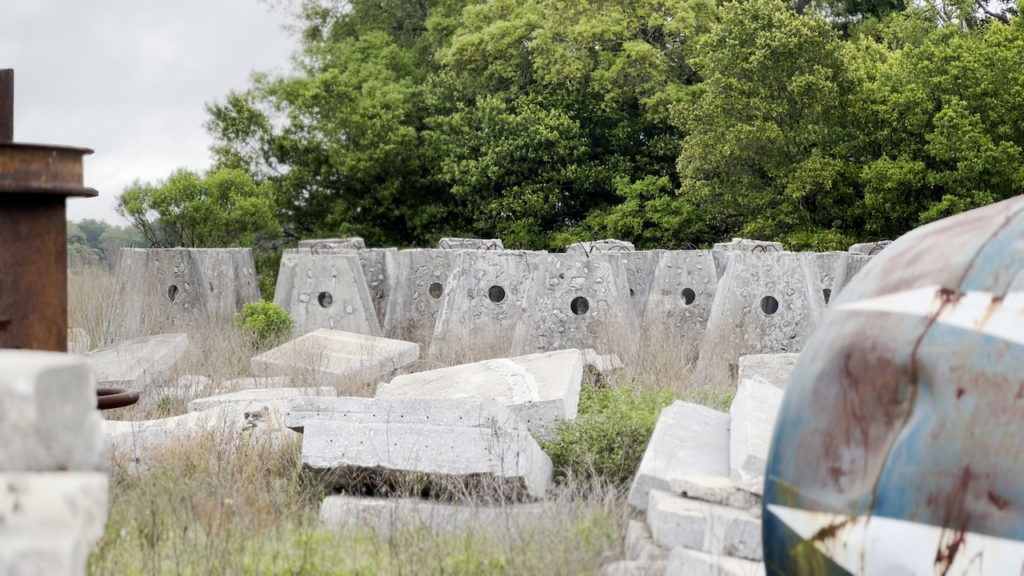 The sites that have been created in years past are performing extremely well and are some of the more popular sites, according to Fogg.
"The contractor is going to be mobilizing in about a week and we expect to have this all in the water by the end of May," said Fogg.
The deployment will include 3 full barge loads totaling 1,000 tons of material ranging from:
Military targets from Eglin AFB
Material donated by Destin Water Users
Concrete modules donated by a local reef group
A bunch of culverts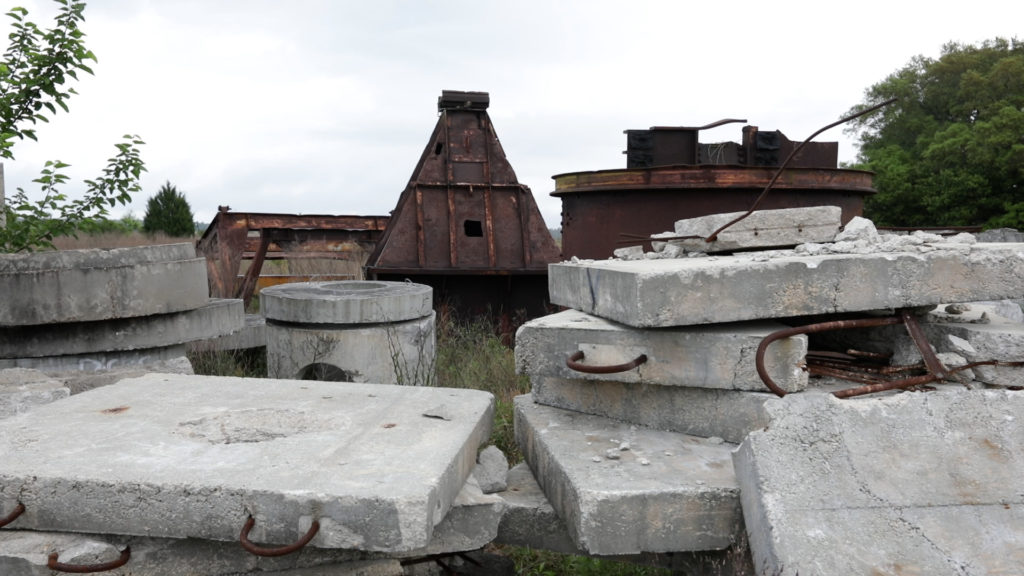 "It's a great opportunity for people to be able to get rid of some of this material that may have just been sitting on their land, but would make a really good reef offshore," added Fogg.
One of the benefits of using secondary-use concrete is that it is really just concrete. There's no cleaning that needs to be done. In the case of the targets from Eglin Air Force Base, all of the harmful things have been removed to where it is only concrete and metal.
"Nothing needs to be done except for bringing it offshore and deploy it," said Fogg.
Once all of this material has been deployed, you can find the exact location, and all of the locations of other artificial reefs, at destinfwb.com