TOGETHER WITH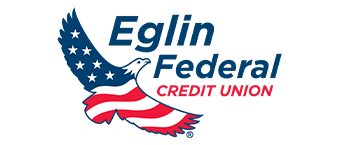 Good morning!
Before we get started on the news this morning, I just want to say thanks for your patience this week. We had a family emergency come up late last week that took us out of town. As a result, I've only been able to get out this one newsletter since last week.
I've had a bunch of new subscribers this week who have been wondering where the emails are…I can assure you that this is not the norm.
Thanks again for your understanding 🙂
GIVING BACK
The Sleep Center donates over 140 mattresses to Fire Stations in Okaloosa County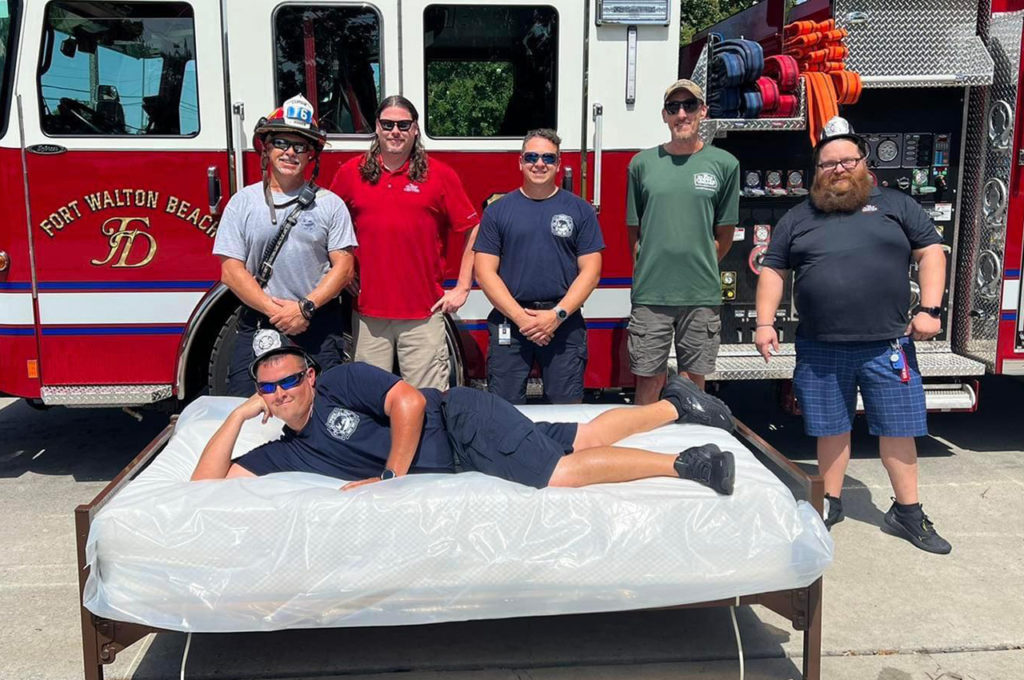 On Monday, June 13, 2022, The Sleep Center in Fort Walton Beach began donating over 140 mattresses to fire stations all throughout Okaloosa County.
The giveaway is done in collaboration with Tempur-Pedic and Sealy, who allow The Sleep Center to fill a truck full of twin-long mattresses to be distributed to local stations.
For firefighters who are often required to stay awake and be ready at a moment's notice, a good night's sleep can be make-or-break for a profession as dangerous as theirs. As a result, The Sleep Center started its program as a way to give back to our heroes in the community.
"If one of the fire departments reaches out and they need something from us, we do what we can to help them out," said John Cushing, Office Manager. "For me, it's about taking care of who takes care of us when we're in need. So why not take care of them as well?"
Undoubtedly, it is a gesture that is greatly appreciated by the local fire stations.
One fire department said they could not remember the last time they received new beds.
So far, The Sleep Center has donated to the Fort Walton Beach, Crestview, Niceville and North Bay fire departments. This week, they are headed to Ocean-City in Mary Esther, Destin and then Florosa.
Down the line, The Sleep Center says they do have plans to expand its program beyond Okaloosa County and give back to surrounding communities in Santa Rosa and Walton counties.
And it is not just first responders. The Sleep Center has been donating to local baseball, soccer and archery teams whenever they can.
Additionally, The Sleep Center also participates in other charitable programs such as Fill-Up The Truck to collect toys for needy children during the holiday season. They have participated in Fill-Up The Truck since it first started.
Furthermore, The Sleep Center is starting another program on Saturday, June 25, where they will donate bikes and beds, with some of the beds also going to the fire stations.
The Sleep Center in Fort Walton Beach is located at 737 Beal Parkway NE, right across the street from Sam's Club. They are approaching their 30th anniversary.
SPONSORED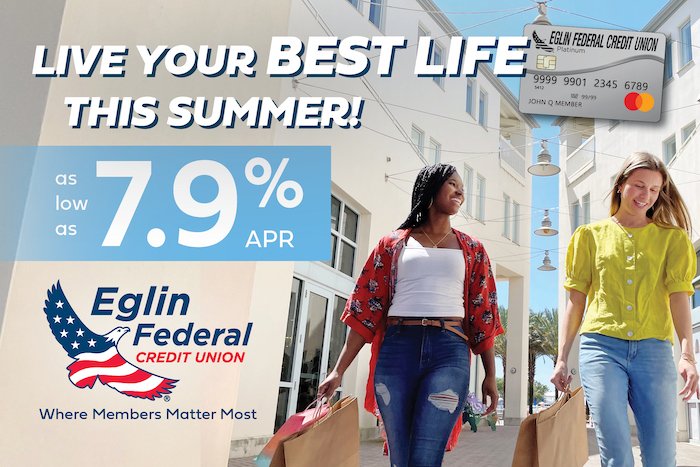 Live your best life this summer with an EFCU Mastercard®!
Get your card today by applying at any of Eglin Federal Credit Union's 9 branches. Stop by, apply, get your card and get shopping!.
*During normal business hours. Subject to membership and credit approval.
PUBLIC SAFETY
Rescued on the river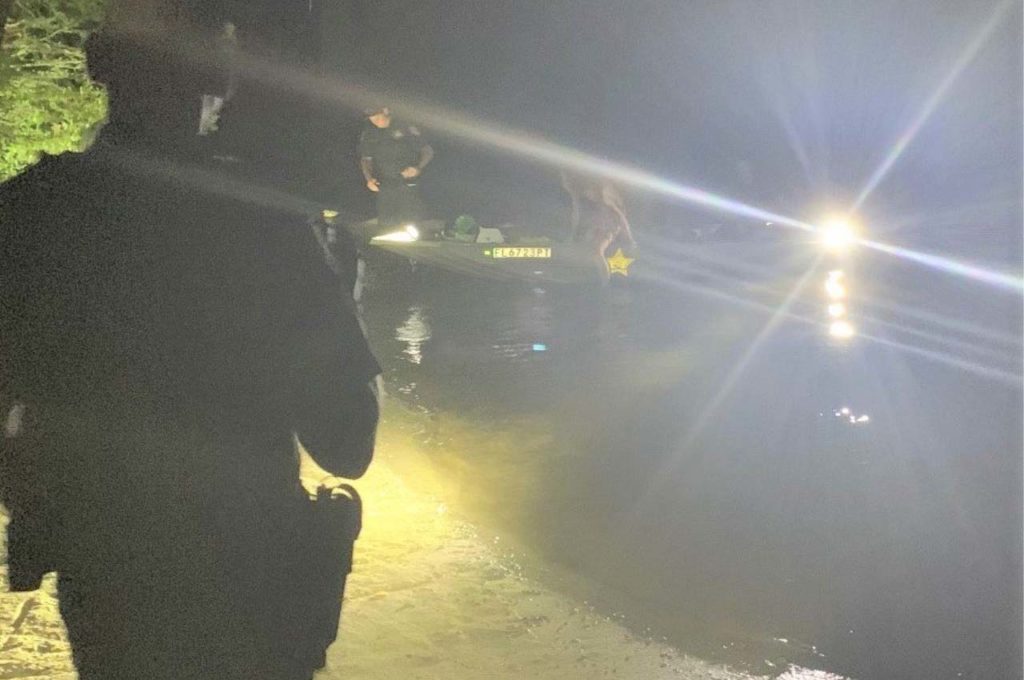 On Tuesday, June 21, 2022, two Okaloosa County Sheriff's Office deputies rescued two 18-year-olds and a 12-year-old stranded on the Yellow River.
They told deputies they went tubing and then it just got too dark to see. The trio added that they believed they were surrounded by alligators.
The OCSO's small boat was launched, operated by Deputy Elliott Howard and K-9 Handler Brooks.
According to the OCSO, the boat made it a mile-and-a-half up the river before the river was impassible. Both deputies got out of the boat, walked the shores, and swam up river to find the three individuals.
The trio was located and escorted safely to the boat launch.
WATER SAFETY
Okaloosa Watersport Operators release 'jet ski safety' video ahead of peak boating season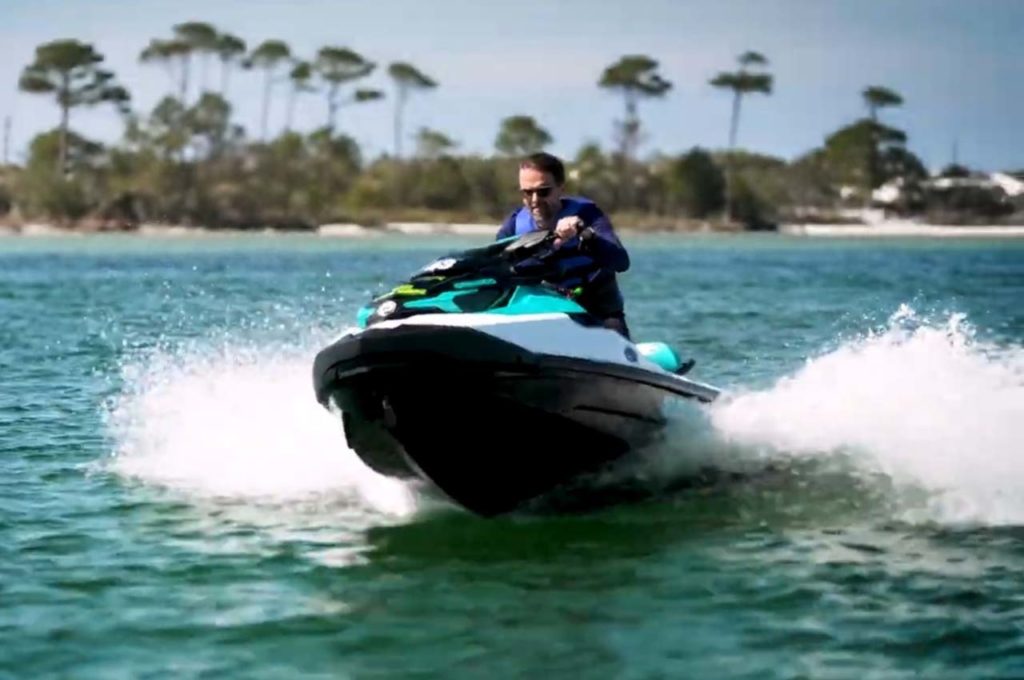 On Thursday, June 23, 2022, the Okaloosa County Watersports Coalition (OCWOC) released its second video of a three-part boaters education series.
The purpose of this video is to educate locals and tourists on the safe and responsible operation of personal watercraft (PWC).
This video also discusses tips to safely navigate the local waterways of Okaloosa County.
The first one was released around the same time last year.
According to the OCWOC, this video will be distributed to rental operators in Okaloosa County, as well as local government entities. Locals and businesses are encouraged to share this with their families and guests.
In the nearly 10-minute video, film producer Shane Reynolds covers a lot of ground including:
Rental Requirements
PWC Orientation
Warnings/Restrictions
Operating your PWC
No Wake Zones and Dive Flags
Driving while impaired
East Pass
Accidents/Emergencies
+ more
Local livery operator John Stephens, owner of Luther's Pontoon in Destin, is an officer of the coalition and was recently appointed by Governor DeSantis to sit on the Florida Boating Advisory Council. Stephens helped spearhead the creation of the video, and believes that this video is a step in the right direction for boater safety and education.
"We are very pleased how this video turned out," stated John Stephens. "It's still important that livery operators take their time with renters for in-person training, but these videos can definitely help during pre-arrival education."
The video series was sponsored in part by the City of Destin and the Okaloosa County Tourist Development Department. The support from local officials shows their commitment to boater safety and safer waterways.
Destin's Mayor Gary Jarvis has been a champion for a safer harbor for locals and tourists.
"Safety on our waterways is paramount and the City of Destin is pleased to be an advocate on this public awareness campaign for personal watercraft safety," stated Mayor Gary Jarvis. "We hope residents and visitors alike will take the time to watch this video to educate themselves and use good judgment while out on the water."
Okaloosa County Commissioner Trey Goodwin helped to champion a conversation that resulted in the Okaloosa County Board of County Commissioners unanimously approving a Waterway Rental Vendor Safety Ordinance.
The ordinance requires safety training and wristband identification protocols for livery rental customers.
It additionally includes a set of safety requirements for rental business operations and the location.
"We are fortunate, in Okaloosa County, to have so much access to water-based activities for residents and guests," said Okaloosa County Commissioner Trey Goodwin. "There is no denying that the access comes with additional responsibility, especially around educating rental guests who are not as familiar with safety precautions and regulations intended to keep everyone safer on the water. This video supports the mission."
The coalition will be releasing the final video in the series before the Spring of 2023, which will focus on pontoon boat operation and navigation.
JOB OPPORTUNITY
City of Fort Walton Beach for the City's Inaugural Career Fair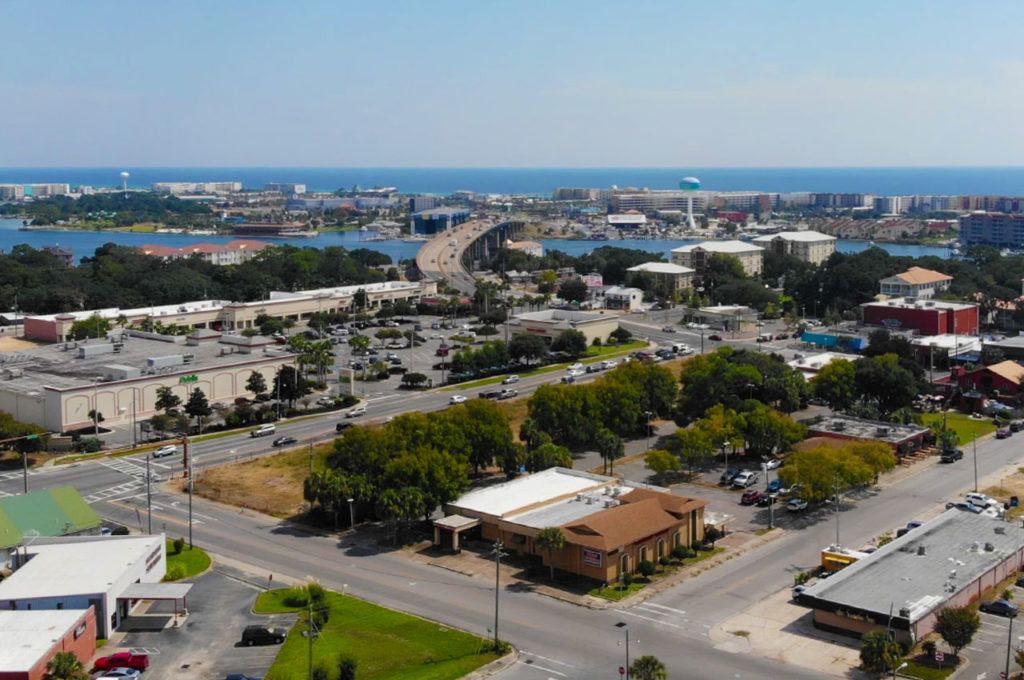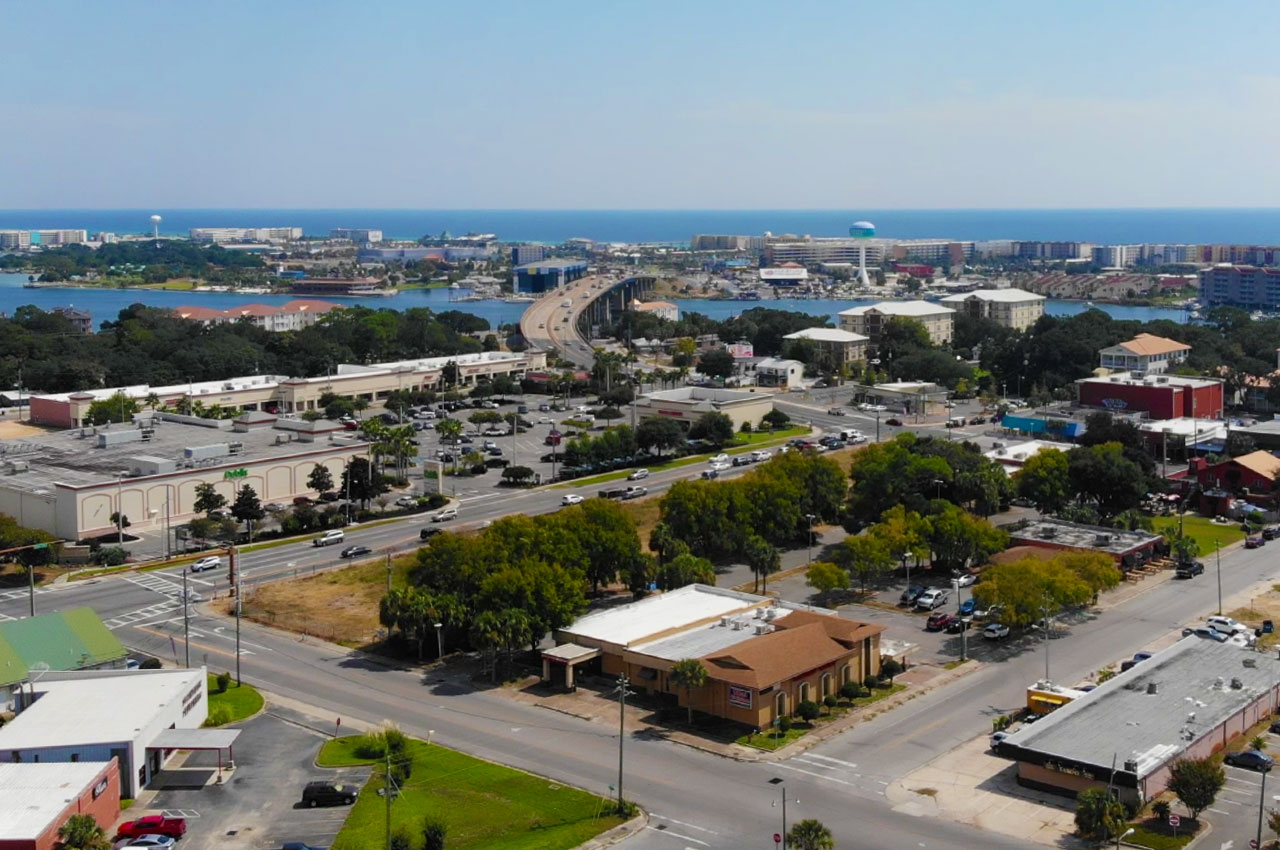 The City of Fort Walton Beach, in partnership with Career Source Okaloosa-Walton, will host a Career Fair on Saturday, June 25th from 10am-2pm, at 7 Hollywood Blvd NW, Fort Walton Beach, FL.
Career opportunities are available across city departments and the positions range greatly. You could join:
Fire
Financial Services
Growth Management
Police
Public Works and Utility Services
Recreation and Cultural Services
Any individual interested in joining the City is encouraged to bring their resume as the city is ready to interview on the spot. Those who attend are encouraged to dress professionally, bring a resume, and wear a smile!
"We offer competitive salaries, excellent benefits, great insurance, tuition reimbursement, flexible schedules, matching 401(A), and much more," said the city in a press release.
There will be raffles for gas gift cards as well as a Chick-fil-A lunch for the attendees.
For current vacancies, please visit fwb.org/jobs.
TOGETHER WITH OKALOOSA GAS
Why this home builder chooses to build with natural gas from Okaloosa Gas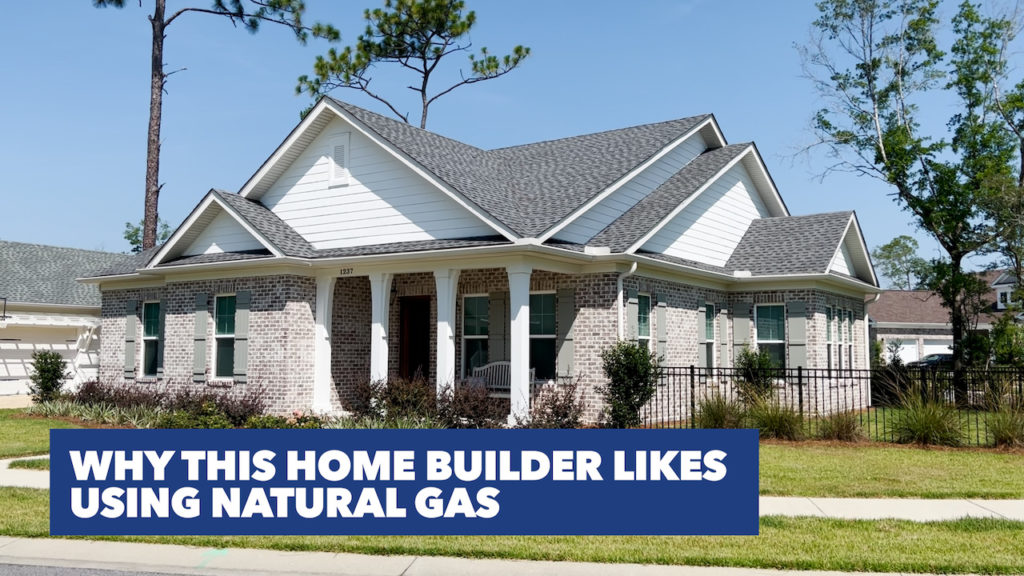 This week, we stopped by one of Wilson Enterprises of NWFl's homes inside Deer Moss Creek in Niceville to hear why he chooses to build with natural gas from Okaloosa Gas for his new construction homes.
All of his homes in Deer Moss Creek are Okaloosa Gas homes.
"Anytime we see gas available to us, we will include that in our homes," said Wilson. "I like to build with Okaloosa Gas. They're easy to work with and our customers also enjoy having natural gas in their homes."
Wilson says that some of the reasons he chooses to build with natural gas include affordability, the cooking aspect, along with a more upscale feel to a home.
"You can't heat air cheaper with electricity versus gas," he said. "Cooks prefer gas 9-to-1 over electricity for that nice, even cooking that happens with gas. I also think that buyers see a more upscale value in having gas in their homes."
Wilson's natural gas homes come with the typical gas stove, gas furnace, and a tankless Rinnai water heater. But he also has some homes that are fully loaded that include gas lanterns, gas fireplace, gas dryer hookups and even outdoor grills."
"There's just a ton of things you can put in your house that will help," he added. "It's going to help you save on your electric bill by going with gas, but also, natural gas is very reliable. We have a lot of hurricanes here in Florida and there's no concern over losing your gas supply during a hurricane."
Wilson added that in addition to being a reliable source, he also prefers the comfort aspect of natural gas.
"The furnace just feels warmer to me and you also won't run out of hot water when you're using a Rinnai tankless water heater," he said.
Click here to watch the video tour of one of his natural gas homes
I'M HOT ALREADY
Another very hot day in Northwest Florida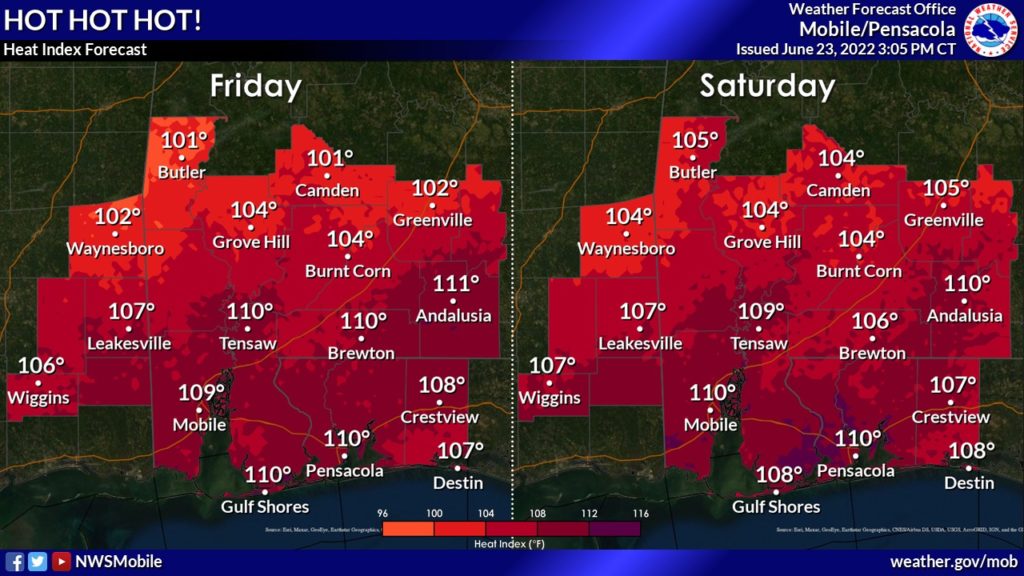 It is going to be another very hot day here in Northwest Florida with heat indices of 105-112° (that's what it will feel like outside).
A HEAT ADVISORY is in effect again for Friday for most of southeast Mississippi, southwest/south-central Alabama, and northwest Florida.
That heat will continue into Saturday.
Here are a few tips to beat the heat on Friday thanks to the National Weather Service:
Drink plenty of liquids.
Limit strenuous activity outdoors.
Take frequent breaks in the shade.
Stay indoors with the AC, if possible.
Wear light clothing.
COMING SOON
Korean BBQ Steakhouse to open in Downtown Fort Walton Beach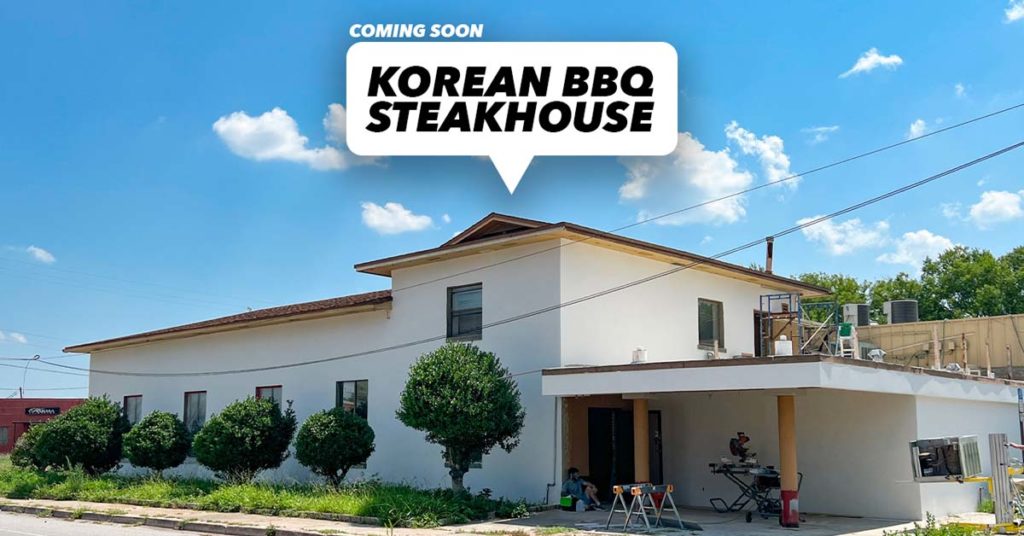 Downtown Fort Walton Beach is getting a new Korean BBQ-style restaurant called Sura Korean Steakhouse.
The new steakhouse will open in the old Bangkok House on the corner of Ferry Road and First Street.
Sura Korean Steakhouse is the brainchild of Ji Hoon Kim, a local, who opened up the super-popular Soi Bistro in Fort Walton Beach back in 2015.
Korean BBQ is a traditional Korean method that involves cooking marinated meat by placing it on top of an open flame and using a grill that is in the middle of the table to cook it.
However, for Sura…there is a twist.
"We're trying to personalize the experience so that when you come into Sura with your family, the servers will take care of you," said Kim. "They will take you on this journey with our food and presentation."
Here's how it will work:
The server will present the table with the steaks and meats that you can choose from the menu. There will be higher-end cuts available too like A5 Wagyu.
Once the table has selected the meats, everything will be grilled right in front of you by a server or front staff.
With their main focus being Korean cuisine, Sura will also offer Korean soups and Korean noodles. And while they will prioritize the meats, specifically, Kim says he does plan to have a seafood variation.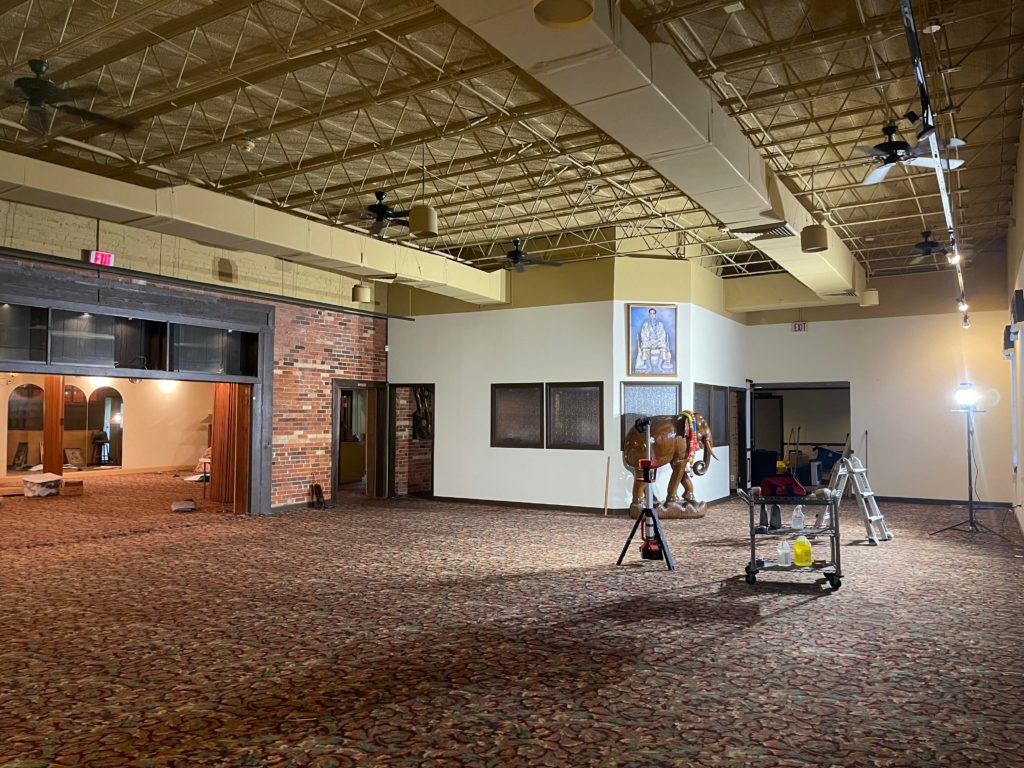 "I wanted to do more for the community."
With a successful restaurant already with Soi Bistro, Ji says he saw an opportunity to do more for the community.
"I wanted to contribute a lot more to the community ever since COVID," he said. "We all went through so much and then I saw an influx of the community coming together and everybody helping each other out. I wanted to do more."
He also says he wanted to do more for the Korean community in the local area.
"The Korean community is so small in this area but I feel like we have a lot to offer too," he added. "I wanted to bring Sura to the area to show the community what we're about as Koreans and what we can do."
Part of showing the community what Sura is all about will be defined in the style and vibe of the restaurant. Kim says that he's designing the space to have a more upscale aesthetic where you can have date nights and a good time out with friends and family.
"It's going to be different than anything we have in this town," he said.
Shooting for a July opening
Kim and his team have been working on the building for 9 months now and have torn everything out from the ground up.
Now, they have room for 24 grills, including a completely new bar area.
He will also takeover the old Mai Thai Lounge next door. Although he doesn't have any immediate plans for the space, he did hint at the possibility of a "speakeasy."
As of right now, he hopes to have a soft opening for Sura in late-July. The restaurant is located at 201 Ferry Rd SE, Fort Walton Beach, FL 32548
OK, that's all I have for you this morning! I hope you have a great Friday!
p.s. What did you think of this morning's newsletter? Hit the reply button and let me know!
Published with ♥ by Get The Coast.
Did someone forward you this email? Subscribe here.
124 Eglin Parkway SE Fort Walton Beach, FL 32548