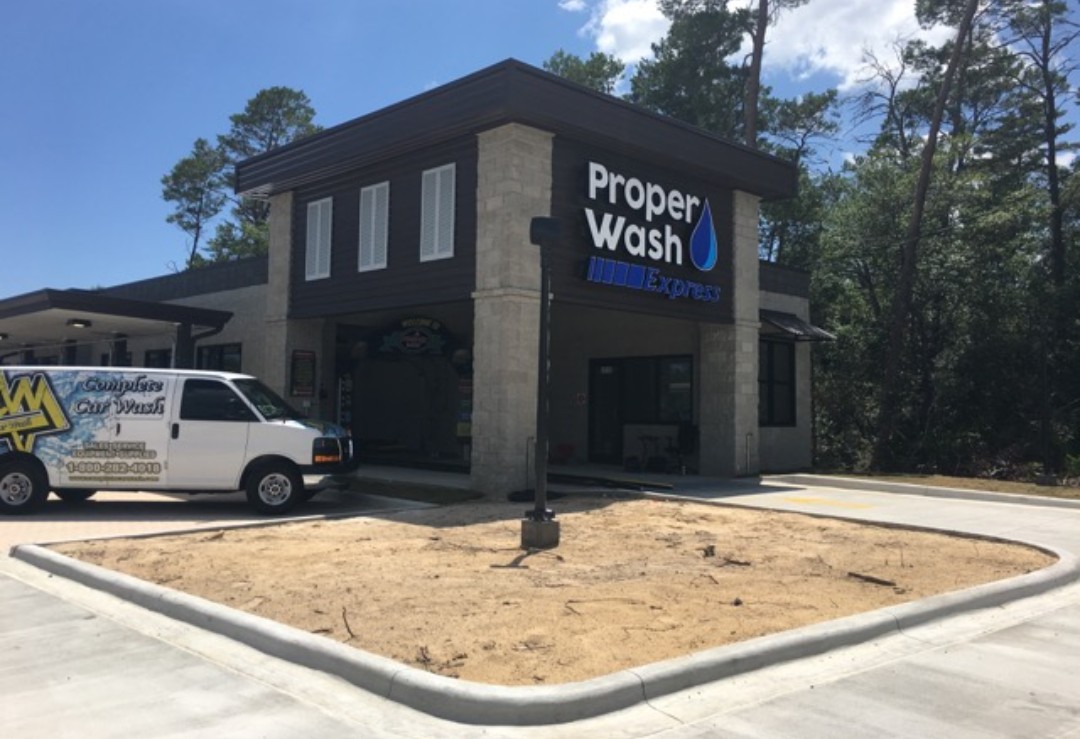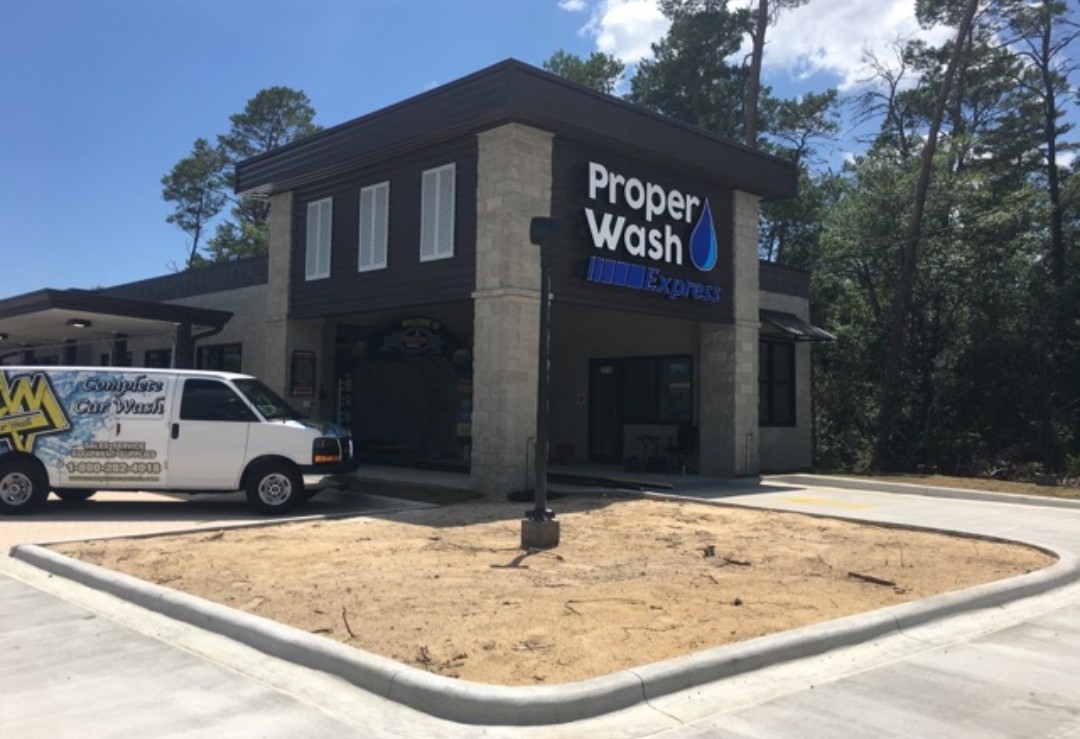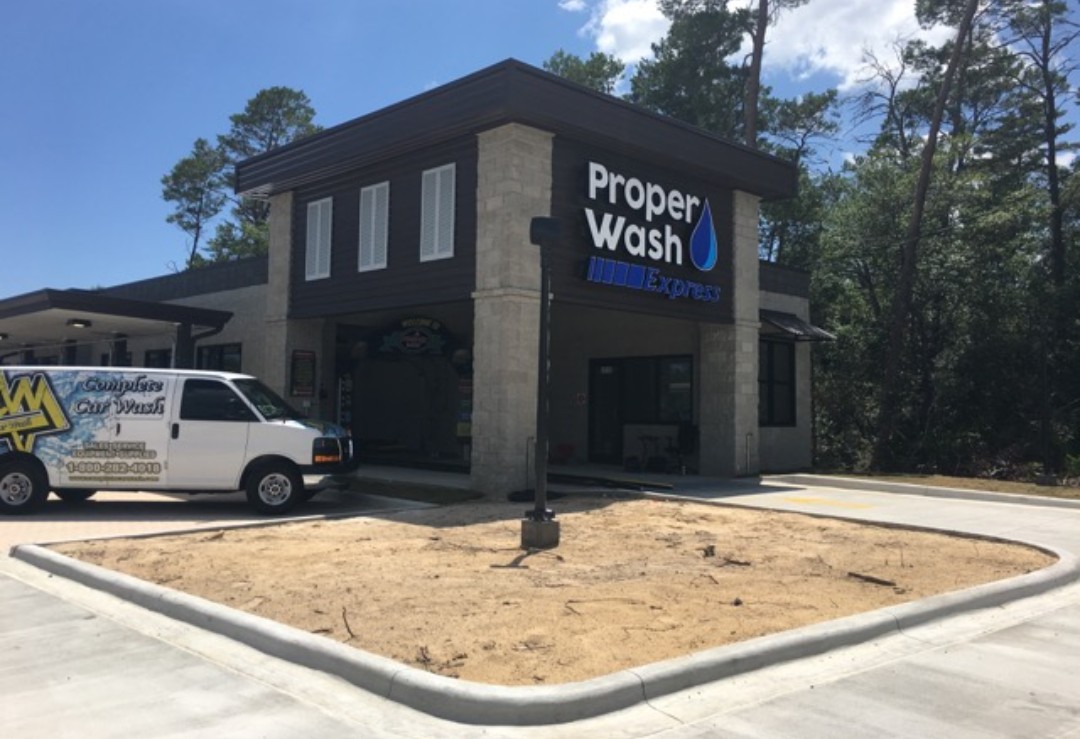 Proper Wash in Niceville, FL is in hot water after photos were posted online that allegedly show damage to a Lexus SUV caused by the car wash.
On August 1st, Jarrod Hare uploaded a series of photos that show his Lexus SUV after going through the car wash. You can clearly see damage to the back passenger-side fender.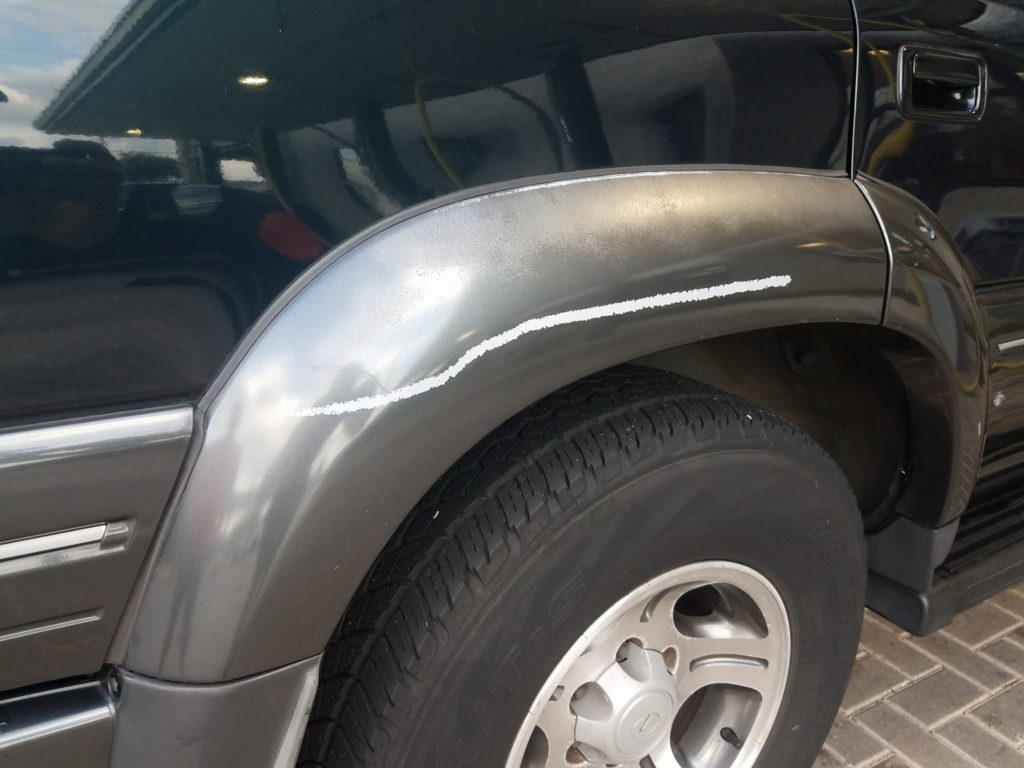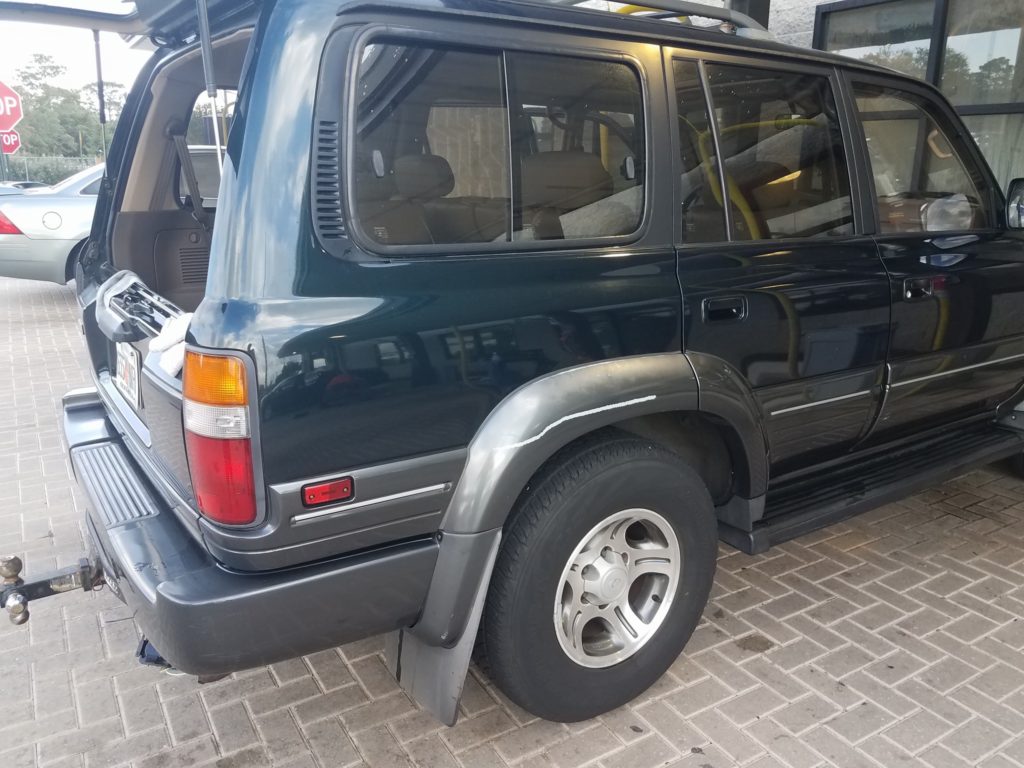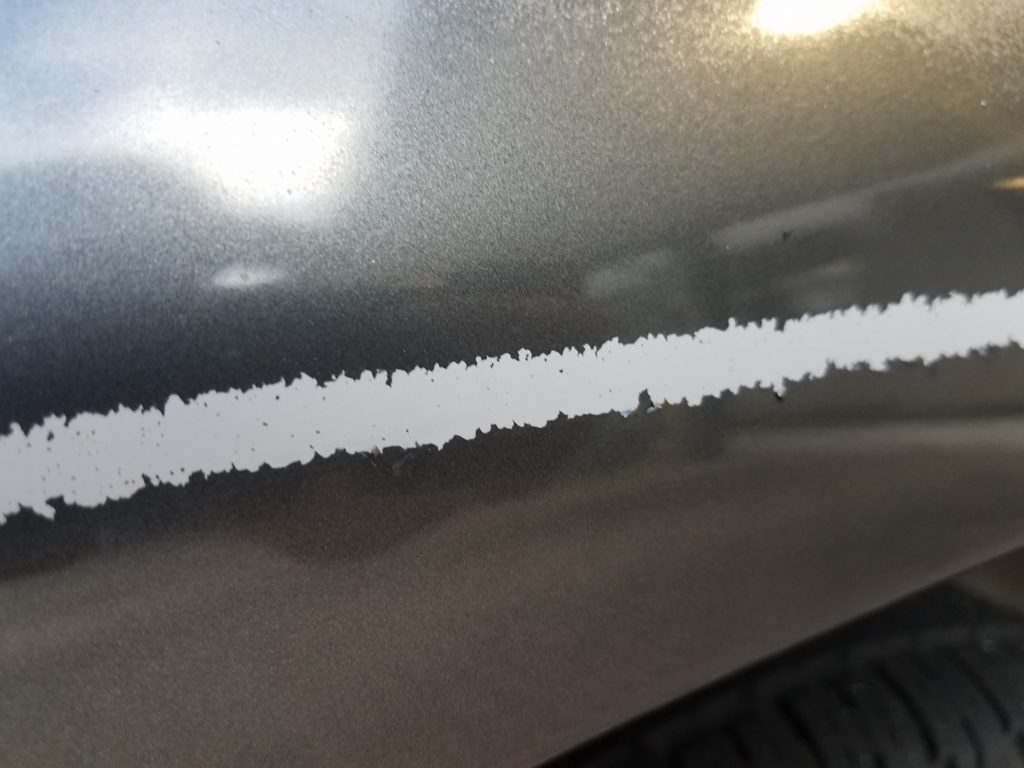 In his post on Facebook, Jarrod went on to say:
DO NOT TAKE YOUR CAR TO THIS CAR WASH IN NICEVILLE! This place put this HUGE SCRATCH on my Lexus SUV! They even have proof on there security cameras that it happened inside the wash! The manager even admitted after inspecting the wash that it was in fact one of their high pressure nozzles that did it…
After calling the owner, Jarrod was apparently hung up on and told that Proper Wash was not going to fix the damage. We hope you get the damage fixed, Jarrod!
Have you been to this car wash in Niceville?