The Okaloosa County Sheriff's Office is investigating the tragic drowning of a 13-year old tourist in the Gulf of Mexico on Friday morning.
Deputies were called to 3690 Scenic Highway 98 around 11:30 for a distressed swimmer.
According to the OCSO, surfers had helped rescue several juveniles they spotted struggling in the water about 65 yards offshore, but one child could not be located.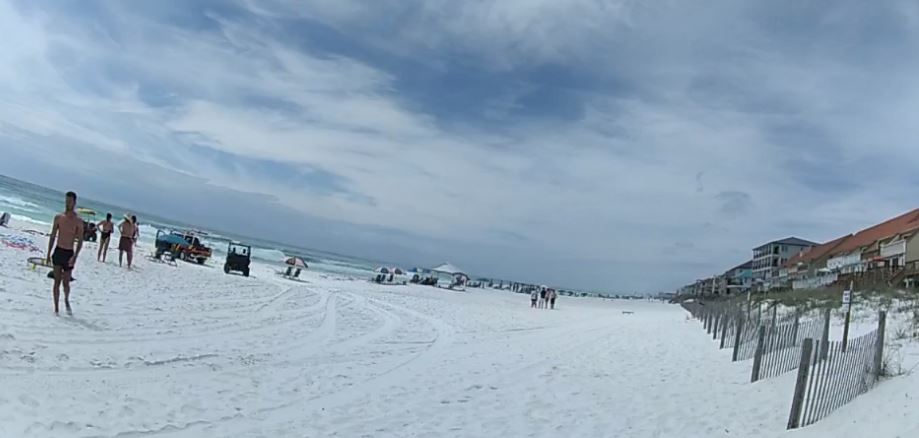 The OCSO, including the Marine Unit, Walton County Sheriff's Office, Beach Safety, EMS and Fire Departments searched for the missing swimmer. The Coast Guard and Florida Fish and Wildlife also assisted.
The teen was located deceased in the Gulf by the OCSO Marine Unit.