In a major economic development win for Okaloosa County, leading transformer manufacturer Central Moloney, Inc. (CMI) announced Thursday that they have selected the county for construction of a new $50 million manufacturing facility.
The 302,000 square foot facility will be located in the Shoal River Ranch business park in Crestview and is expected to create 350 new high-wage jobs as production scales up, according to CMI and local officials.
"We couldn't be happier with Central Moloney's decision to construct their new transformer manufacturing facility at Shoal River Ranch and become the property's first tenant," said Okaloosa County Commission Chairman Trey Goodwin. "When we started developing Shoal River Ranch, advanced manufacturing was at the top of our list for the site. CMI's facility really sets the standard for the type of opportunity we hoped to attract."
Arkansas-based CMI, which produces electrical distribution transformers, has agreed to purchase a 48-acre parcel from the county for the new plant. They also secured an option to buy an additional 10 acres nearby to accommodate future expansion.
The total investment is projected at around $50 million.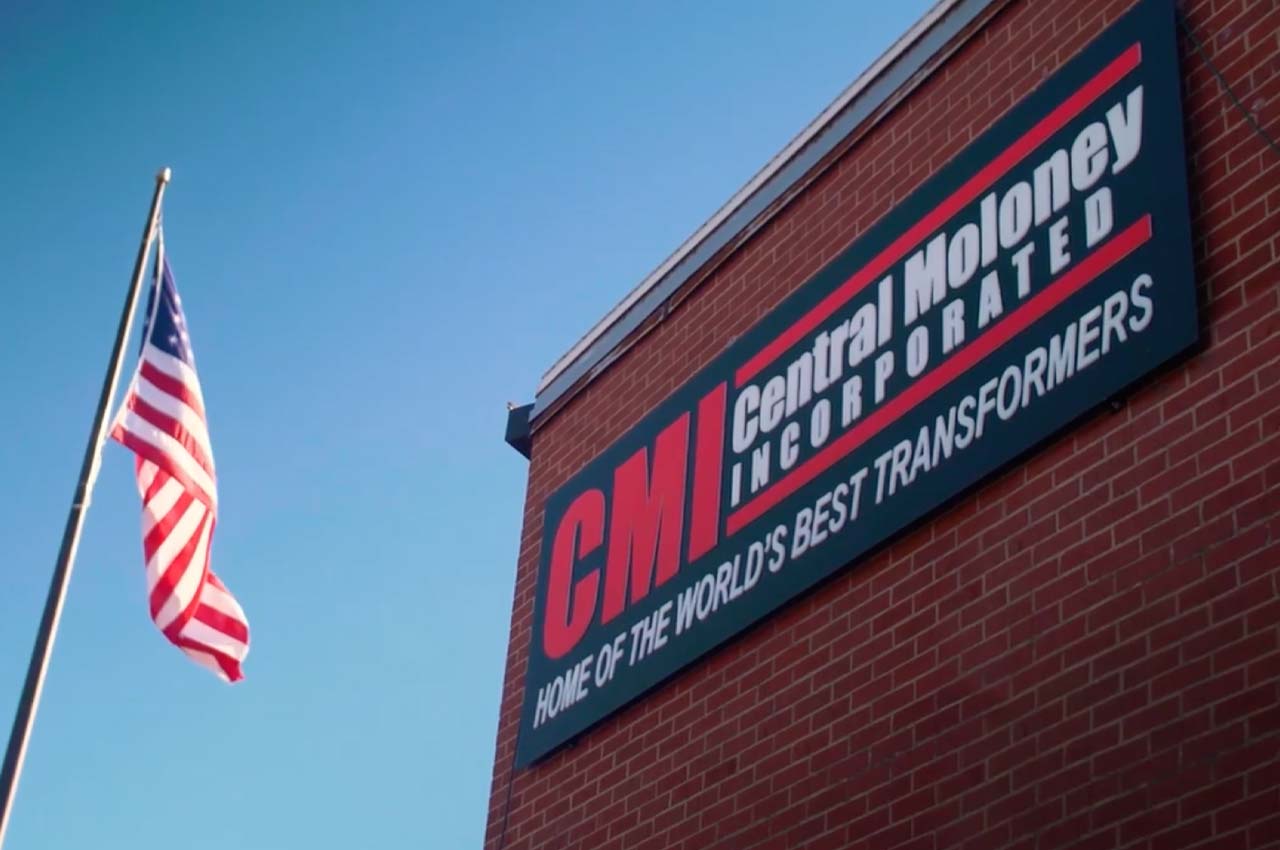 CMI President/CEO Chris Hart expressed enthusiasm about locating in Okaloosa County. "This announcement is continued proof that no one at CMI has plans to coast," Hart said. "We will be moving toward our commitment to become the premier manufacturer of electrical distribution transformers in the world."
Hart added, "We will now begin the process of bringing power in many forms to the people of Okaloosa County!"
According to Nathan Sparks, Executive Director of the county's economic development organization One Okaloosa, CMI will be an ideal corporate citizen.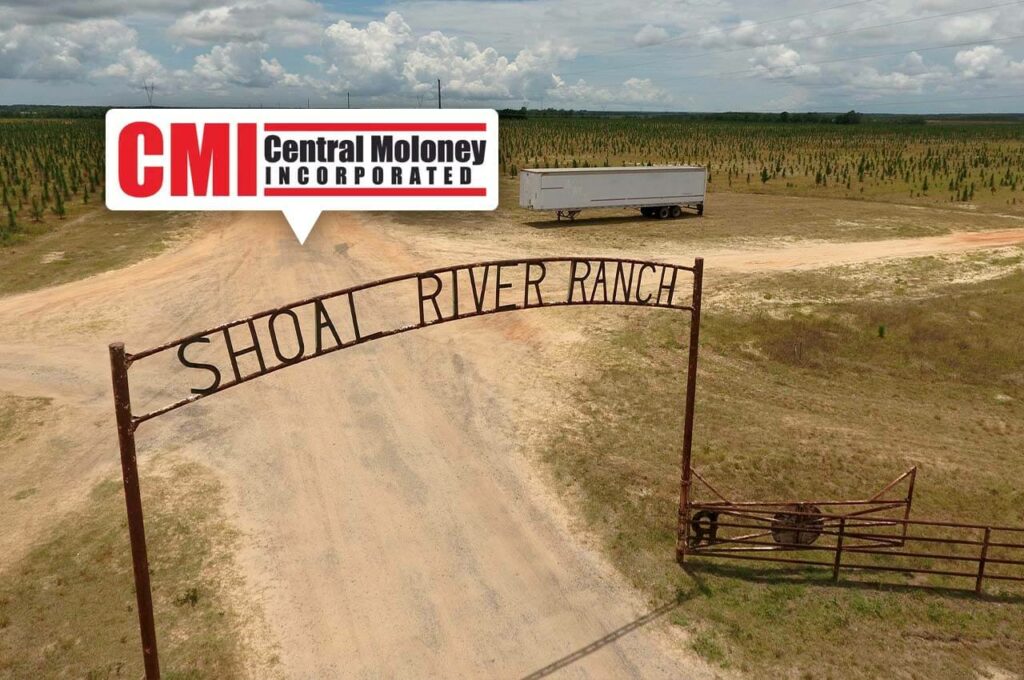 "From that first initial meeting with Chris Hart and his team – and a subsequent visit to their headquarters in Arkansas – it was obvious that this is a company who values its people and the communities they call home," Sparks said. "As they have already proven with their initial investment in Bay County last year, CMI is committed to becoming part of the fabric of northwest Florida. We enthusiastically welcome them to Okaloosa County."
In addition to the 350 direct manufacturing jobs, the project is expected to create another 118 indirect and induced jobs in the region. Jennifer Conoley, President & CEO of Florida's Great Northwest, said the total economic impact will be over $27 million in new salaries.
"Adding a second location in Northwest Florida offers numerous advantages for CMI," Conoley said. "The decision to build here will have an enormous ripple effect on other businesses, workers, and partners."
CMI said they plan to hold a groundbreaking ceremony in late 2023 or early 2024, with construction expected to take 2-3 years. In coordination with the county, they will also build infrastructure improvements at Shoal River Ranch to support the new factory.