The Okaloosa County School District is hiring for a number of positions across the county. These include:
Custodians
Maintenance (HVAC, Plumbing, Site Techs, Electrical)
Paraprofessionals (Teacher's Assistants)
Lunchroom Monitors and Food Service Workers
Bus Drivers and Mechanics
The quickest, and most needed, opportunity right now before school starts is the classroom assistant, also known as Paraprofessionals.
"Classroom assistants are vital to keeping our classrooms going," said Dr. Lee Hale, Assistant Superintendent. "We have certain classrooms that have certain needs that teachers can't necessarily fulfill during their daily duties. We have classroom assistant positions to help children do the things that they need to do in the classroom, and provide that extra support that's needed to enable the teachers to do what they need to do in the classroom, as well."
That particular job requires nothing more than a high school diploma and a paraprofessional test or a community college degree.
"It is for someone who is interested in helping kids," added Hale. "Many of the positions are actually one-on-one positions as well, where you get to spend time with one particular kid. Paraprofessionals are a critical part of what we do in the classroom educationally."
Another area of opportunity is becoming a school bus driver. The more bus drivers the district has, the more efficient their routes can run. There are sign-on bonuses available too!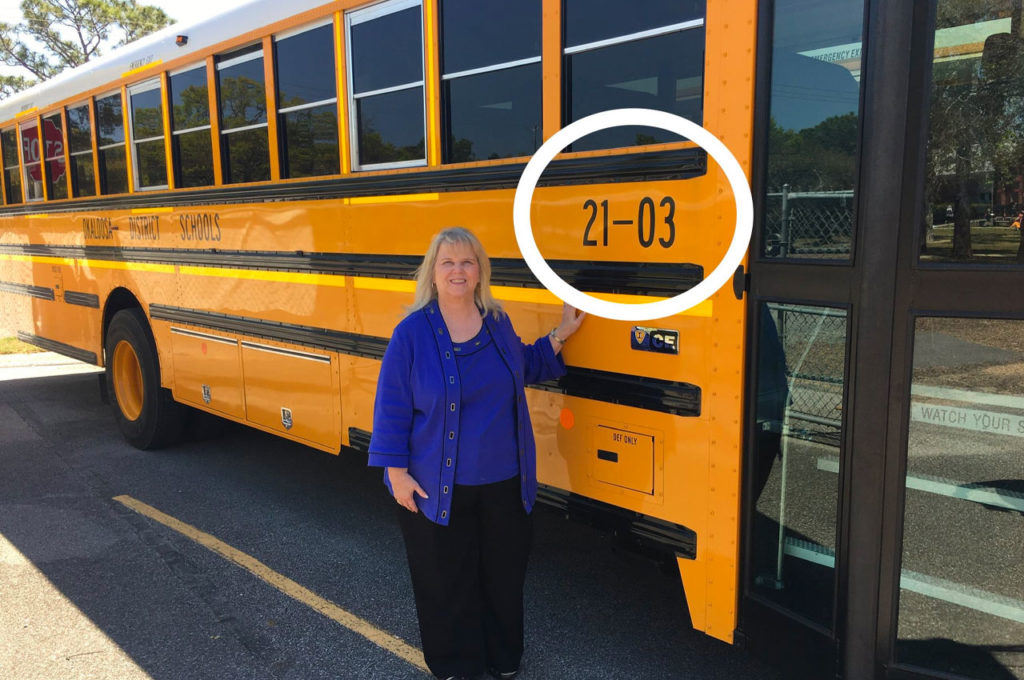 "Everything that we offer is so employee focused," continued Hale. "Our benefits package is second to none, we have very competitive salary prices, free medical insurance, free life insurance, free dental insurance. We have employee assistant programs, paid time off, paid leave, and we get all of the holidays off as well."
"We invite anybody to come and try us out. We are very interested in increasing our family and we have a place for you."
For more info on available job opportunities, click here.