In an effort to ease the transition from pre-K to kindergarten, the Okaloosa County School District held its "Kindergarten Kickstart" program from Monday, July 24, 2023 through Thursday, July 27.
The program took place in eleven Title 1 elementary schools, including Shalimar, Wright, Lewis, Northwood, Bob Sikes, Kenwood, Mary Esther, Edwins, Walker, Riverside, and Laurel Hill elementary schools.
The program, organized by the Title 1 Department, was designed to help incoming kindergarten students familiarize themselves with their new campus and build resilient strategies before the official start of the school year.
According to Hilary DeMers, Digital Media and Communications Specialist for the Okaloosa County School District, they had initially expected 200 children to participate, but to their delight, the turnout was much higher, with a record 350 total participants showing up for the program.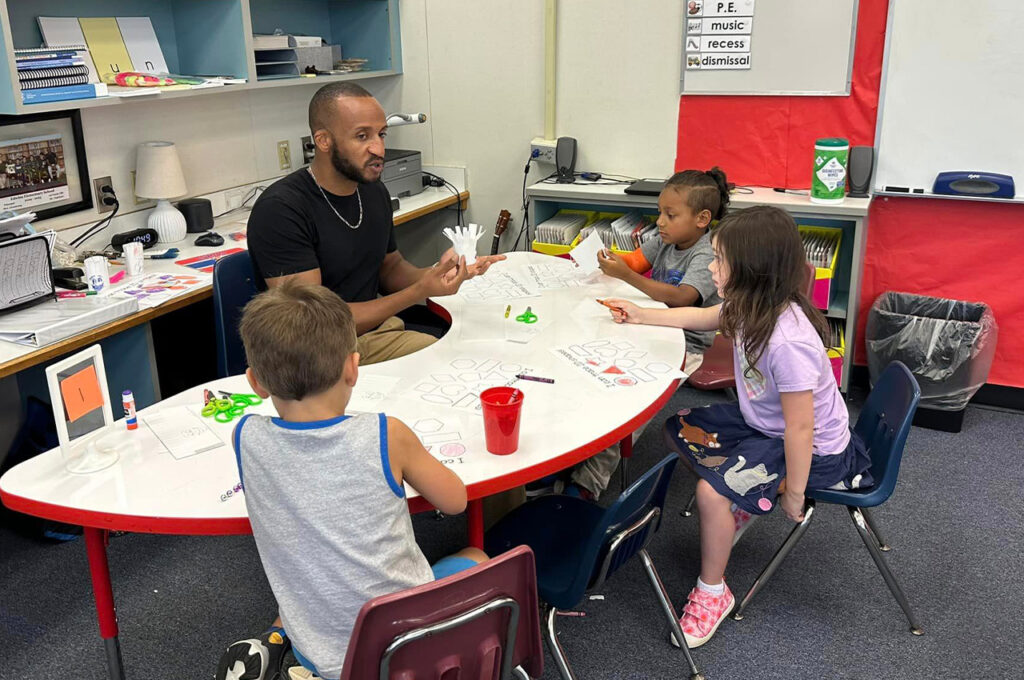 "It is a transition activity to prepare our kids for kindergarten," explained DeMers. "It allows the kids to familiarize themselves with the campus, learn resilient strategies, and establish routines. The program ran from 8am to noon each day, giving them a few hours to get used to this new environment."
The "Kindergarten Kickstart" offers a nurturing environment where children can interact with their future teachers and engage in various activities to prepare for the upcoming school year.
"It was just the incoming students and the teachers that were participating," added DeMers. "The teachers do art projects, they read and they do different things to get them used to what it's going to be like when they actually start kindergarten."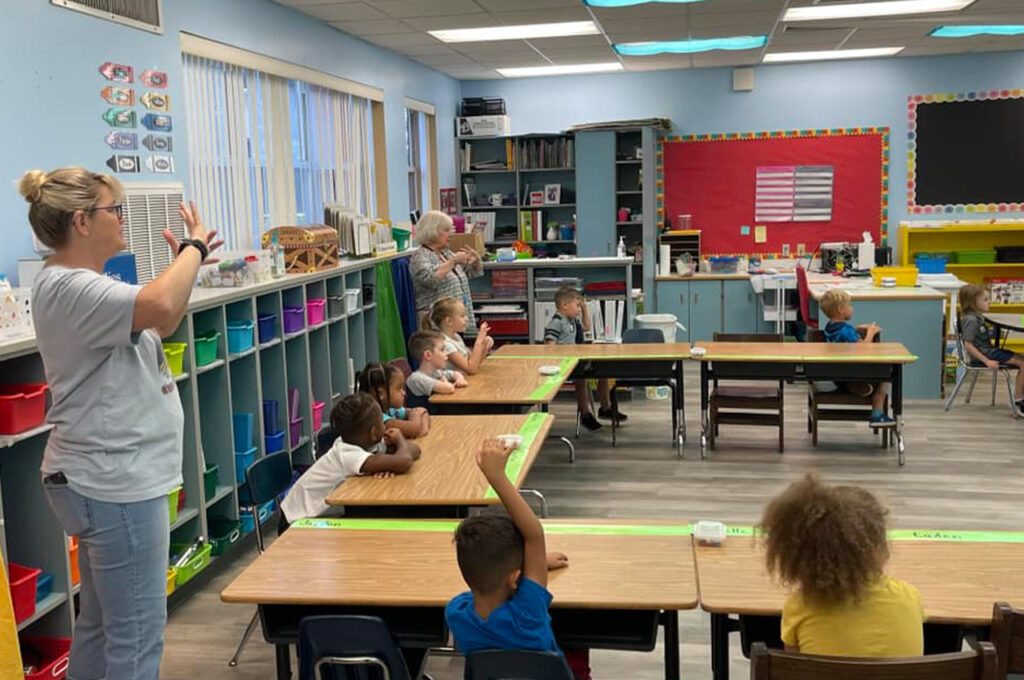 The program aligns with state requirements for transition activities from pre-K to second grade. Although the state does not mandate this specific program, there is an expectation that schools have transition activities in place.
Each child and family that participated in the "Kindergarten Kickstart" received a backpack filled with educational materials to continue learning at home.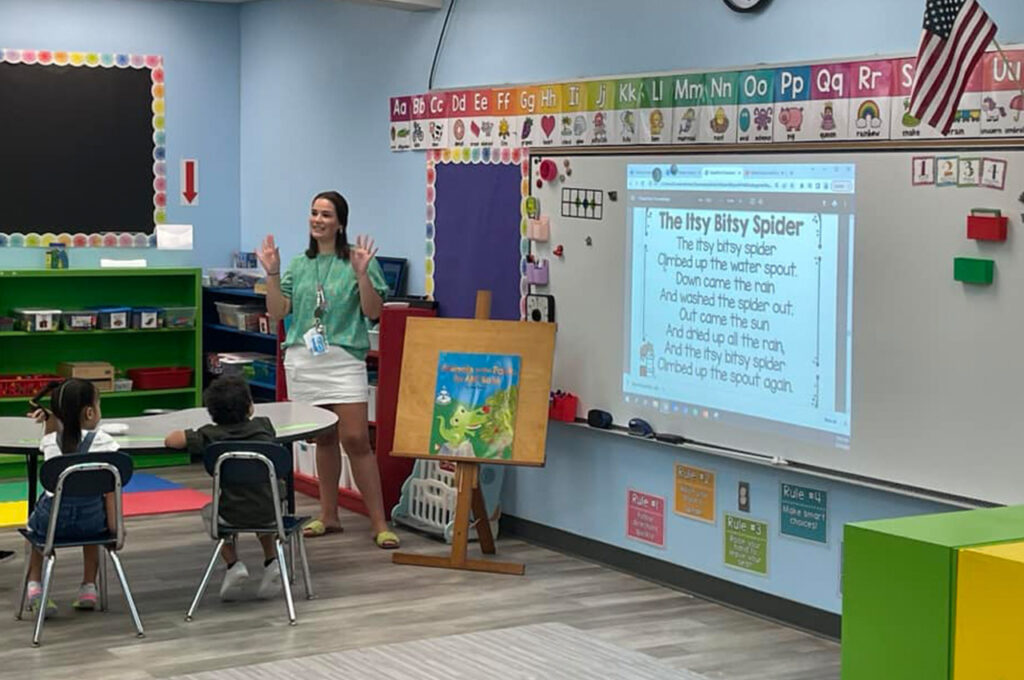 "Inside each backpack were Summer Express Learning Materials," said DeMers. "They received Just Right Reader Decodable packs, along with a book called 'Share and Take Turns.' They're all things that parents can do at home with their kids to continue what they were doing at the Kickstart event."
The "Kindergarten Kickstart" initiative is an example of proactive measures taken by the Okaloosa County School District to ensure a smooth transition for young learners as they take their first steps into formal education. By providing these early interactions and resources, the district aims to set students up for success in their educational journey.
The first day of school in Okaloosa County is on August 10.