The Okaloosa Board of County Commissioners voted on March 19th to close public county beaches with an effective date of March 21st. This was followed by a second vote to close all gulf beaches (public and private) on March 24th.
At the last Commissioner's meeting, Public Safety Director Patrick Maddox said it was his belief that if the county reaches a stabilized point regarding COVID-19, that Phase I of the "Limited Beach Access" plan could be safely implemented.
At this morning's meeting, the board voted to reopen all county beaches in limited phases beginning May 1, 2020 (Phase 1 below). This does not include the beaches closed by the City of Destin.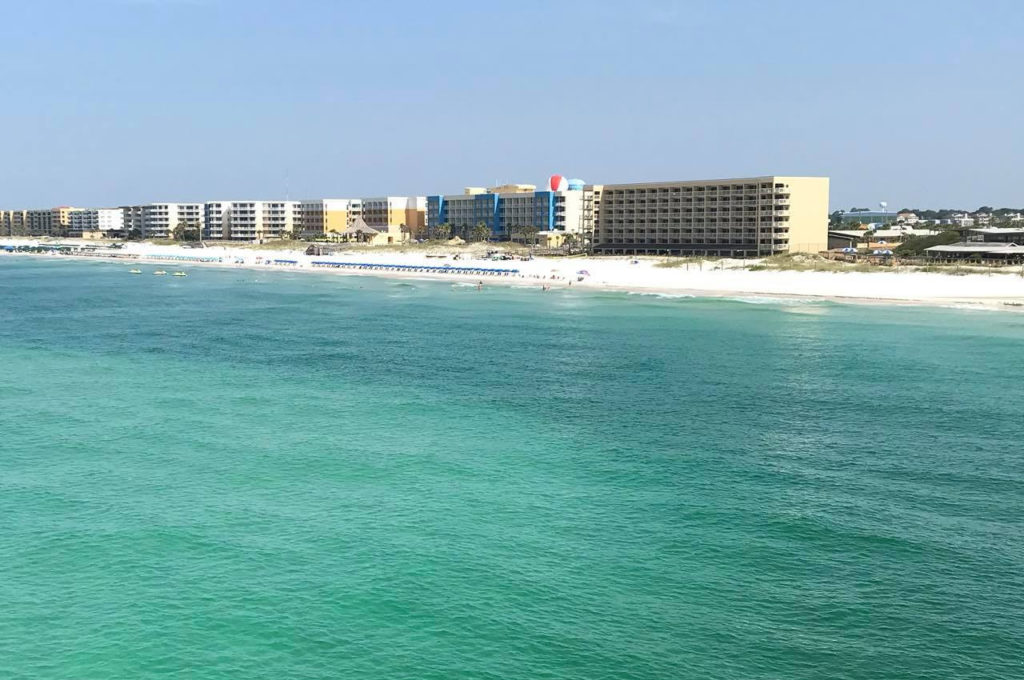 Proposed Beach Opening Plan
Phase 0 – Closed Beach – All Activity is prohibited.
Phase I – Limited Beach Opening – Effective start date of May 1, 2020 – All activities will be allowed.
Estimated approximately 1-3 weeks
Hours of 6:30am-9am and 4:30pm-7pm
Masks Recommended, but not required. Masks should not be in water.
Social distancing measures are still in place
The following phases have not yet been discussed. They have only been proposed.
Phase II – Expanded Beach Opening – Flexible Starting Date – Same activities as Phase I plus commercial Activities (Pier, Beach Vendors, Small Weddings – Under 10) and 1 additional hour to previous times frames.
Estimated approximately 1-2 weeks.
Proposed Times: 6am-9am and 5pm-8pm: This could change now that the Phase 1 hours are only slightly different.
Phase III – Full Beach Opening
Flexible Starting Date
All Activities Permitted
New Normal Operations
All Social Distance Protocols – Same as Phase I unless changed by Local/State/Federal.
👋 Sign-up for our free local newsletter
The BEST way to stay updated on the headlines along the Emerald Coast every single day. Never miss important local info!