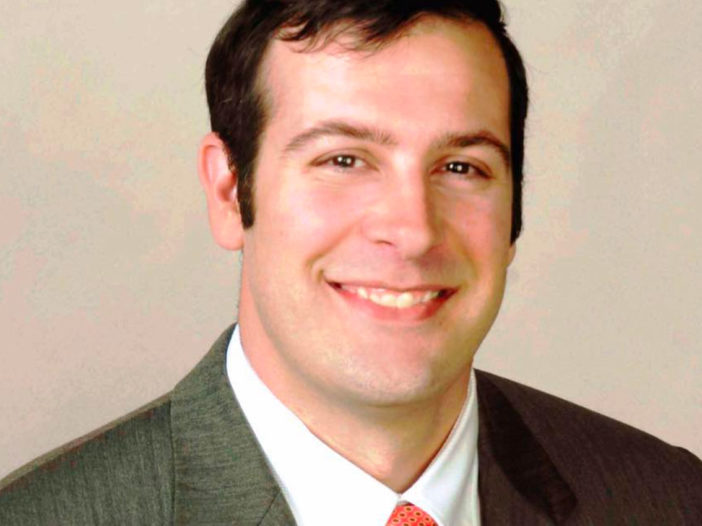 On Sunday morning, Destin City Councilman Parker Destin officially announced his candidacy for Okaloosa County Commissioner, District 5.
In a Facebook post, Destin wrote:
"After much deliberation, I want to announce my candidacy for Okaloosa County Commissioner, Dist. 5."

Parker Destin
"I'm proudly a part of 7-generations that have called Okaloosa County home," said Destin. "I have spent the last 4 years protecting our quality of life in Destin, encouraging responsible growth, and keeping our municipal taxes almost the lowest in the state out of over 400 cities. It's time to do the same for all of Okaloosa County. I'm not done fighting for Destin and I'll do the same for every resident of Okaloosa."
District 5 has been represented by Commissioner Kelly Windes.
Destin isn't the only candidate vying for the District 5 seat. On September 2nd, Wes Fell, a 29-year resident of Okaloosa County, officially announced via Facebook that he has filed to run for the District 5.