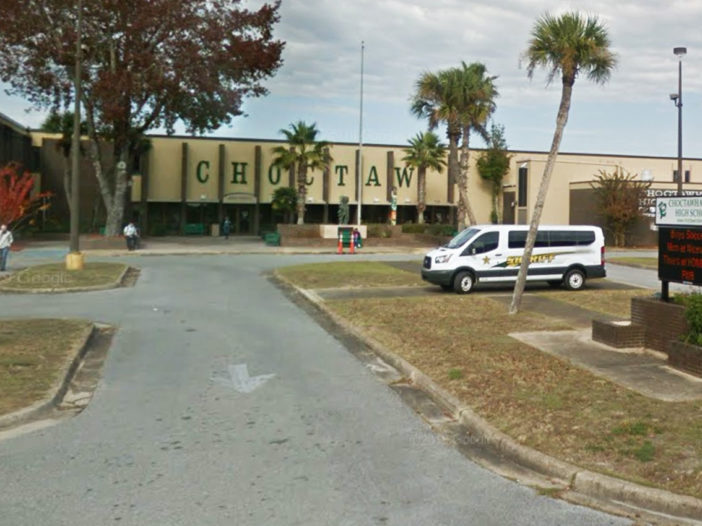 According to the Okaloosa County Sheriff's Office, firefighters are going to be using fans to clear out the air in hallways on a bottom floor at Choctaw High School after a prankster ejected mace in a girls' bathroom.
No one was injured but a partial evacuation of classrooms was done as a precaution to prevent anyone from breathing fumes.
The OCSO is investigating.