The highly-anticipated reopening of the Shalimar Pointe Golf Club is just around the corner, following an extensive $1.7 million renovation project that spanned over a year. The club is set to reopen to the public on Father's Day weekend, June 16th.
Tee times can be booked in advance starting June 9th through the club's website at www.shalimarpointe.com or by calling 850-651-1416.
The Finger-Dye designed 18-hole, 6,765-yard, par 72 course now features brand new TifEagle Bermuda greens. The renovation also included upgrading the irrigation system, revamping the bunkers with fresh sand, restoring cart paths for smoother navigation, and adding tee boxes to accommodate varying levels of expertise.
A new fleet of golf carts is now available along with new Callaway rental clubs. Additionally, Shalimar Pointe Golf Club has launched a membership program with no initiation fee.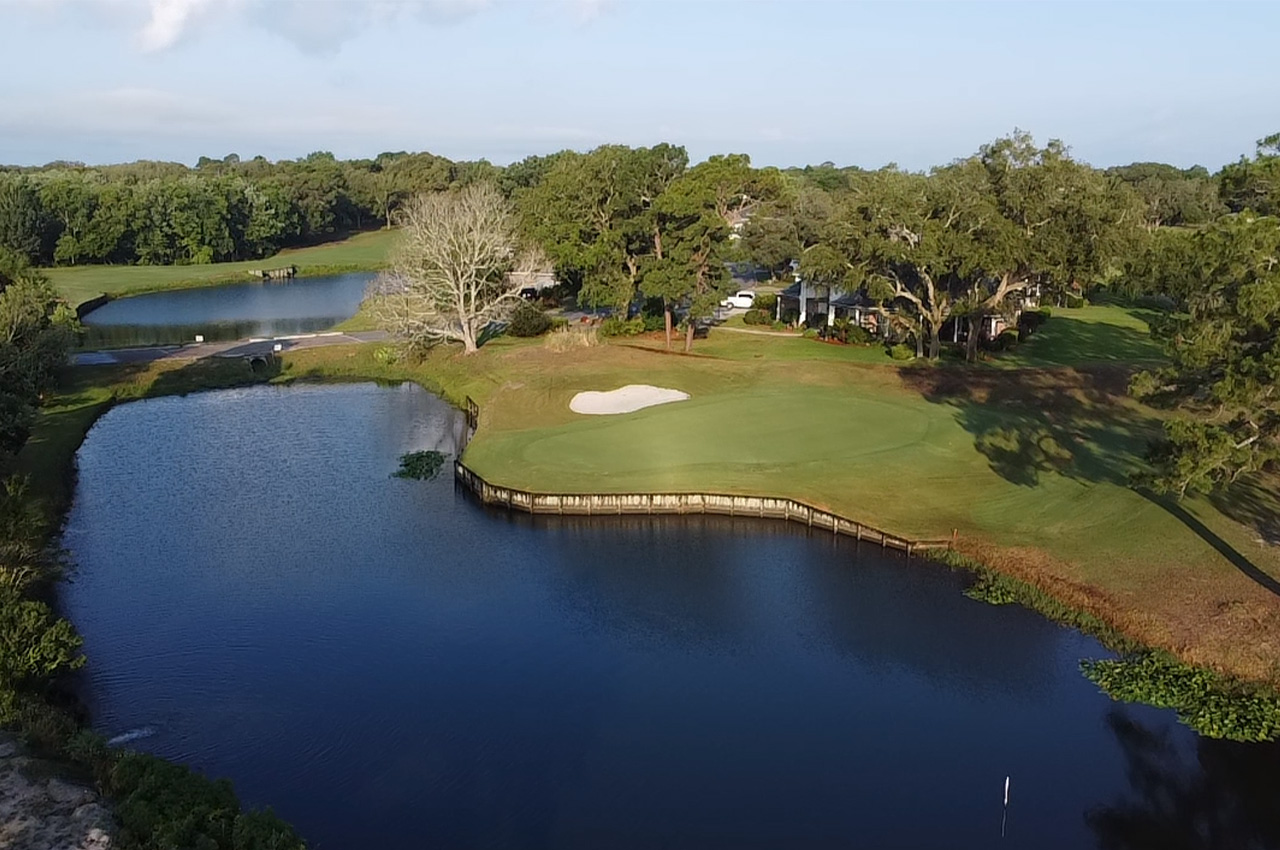 Jacob Hill, the General Manager and Head Professional of Shalimar Pointe Golf Club, expressed his excitement about the renovation and its positive impact on the course.
"This renovation has been an extensive process. It's fantastic seeing the results of this renovation come to fruition with incredible greens and great turf conditions," he said. "I believe we've taken the first step toward making Shalimar Pointe Golf Club one of the top courses in the panhandle. Club members and the golfing public have eagerly anticipated this re-opening and will be very pleased with the great golf experience when they play Shalimar Pointe."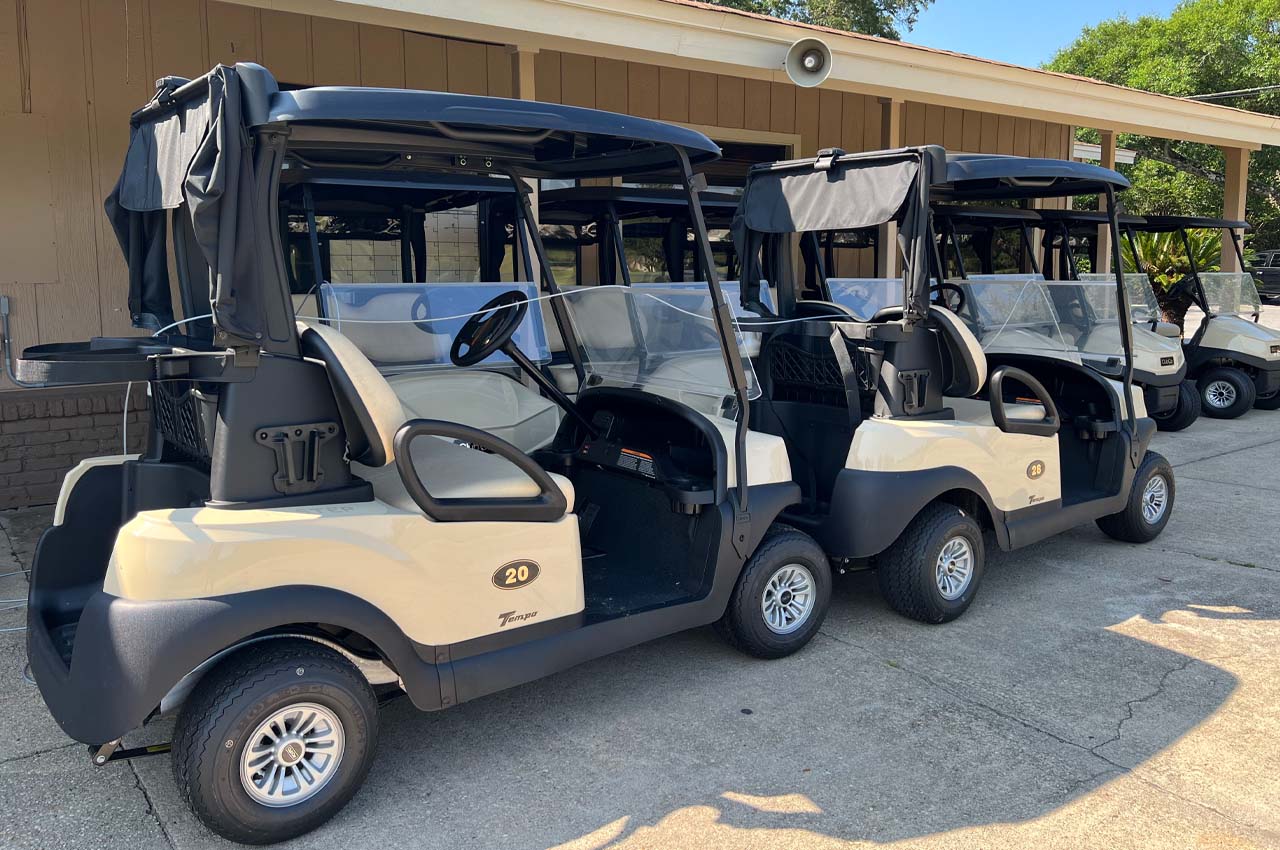 Dr. Barbara Palmgren, a board member for the Preserve Shalimar Pointe, LLC, shed light on the necessity of the renovation. "It was an old course, and we were having irrigation issues. So when you come back to play Shalimar Pointe, you're going to see a beautiful green course," she explained.
Palmgren further highlighted some of the remarkable features added during the renovation. "We put in some brand new bunkers that are beautifully shaped. Not that you want to get into them when you play the game, but sometimes you do," she laughed. Additionally, the removal of certain trees has improved the overall aesthetics and playability of the course, creating a more open and enjoyable experience for golfers.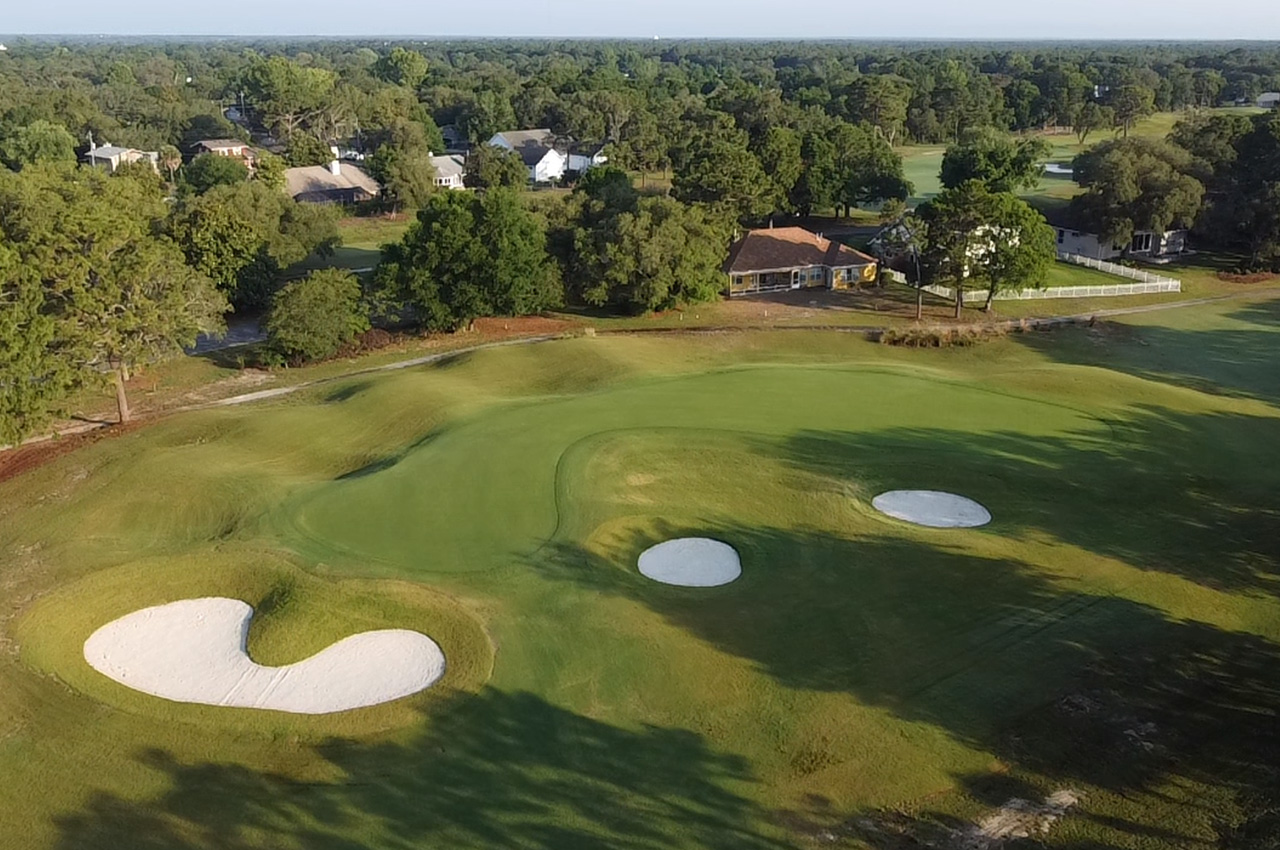 The reopening of Shalimar Pointe Golf Club holds great significance for the community, as expressed by Palmgren. "We're so excited. We are absolutely thrilled. We've been waiting for so long and we have missed our golf course. To be able to actually get back out there and hit a golf ball down the fairway and to land on a green, it's just a wonderful feeling," she shared.
In addition to welcoming members back, Shalimar Pointe is eager to invite the public to experience the renovated course. The club prides itself on its welcoming atmosphere, and the fact that golfers of all ages and skill levels can enjoy the challenging layout.
As part of the reopening, Shalimar Pointe has unveiled new rates for daily play and memberships. Daily rates, which include 18 holes with a cart, are:
$69 plus tax before noon
$59 plus tax after noon
$39 plus tax for twilight play (after 2:30 PM)
$45 plus tax for 9-hole play
For more information and to book tee times, visit www.shalimarpointe.com or call 850-651-1416.