Last night, someone took it upon themselves to cut the wires to the power of the Fort Walton Beach skate park lights last night, according to the City of Fort Walton Beach.
"This is disappointing and will not be tolerated," the city wrote in a press release. The lights will not be repaired and turned back on until further notice which means the skate park closes at dark.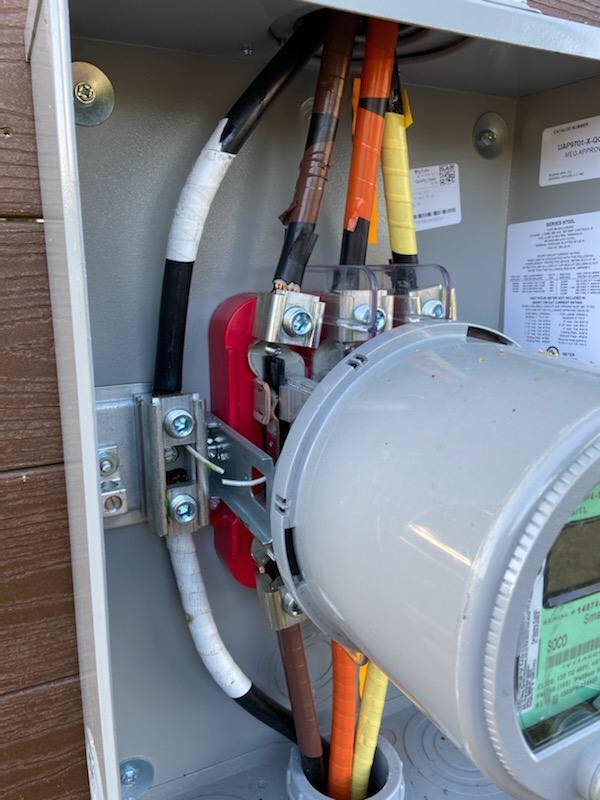 "This act of vandalism was also very dangerous," the city continued, "because these wires are "hot" and cutting them could have resulted in serious injury.
City staff will evaluate the cost of repairs and decide if/when to move forward with getting the lights turned back on.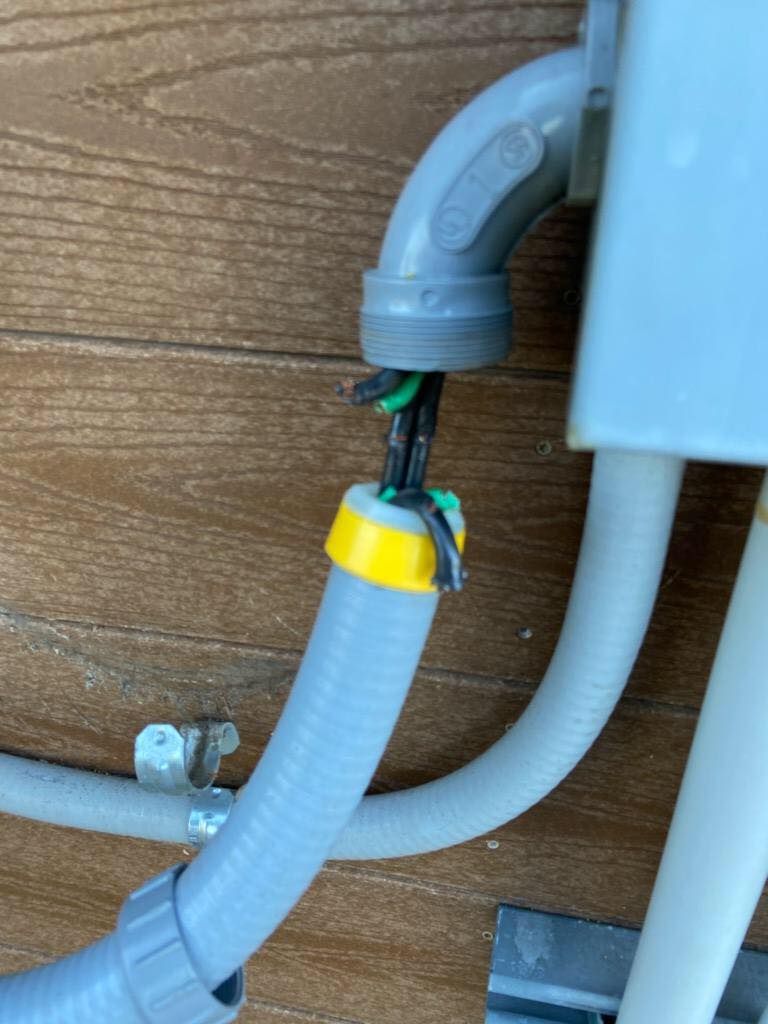 Anyone with information about this is asked to contact Crime Stoppers at 850-863-TIPS.