Step One Automotive Group is wrapping up construction on their newest Subaru dealership in Fort Walton Beach and will be eco-friendly, according to a press release.
Construction on the project is set to be completed on October 1, 2020 and is expected to generate 49 full-time jobs.
The building was constructed with energy and water saving fixtures, including occupancy sensors, LED lighting and programmable thermostats as well as low flow fixtures, a water efficient car wash, and non-potable sources for landscaping.
Step One Automotive Group has also installed several "green" procedures into their day-to-day operations including recycle programs and the newly established "Green Team". This team is comprised of Step One employees who work together on a monthly basis to try and maximize all opportunities to keep Subaru Fort Walton Beach "green".
Outside of the dealership, Step One is also working with several local community organizations that each focus on environmental preservation and sustainability, including the E.O. Wilson Biophilia Center and South Walton Artificial Reef Association (SWARA).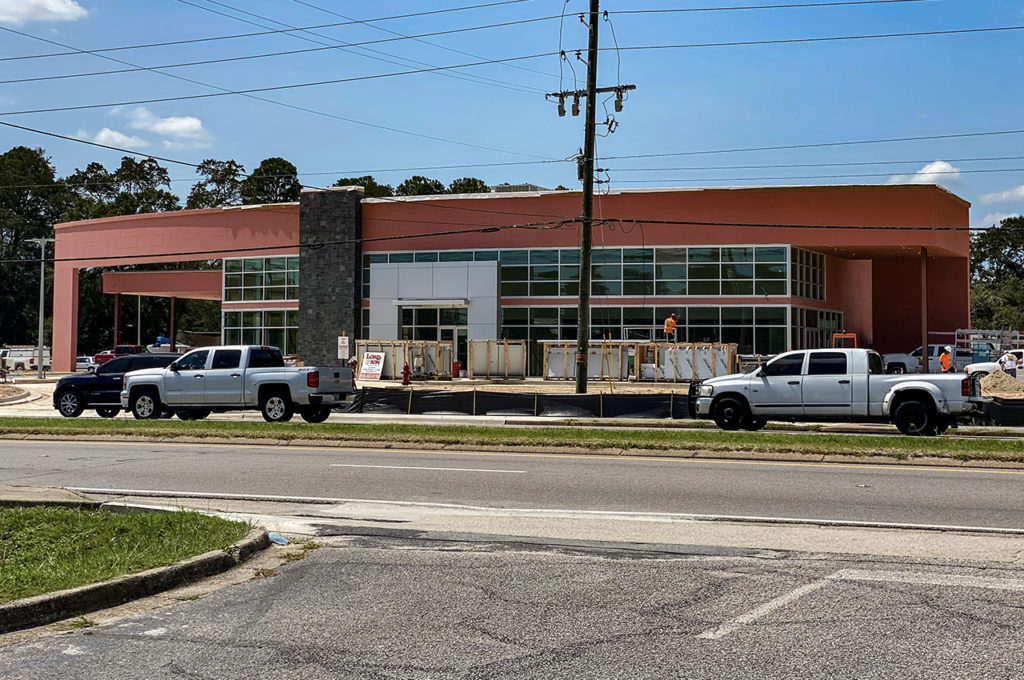 "Subaru Fort Walton Beach will be a state-of-the-art, eco-friendly facility that is unlike anything else in the area," said Step One Automotive Group's Maureen Bierman. "We are so excited to welcome the community to come and experience our newest location."  
On Thursday, October 22, from 5:30-10:30 p.m., Step One Automotive Group will host a Grand Opening Celebration and multi-chamber ribbon cutting to commemorate the opening.
The dealership is located at 916 Beal Parkway in Fort Walton Beach.
The gala is free and open to the public. Those planning to attend must to RSVP online at https://www.subaruftwaltonbeach.com/