Step One Automotive's Subaru dealership in Fort Walton Beach partnered with AdoptAClassroom.org to surprise students and teachers at Pryor Middle School with a $10,000 donation and 20 school supply kits during a back-to-school celebration at the school's Fall Open House.  
The donation was made as part of Subaru Loves Learning®, a national initiative championed by Subaru of America, Inc. that helps provide funding for teachers at high-needs schools across the country to purchase the school supplies and resources needed to help their students succeed. 
Subaru Fort Walton Beach's donation will benefit more than 500 students by providing teachers with $500 each to purchase supplies for the school year.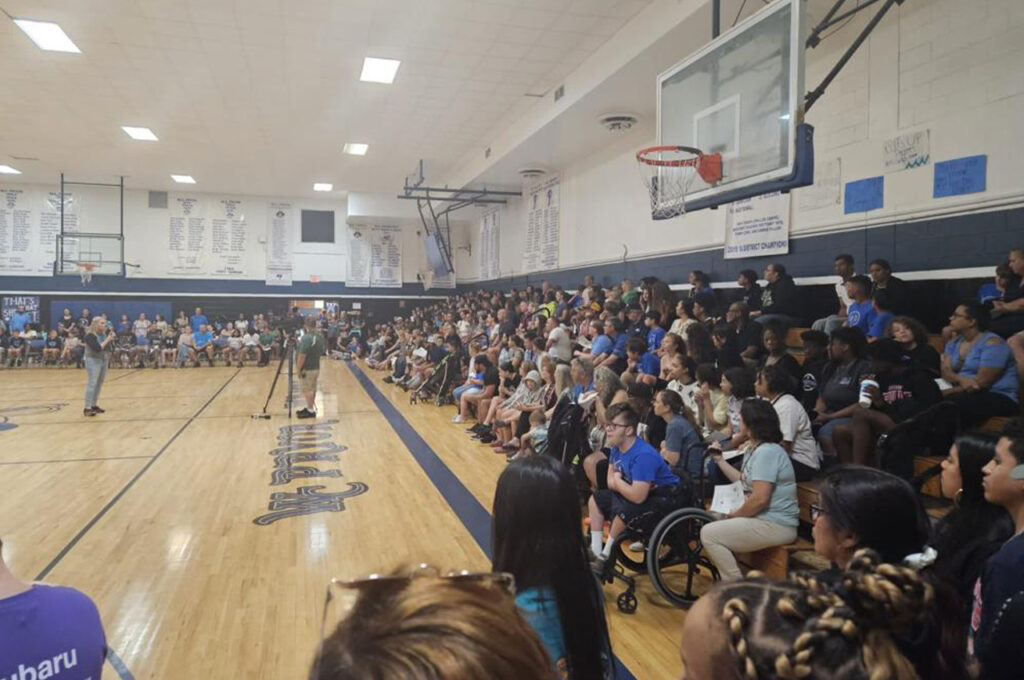 "We want to help our local teachers and students get excited about the back-to-school season and make sure they have the supplies they need to succeed this upcoming school year," said Sarah Cagle, store director of Subaru Ft. Walton Beach. "The Subaru Loves Learning initiative is one of the many ways Subaru Ft. Walton Beach gives back throughout the year, and we're grateful to partner with WC Pryor Middle School and AdoptAClassroom.org to make a lasting impact."
According to AdoptAClassroom.org, more than 92% of classrooms have students whose families cannot afford to purchase school supplies for their children. This leads many teachers to spend on average $860 of their own money to fill the gap for students and equip their classrooms.  
"The continued support from Subaru Fort Walton Beach and the Subaru Loves Learning initiative over the years is greatly appreciated by WC Pryor Middle School teachers, staff, students and families," said Principal Brooke Barron. "With this donation, we will be able to provide additional support for essential items to help our students succeed during the upcoming school year."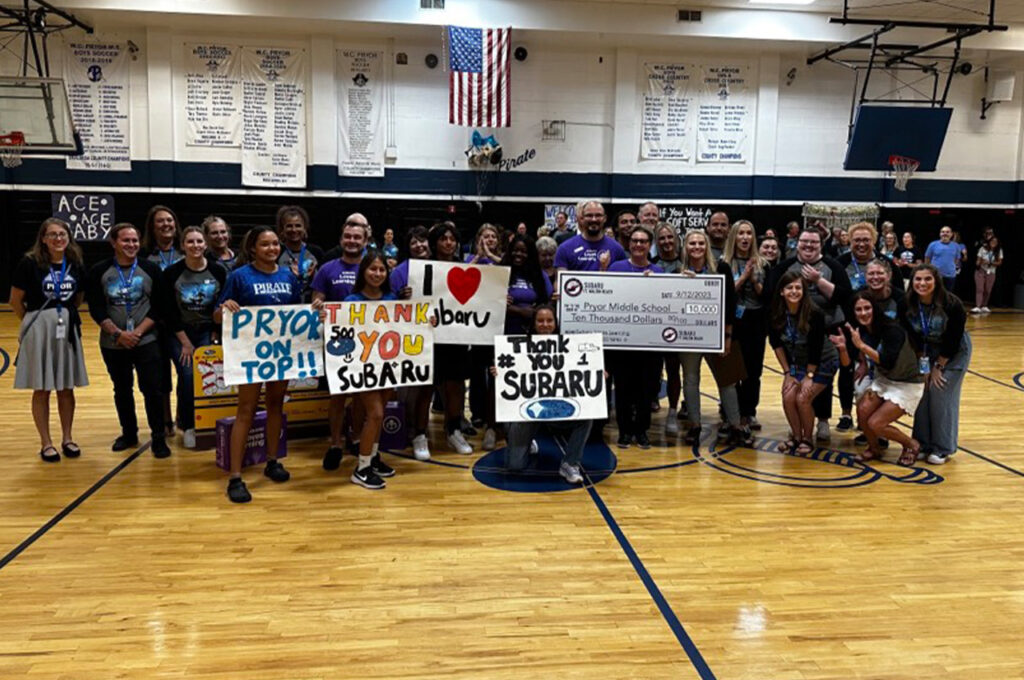 This is the fifth year Subaru Fort Walton Beach has partnered with Pryor Middle School and is part of their year-round commitment to support the local community including partnerships with Saving with Soul Pet Rescue, Meals on Wheels, Choctawhatchee Basin Alliance, Fresh Start Women's Shelter and more.