Over the Summer, Get The Coast had the chance to film a couple of softball tournaments that took place at the Preston Hood Athletic Complex in Fort Walton Beach. The one mainly featured in the video below is "The road to the beach" tournament.
This was the USSSA softball world series.
Girls ages 8, 10 and 12.
There were 140 teams.
1,500-1,600 families from all over the country.
"There are teams from 20 to 30 different states here competing," said Jeff Peters, Rec Director. "They're enjoying the beaches, the good food, and just coming here and playing a game or two. They are going out and having fun and supporting our local businesses, but they're here to win the championship at the same time."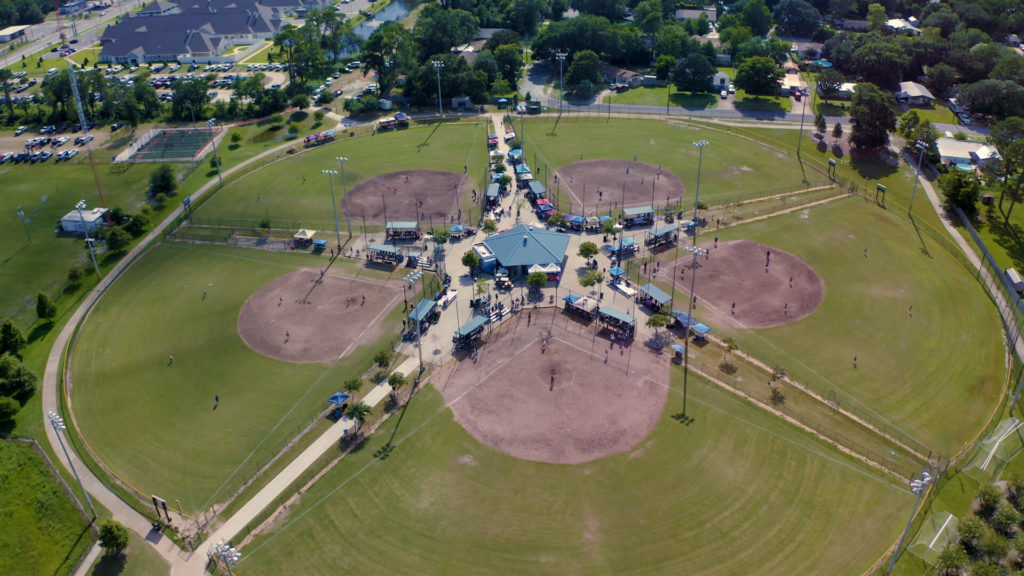 "We love it here at this complex," said Doc Watson, USSSA. "We have a good working relationship with the City of Fort Walton Beach employees and what they do for us. I wouldn't be anywhere else!"
We spoke with moms from all over who said that while they were treating the competition serious, it was also a vacation for many families.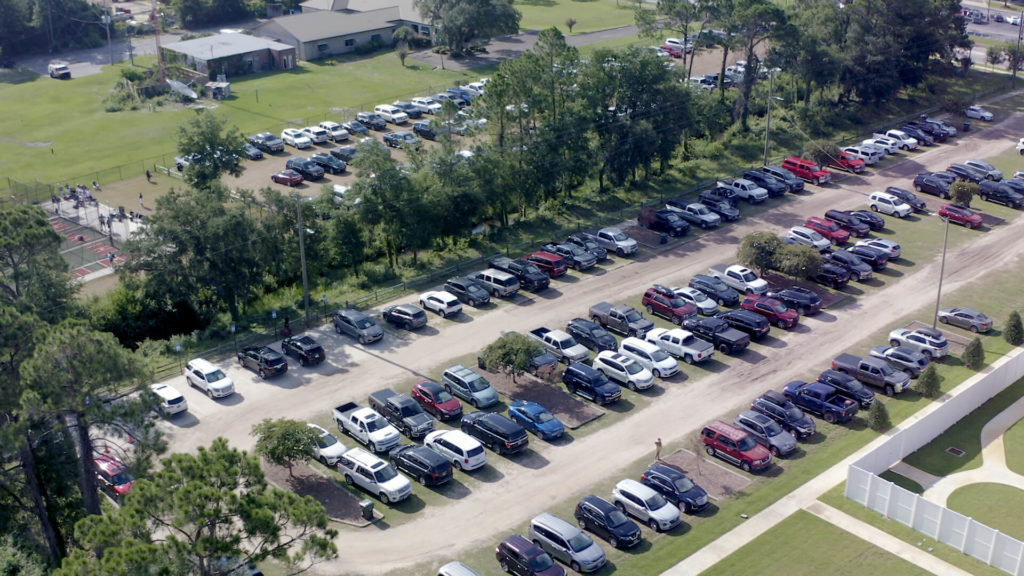 "There is a lot of shopping that happens," said Rhonda Strode, USSSA. "Lots of them have told me about going to Big Kahunas, doing a glass bottom boat, and booking fishing charters."
According to Strode, every team has somewhere between 10-12 girls, and there are 3 coaches per team.
"So you're talking per team, probably 15 families that are either booking a condo or hotel room." she said. "This tournament is going to bring a lot of money to the economy here."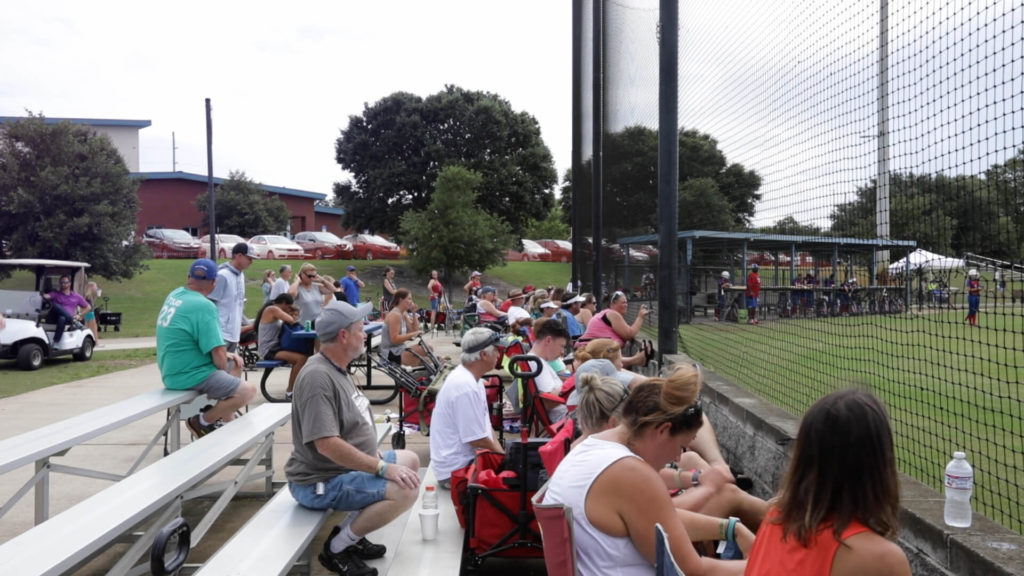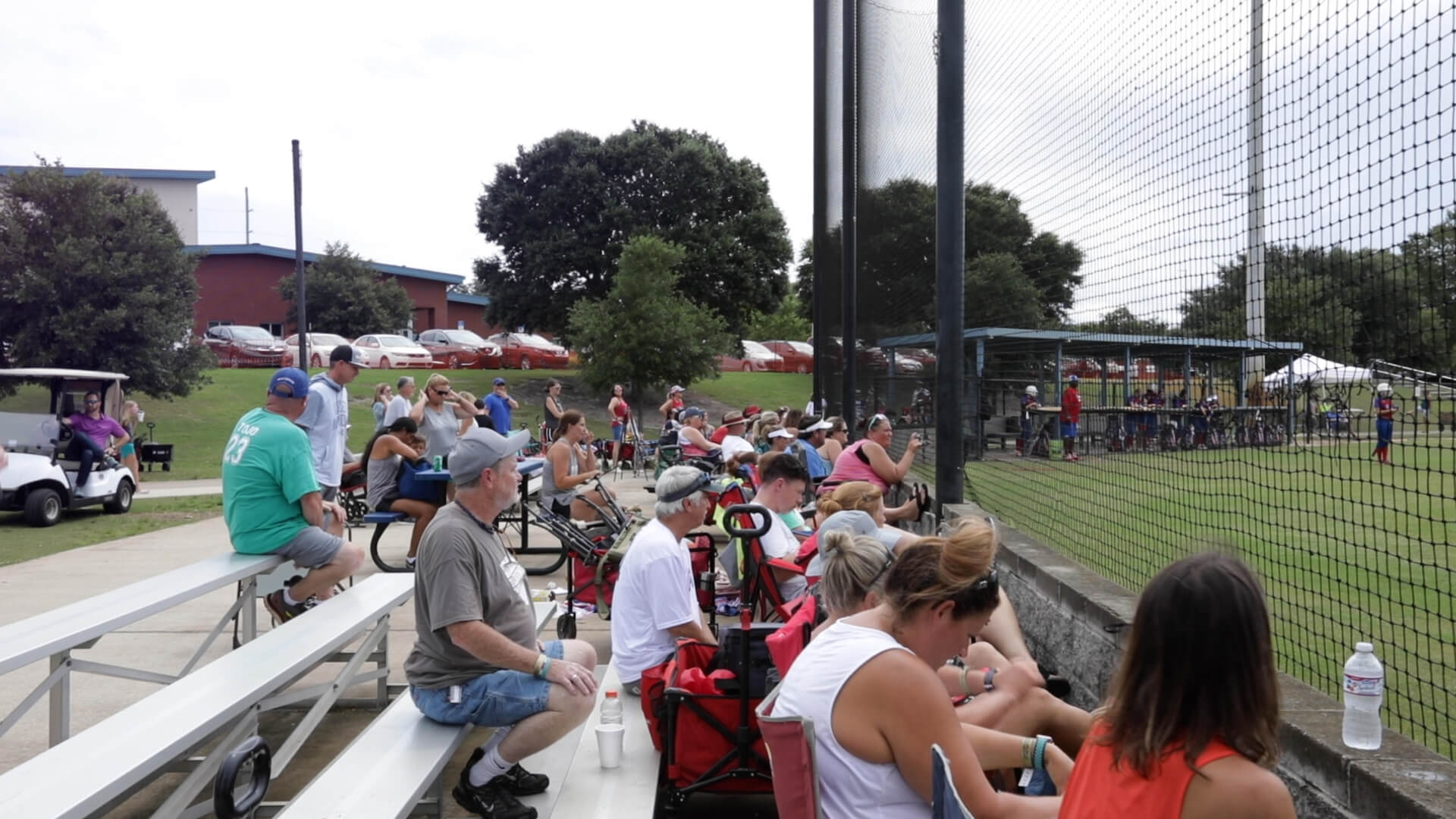 In total, here's how it looked:
6 Tournaments totaling 29 days
618 teams
7,500 baseball and softball players
20,000 visitors
1,383 games played at the complex