The gazebo at The Landing was removed today. As previously reported, the City of Fort Walton Beach made plans to permanently remove the old gazebo in preparation for the upcoming park renovation project.
According to city officials, the gazebo was built in the early 2000's with a donation from the Women's Club of Fort Walton Beach, replacing the original gazebo that was in poor condition.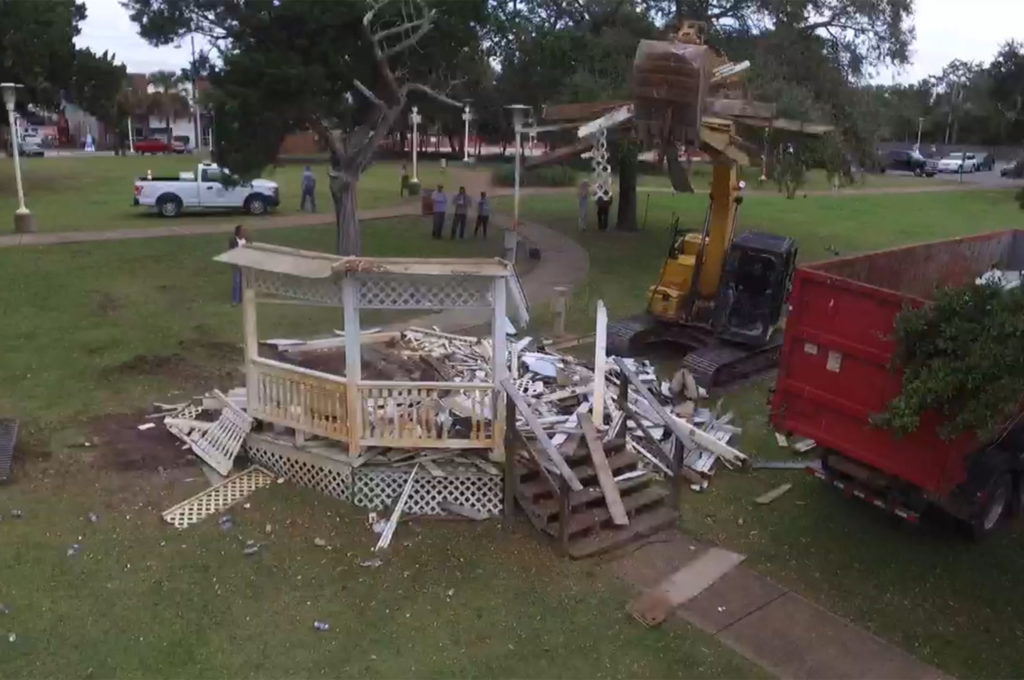 Phase 1 of the park renovations is getting closer which include the renovation of the boardwalk and seawall, installation of a passive beach, creation of a living shoreline, replacement of the playground equipment and removal of the stage.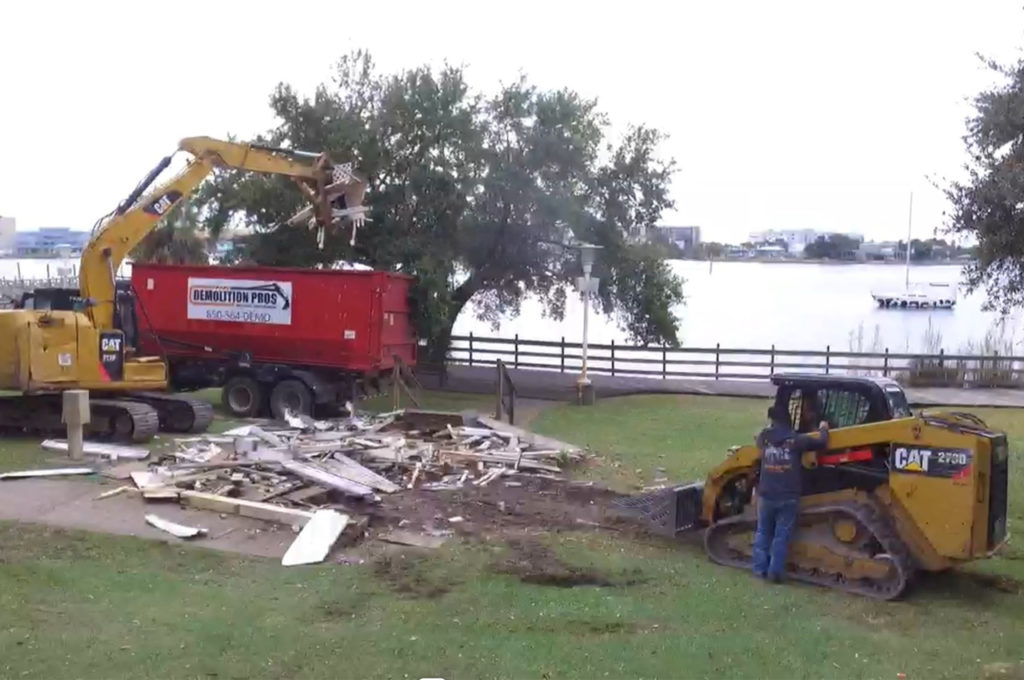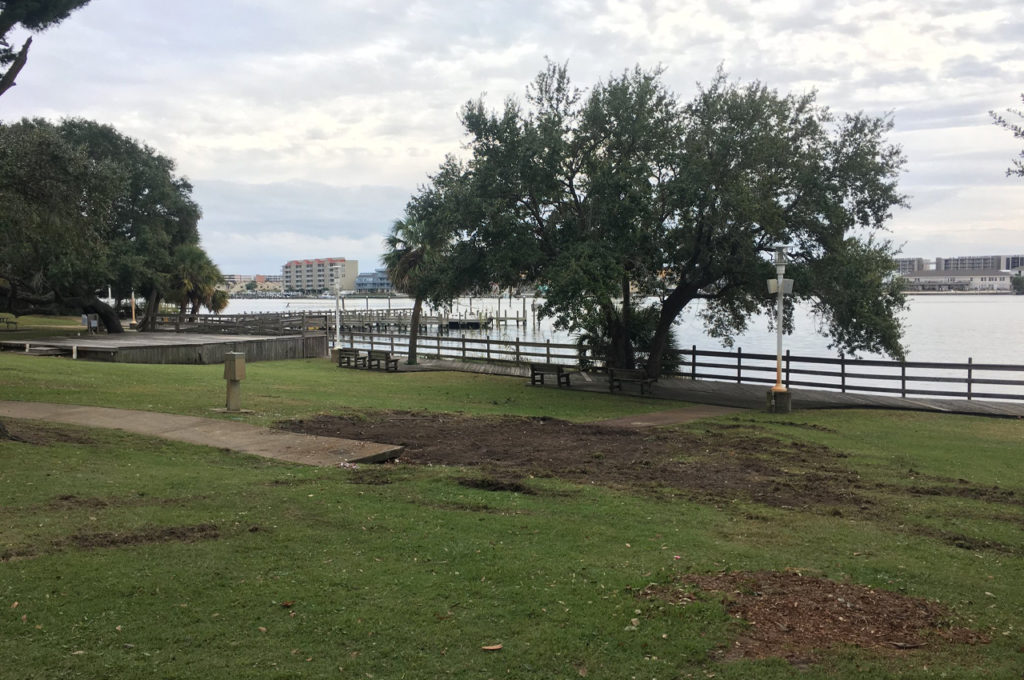 The next phases will include relocating the restrooms to both sides of the property, parking enhancements, landscaping and lighting, a new stage and a splash pad.
The renovation project will be paid for with grants, half-cent sales tax funds and Community Redevelopment Agency funds.