The Fort Walton Beach Fire Department welcomed three new firefighters last week after they completed an intensive week-long training program.
Caden Nimmo, Spencer Phillips and Ethan Roberts-Fischer finished their "Rookie Week" on Friday, undergoing hands-on drills to orient them to the department. The training included using air packs and radios, deploying ladders, forced entries into buildings, and simulated victim rescues in smoky conditions.
"Wednesday is focused on victim removal," said Capt. Matt Baxley, who oversees the program. "We fill up the training tower with smoke and send them through the structure as a crew, looking for mannequins."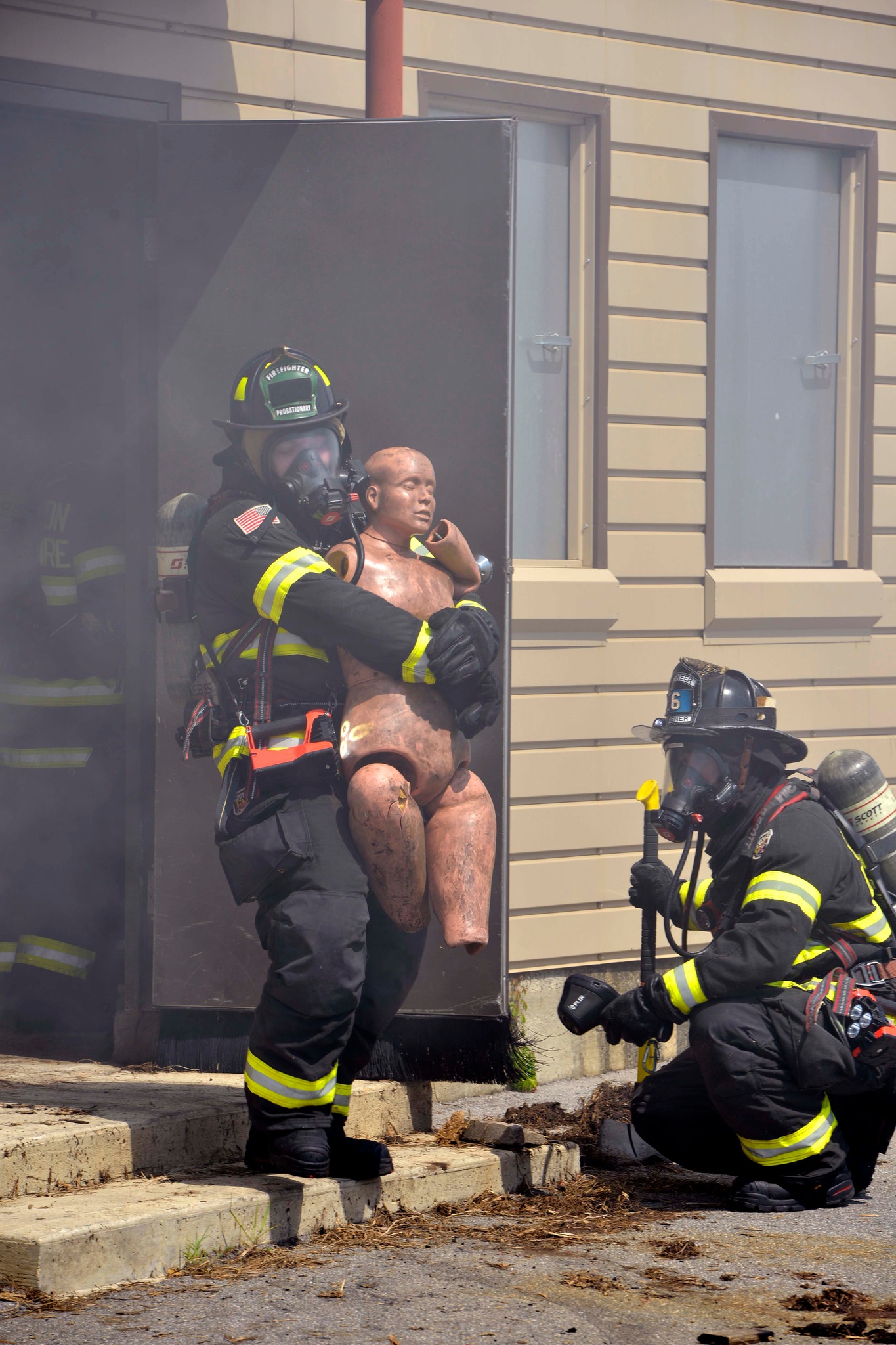 The life-like mannequins, weighing about 200 pounds each, are hidden around the building. Trainees must find them while wearing full firefighting gear and breathing masks that limit visibility.
"That smoke is really dense, and their flashlights reflect off the smoke," Baxley said. "They can see their hands; that's about it."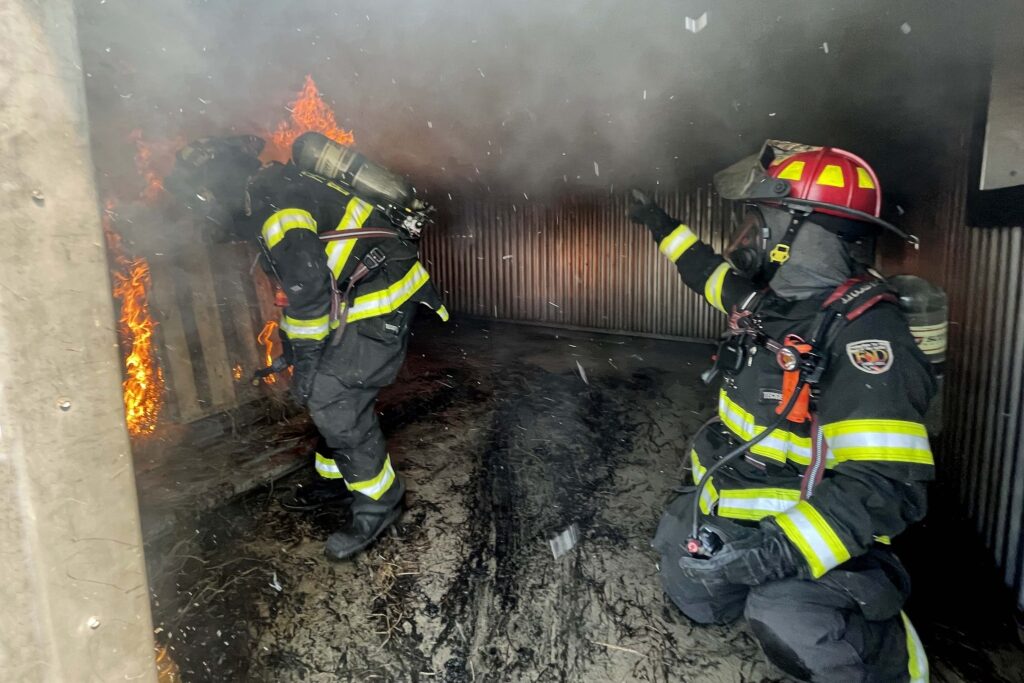 The rookies also practiced deploying hoses and rescuing victims both inside and outside the training structure. On Friday, real fire was added to the drills, with barrels of burning hay producing thick smoke.
"It's as realistic as we can get it without actually setting somebody's house on fire," Baxley said.
Fire Chief Jeremy Morgan said the intensive training both prepares new hires and demonstrates their abilities before being assigned calls. The three will be stationed at the department's Station 6. Each one will be paired with a mentor firefighter during a 12-month probationary period.
Nimmo recently graduated from the fire academy at Northwest Florida State College. Phillips and Roberts-Fischer come to the department with previous experience at the Destin Fire Control District. All three are EMT-certified.