A new car wash is planned for the old Beach Community Bank property 412 Mary Esther Cutoff NW in Fort Walton Beach.
This is on the corner of Wright Parkway and Mary Esther Cutoff.
Chipotle is next door.
The 1.81 acre parcel was sold to Wash Partners LLC on September 9, 2021 for $1,300,000.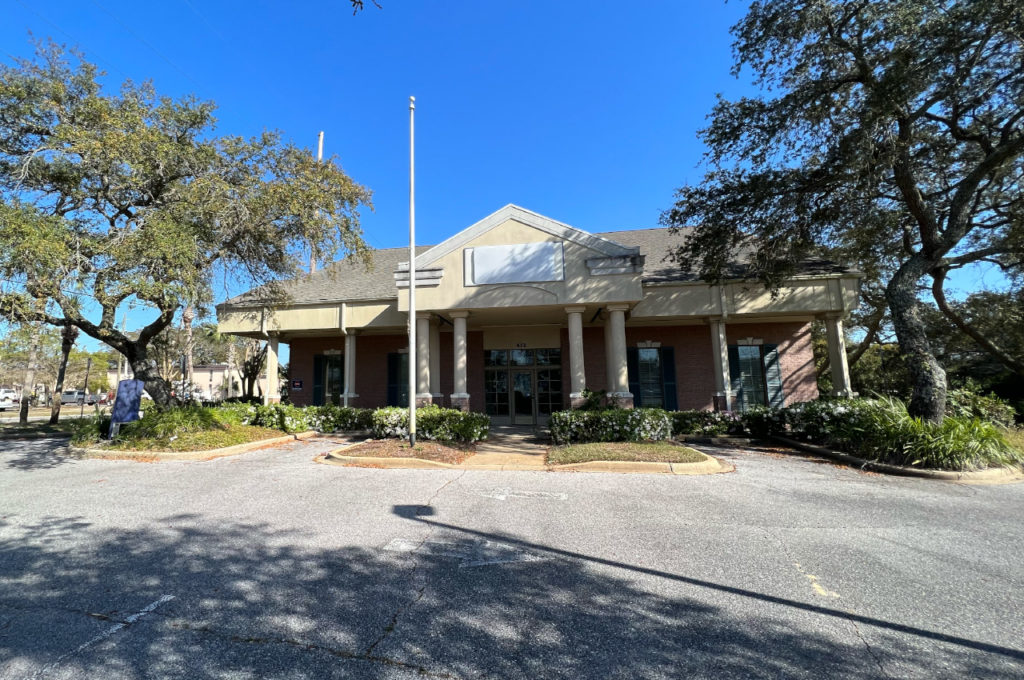 According to documents from the City of Fort Walton Beach, the property will become a new automated conveyor car wash called "Tommy's Express Car Wash."
Total value of work (labor & materials) is estimated to be $2,300,000.
Total area new construction under roof is 4,553 sqft.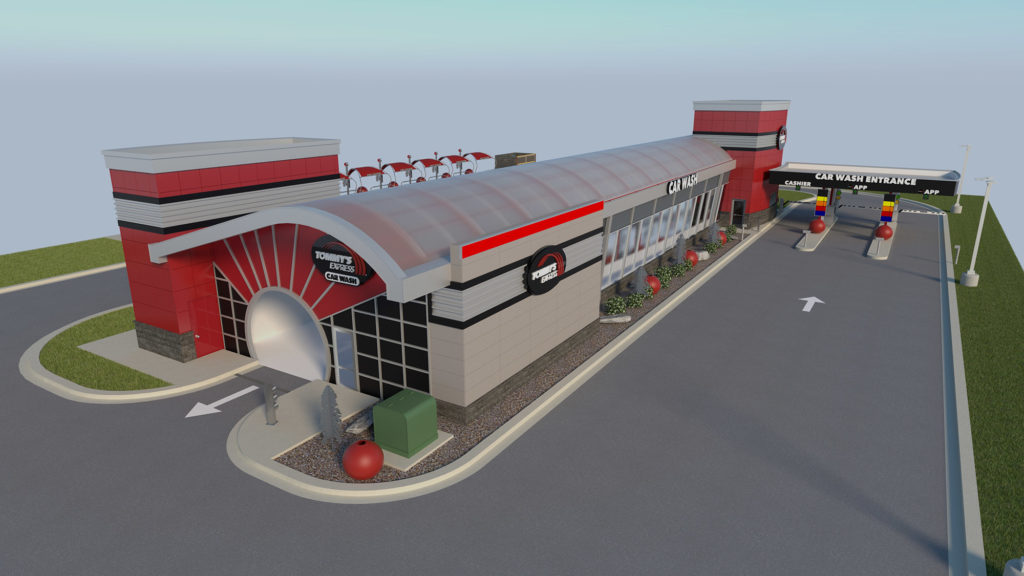 According to their website, Tommy's Car Wash has 198 location across 31 states. There are currently 19 locations in Florida.
The Fort Walton Beach location will be the first in the northern part of the state.
No word yet on when construction will begin or opening date.
Local news sent to your inbox 🤝
Thousands of locals read our newsletter every morning! It's FREE and makes sure that you never miss important local updates.