Fort Walton Beach is buzzing with anticipation as the opening date approaches for Wood Foot Beer Co., the city's newest craft brewpub, located at 172 Brooks Street.
Located in the heart of downtown on the backside of the old Run With It building on Brooks Street, Wood Foot will bring a taste of Floridian roadside charm when it opens in late Fall. 
"We're excited to become a part of the Fort Walton Beach community and help continue to develop the local craft beer scene," said Warren Bondi, one of Wood Foot's four partners. "Our goal is to provide a welcoming, lively space where everyone can enjoy great craft beer, delicious food, and good times."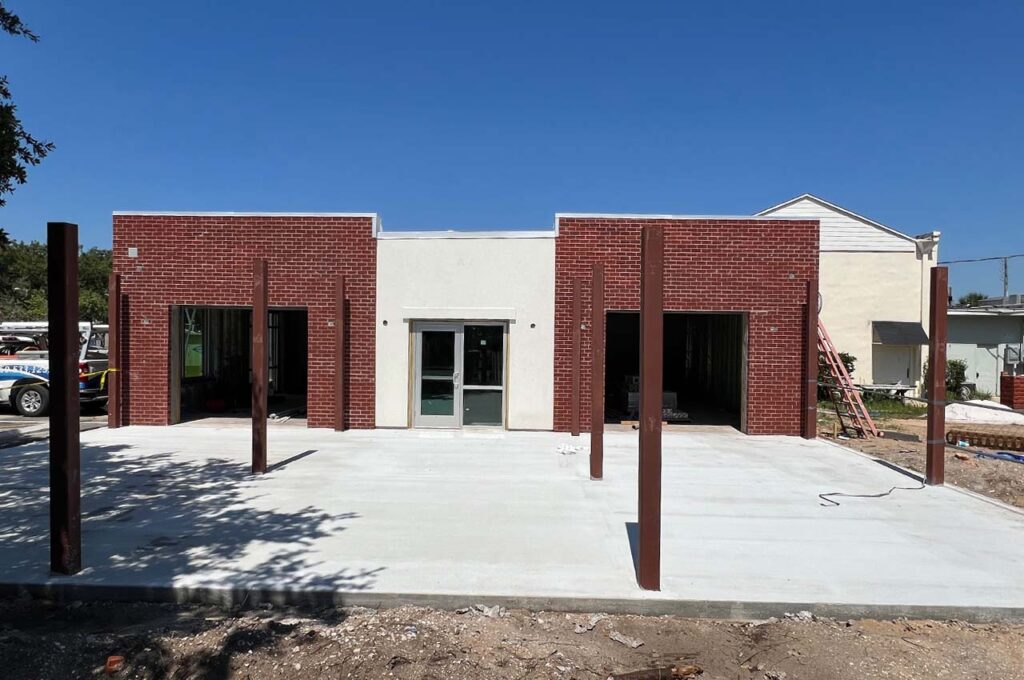 Wood Foot will feature an indoor taproom and a spacious 70-seat covered patio, making it one of the larger craft beer establishments in the downtown area. Patrons can look forward to 10-12 tap lines pouring a rotating selection of lagers, IPAs, sours, stouts and more. There will also be a full bar and wine menu.
"We want to have something for everyone, whether you're a hardcore beer geek or just looking for a fun evening out," Bondi said.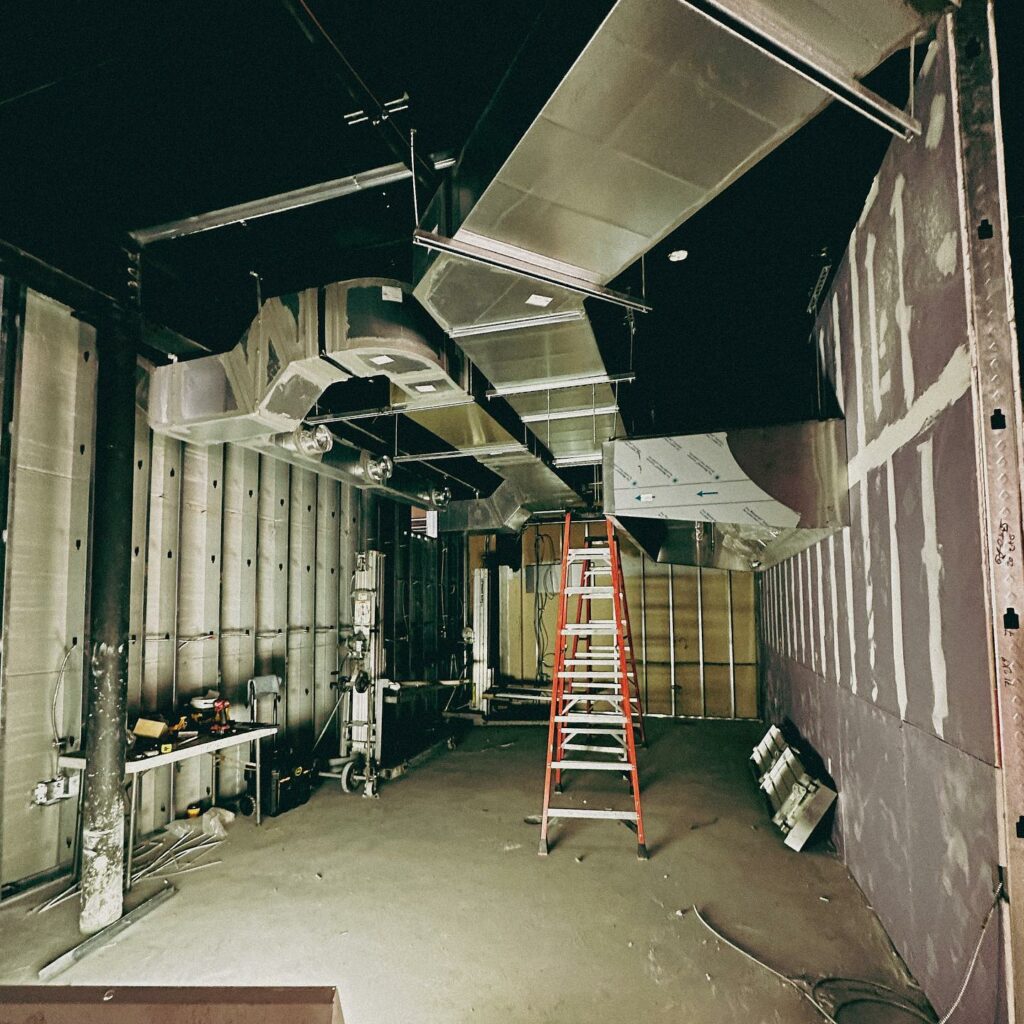 In the kitchen, the focus will be on high-quality artisanal-style pizza. The pies will be made with house-made dough and locally sourced ingredients whenever possible. Appetizers, desserts and snacks like Arancine will round out the menu. Wood Foot will also feature a full kitchen, including a griddle and fryer.
"Our pizzas will be a cut above your average bar pie," Bondi explained. "We're taking the time to make our own dough in-house and top the pies with creative, delicious ingredients."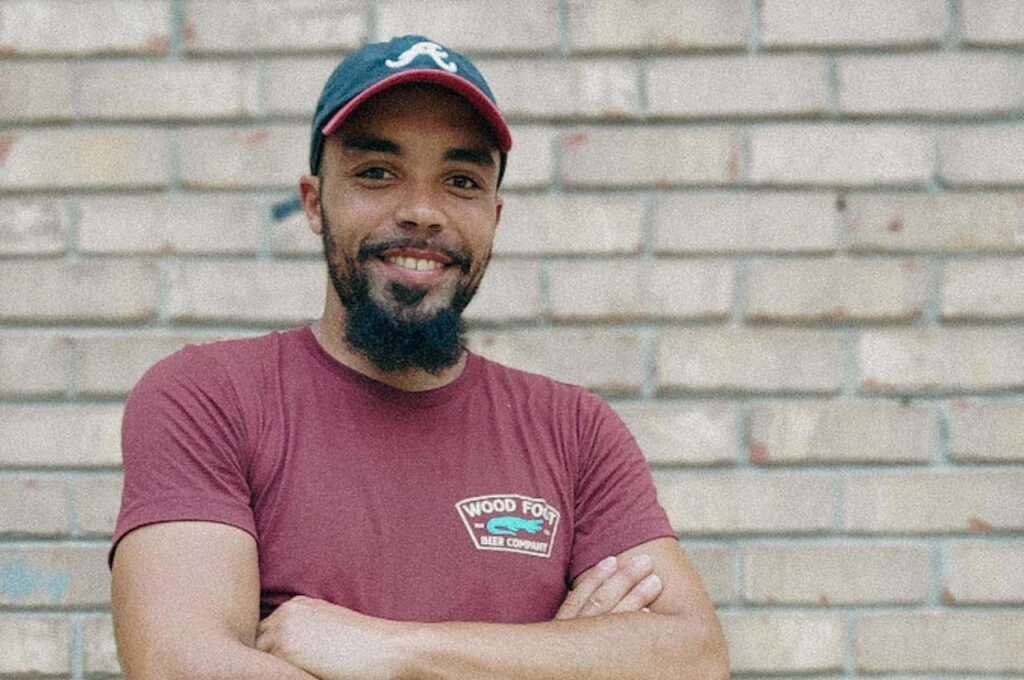 Leading the brewing operations is Joel Franklin, a talented and experienced brewer who will oversee production on Wood Foot's brand-new 5-barrel system. Franklin's impressive resume includes brewing, recipe development and management roles at several acclaimed Georgia breweries like Halfway Crooks & Scofflaw Brewing.
"Joel is a fantastic brewer and a perfect fit for the vibe we're cultivating," said Bondi. "His culinary background also gives him a great sensibility when it comes to food and beer pairings."
From the retro-inspired logo to its nod to old Florida, Wood Foot aims to be equal parts brewpub, roadside attraction and neighborhood watering hole.
"We think Fort Walton Beach is ready for a concept like this, and we can't wait to start serving our community," said Bondi. "Our goal is to continue to develop and elevate the local beer scene."