On Tuesday, February 7, 2023, the Okaloosa Board of County Commissioners reviewed and approved the final plat for Addie's Place, a proposed 40-lot single-family detached residential subdivision inside Bluewater Bay in Niceville.
The development, being constructed by Randy Wise Homes, Inc., received the Bluewater Bay Notice of Proposed Change approval on February 18, 2020 and a Development Order on May 21, 2021, according to county documents.
The Board of County Commissioners approved the final plat, finding it to be consistent with the Okaloosa County Comprehensive Plan, Land Development Code, and the Bluewater Bay Development of Regional Impact Master Site Development Plan.
A final plat approval is the process by which a local government body reviews and approves a final version of a subdivision or development plan. A plat is a map or plan of a piece of land that shows the division of the land into lots, streets, and other features.
With the final plat being approved, the developer can now proceed with construction and the sale of lots within the subdivision.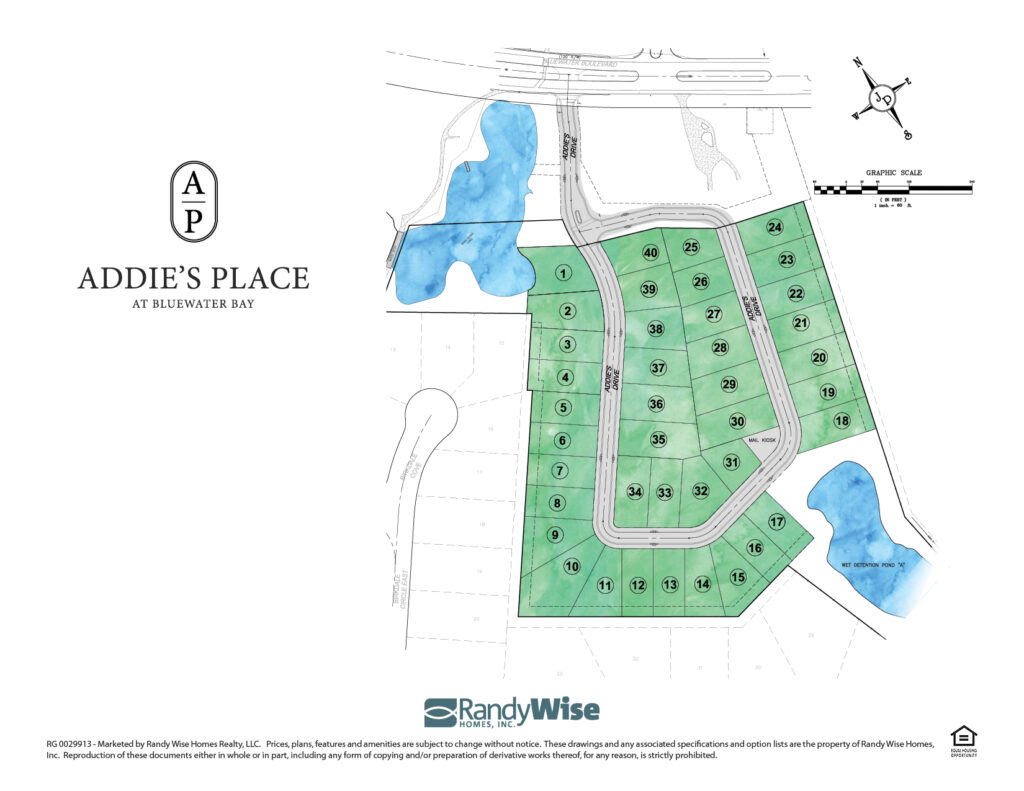 Addie's Place is slated to be a gated neighborhood offering classic home designs and a dedicated green space, complete with a pond and surrounding park. The homes in the neighborhood are expected to range from the $700s to $900,000 and will range in size from 2,141 to 4,629 sqft.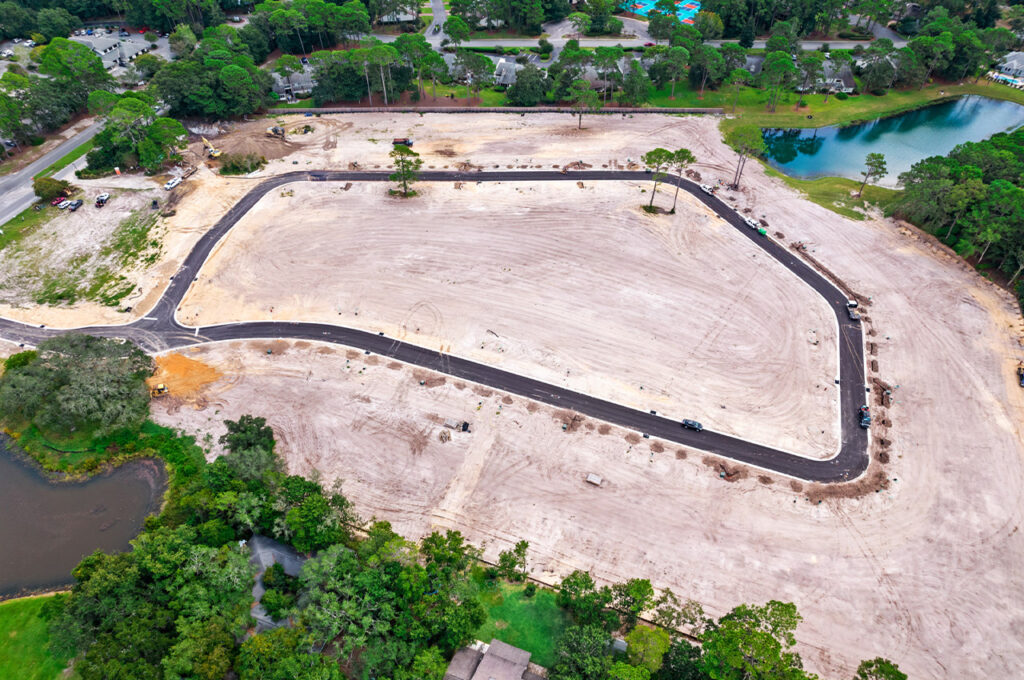 Nestled within the Bluewater Bay area, Addie's Place promises to be a desirable location for those seeking a peaceful and serene community.
The approval of the final plat marks an important milestone for the development and brings the community one step closer to becoming a reality.