Last Friday, ALDI officially announced the grand opening of their newest location in Niceville, Fl. The store will open to the public on June 23, 2022 at 9am.
The new location on John Sims Parkway is part of the company's aggressive nationwide growth in recent years including the opening of 150 new stores this year, approximately 20 of which will be in Alabama, Mississippi, the Florida Panhandle and Louisiana.
To celebrate the new store, ALDI will host a Grand Opening ribbon-cutting ceremony on Thursday, June 23, at 9:00 a.m. The first 100 customers will receive a gift bag filled with a sampling of ALDI Fan Favorites products, as well as a gift card as part of the ALDI Golden Ticket gift card giveaway program.
Shoppers will also have the opportunity to enter a sweepstakes for a chance to win a $500 ALDI gift card.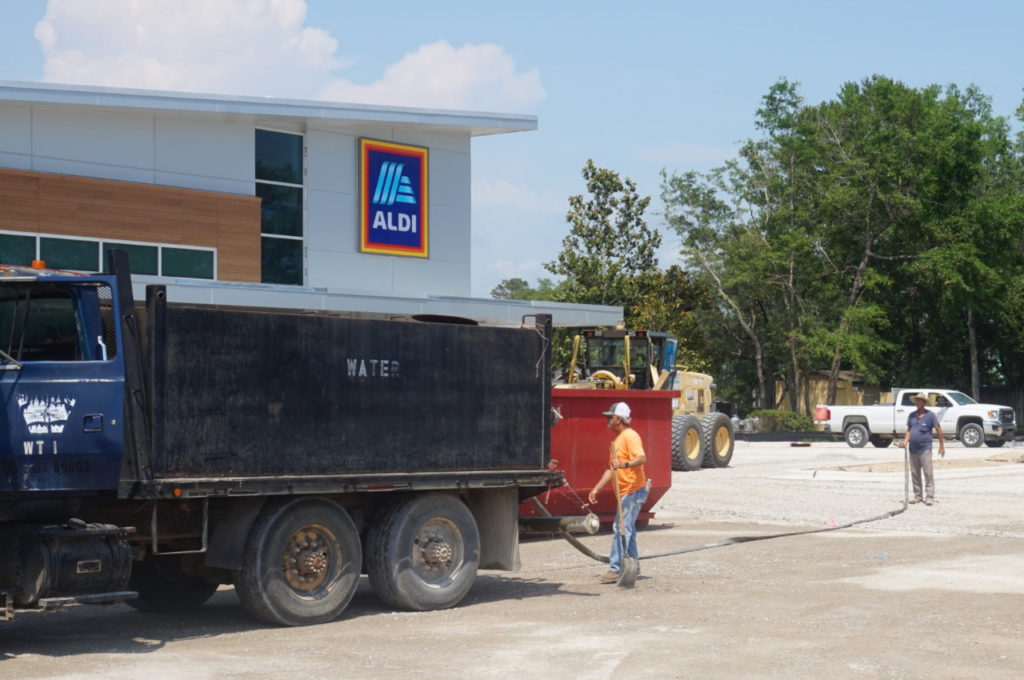 "Our stores are designed to make grocery shopping smarter, faster and easier, and we've been voted the price leader for five years running," said Heather Moore, Division Vice President for ALDI. "We offer easy access to affordable fresh food and household essentials, as well as a great selection of regional items. Our new Gulf Coast locations will carry local favorites such as Tony Chachere's Creole Seasoning, Crystal's Hot Sauce, Blue Plate Mayonnaise, Blue Bell Ice Cream and Luzianne Sweet Tea."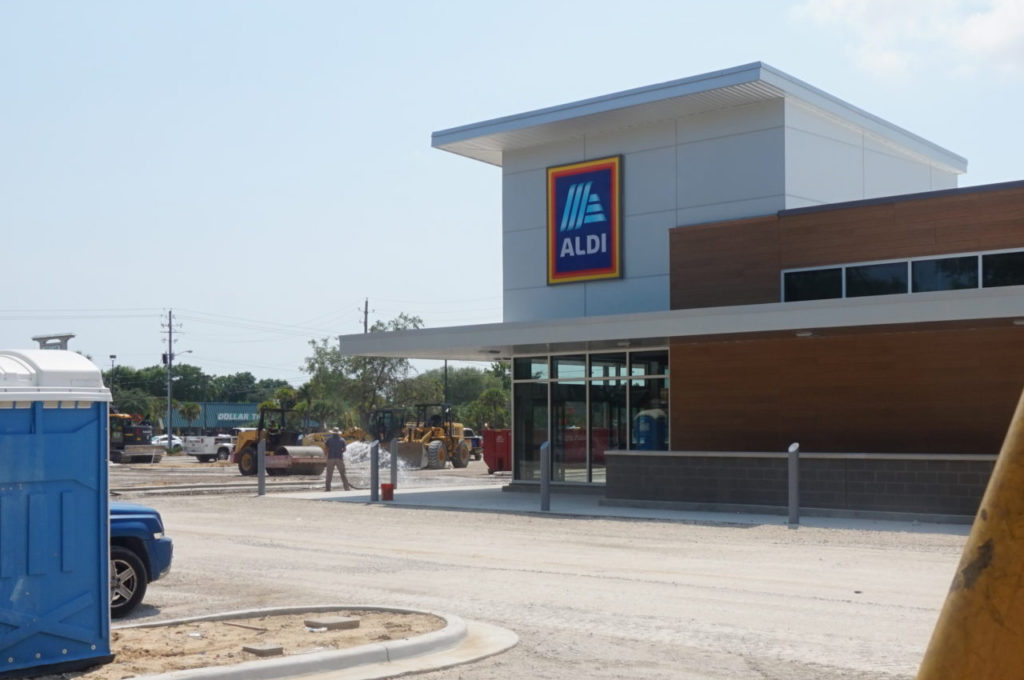 More information about ALDI stores can be found at their website here, https://www.aldi.us/en/