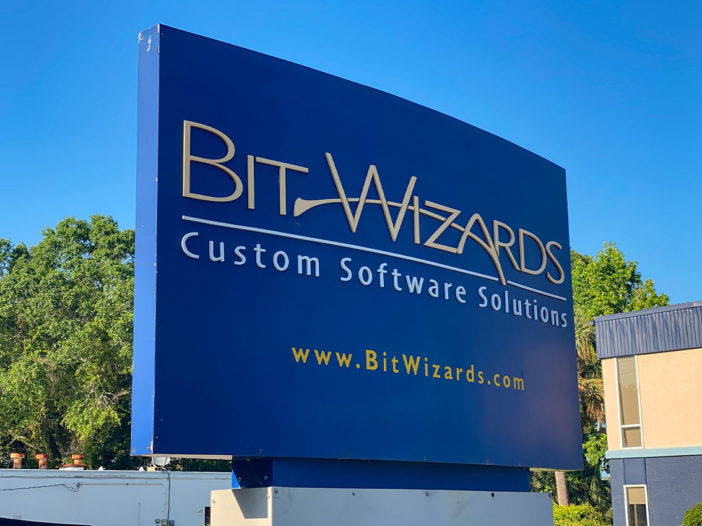 For the fifth consecutive year, Bit-Wizards in Fort Walton Beach has been named to Inc. Magazine's annual list of the Best Workplaces for 2021.
Hitting newsstands May 18 in the May/June 2021 issue, and as part of a prominent Inc.com feature, the list is the result of a wide-ranging and comprehensive measurement of American companies that have created exceptional workplaces and company culture whether teams are operating in person or remotely.
Collecting data from thousands of submissions, Inc. singled out 429 honorees this year. Each nominated company took part in an employee survey, conducted by Quantum Workplace, on topics including management effectiveness, perks, and fostering employee growth. The organization's benefits were also audited to determine the company's overall score and ranking.
CEO, Vince Mayfield and COO, Louis Erikson founded Bit-Wizards on a set of 6 Core Values that put people first. As the company continues to grow exponentially year after year, their vision stays in focus.
"Peter Drucker once said: 'Culture eats strategy for breakfast.' Some business leaders think creating a culture is a strategy," said Mayfield. "Treating people well with human dignity and empathy while creating a great culture is not a strategy; it is just the right thing to do. Take that to task, and you will set your people and your company in the right conditions for success."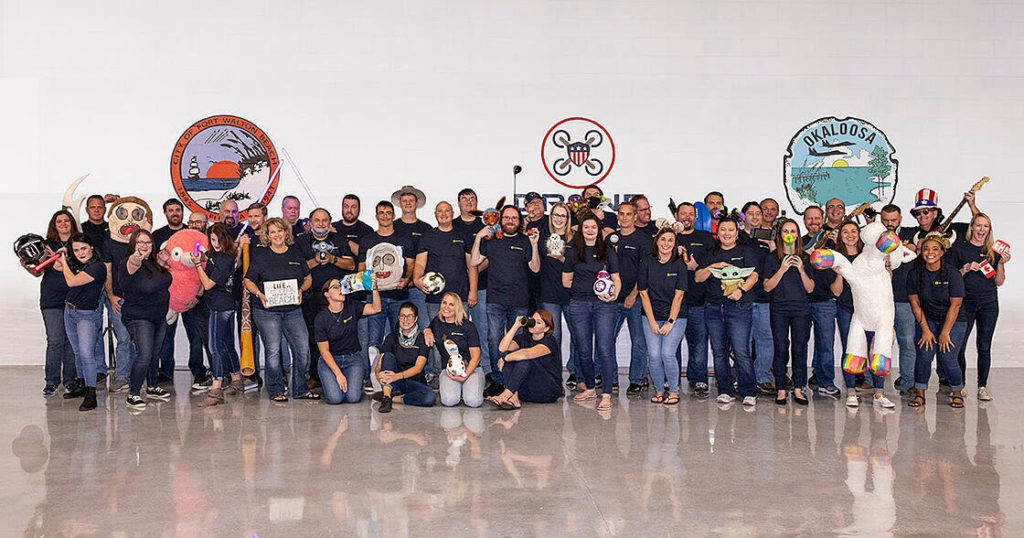 "The definition of a positive workplace has changed drastically over the past year," says Inc. magazine editor-in-chief Scott Omelianuk. "Stocked fridges and nap pods were no longer perks many companies could rely on once work went remote. So, this year's list is even more important as it reveals organizations that continue to enrich the lives of its employees amid a pandemic."
Back in December 2020, Get The Coast spoke with Mayfield and Erickson as they pulled into the Fresh Start parking lot in Fort Walton Beach with vehicles full of presents for 36 children.
In that conversation, Erickson talked about the company's core values.
"The company was founded on the idea of humanizing technology and treating our engineers well," said Erickson. "But we expanded that. So it isn't just about treating the engineers well or our customers well, but to also treat our vendors well and treat the community well."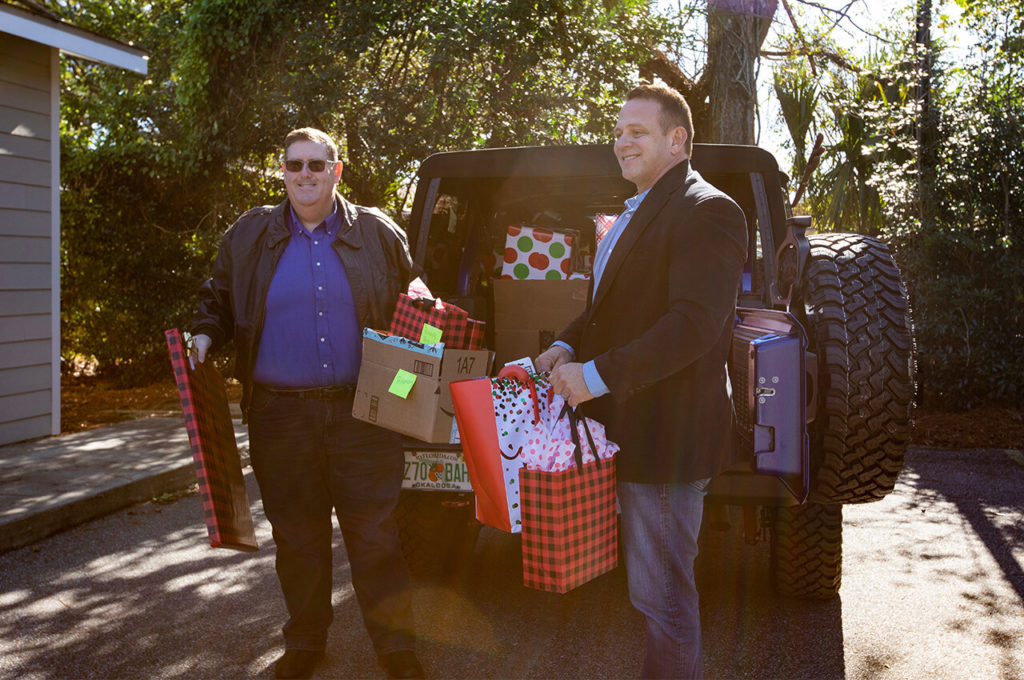 "We are honored to be recognized by Inc. Magazine as a great place to work," continued Vince Mayfield. "Accolades aside, Bit-Wizards invests in people and culture, not because it makes good business sense, but because of who we are as a people."
Speaking of accolades: Bit-Wizards recently swept won big at the 2020 ADDY awards with 19 awards.