On Monday night, Bobby Wagner was sworn-in as Destin's new Mayor , along with Jim Bagby, Torey Geile and Matthew Sweetser as elected city council-members.
Okaloosa Commissioner Mel Ponder (also former Destin Mayor) was on hand to facilitate the swearing in in front of a packed room. 
Wagner then thanked the residents who came out to the meeting, followed by a short speech. 
"A few months ago, I took a leap of faith in a position that I felt very called to do," said Wagner. "I felt very strongly to run for this position because I, for many years, have called Destin my home and I care deeply about not only where we've been, but where we're at and where we're going."
Wagner then told the crowd that he promises them 3 things:
To always listen.
To always keep learning.
To continue to love the Destin community.
"I want to make sure that you all are heard and understood," added Wagner. "So even though I look 12-years-old, I appreciate everyone's support on this road. I could not have done this without the support of my friends, family, and everyone involved, my neighbors, and the community groups."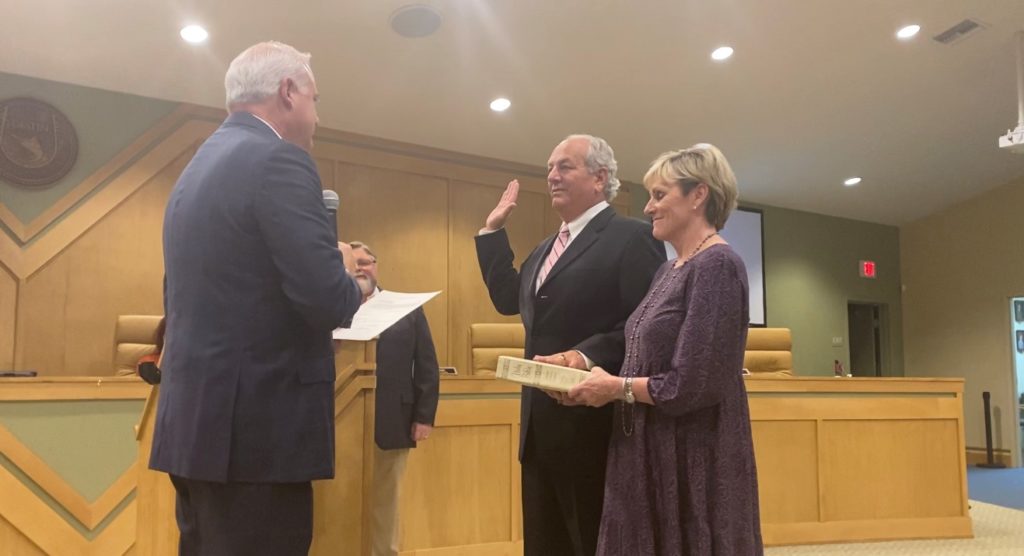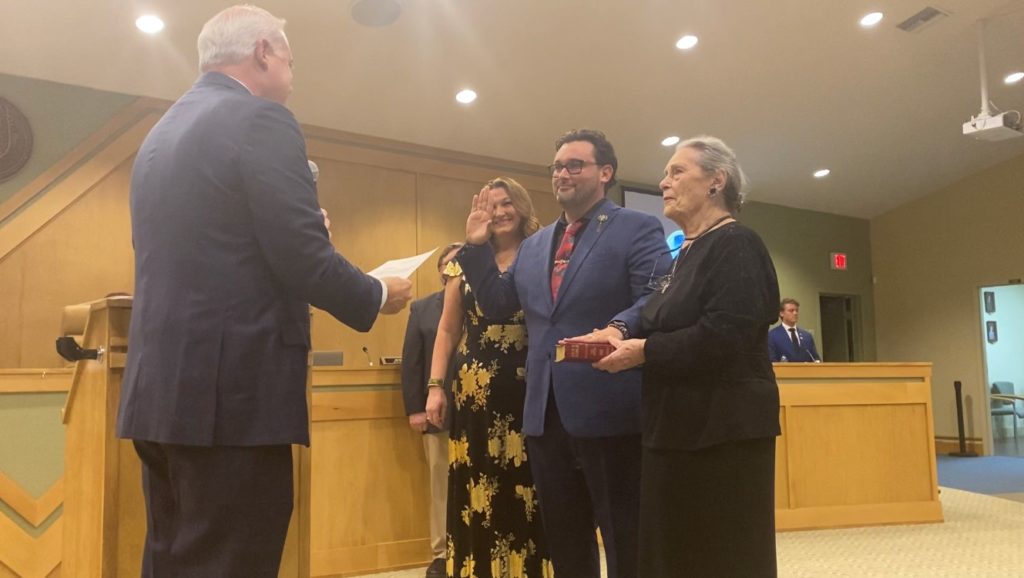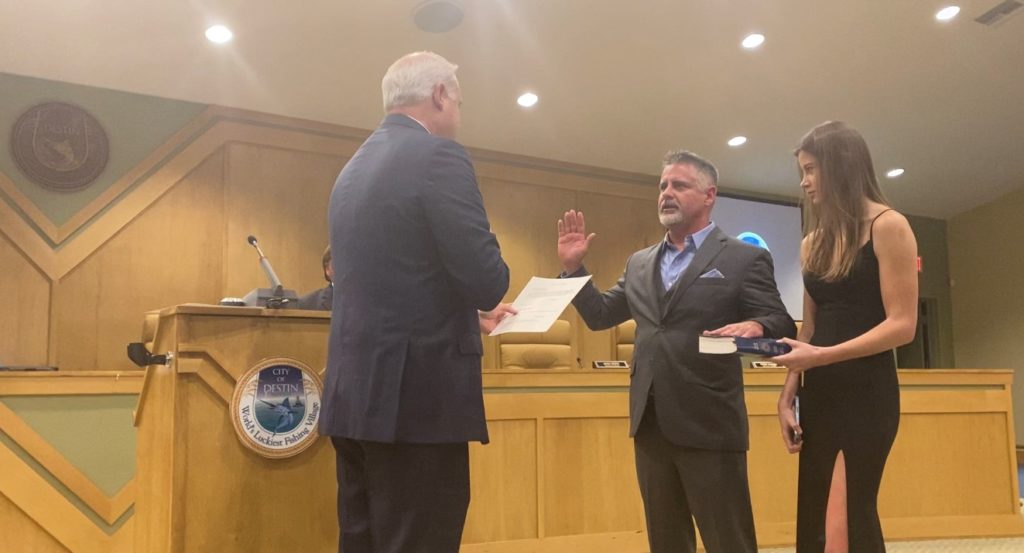 The city also thanked former Mayor Gary Jarvis and former council-member Rodney Braden for their years of service.