The City of Destin, in partnership with the Florida SBDC at UWF, has decided to fund a Small Business COVID-19 Recovery Grant Program. The City of Destin will fund the grant with a contribution of $103,000. The individual grant amount is $2,500. Each applicant OR business can only receive one grant.
The Florida SBDC at UWF will process COMPLETE application packets for eligible for-profit businesses; a third-party review board will review applications for approval; and UWF will distribute the appropriate funds to businesses who have been awarded the grant. The review board will confirm eligibility and approve the award of grant funding to each applicant on a case-by-case basis using the parameters listed below.
The COVID-19 Grant is intended to assist for-profit businesses located within the Destin city limits, by addressing their immediate cash flow needs as a result of demonstrated economic injury due to COVID-19.
IN ORDER TO QUALIFY YOUR BUSINESS MUST BE:
A for-profit, privately-held small business that maintains a storefront location within the Destin city limits. Please note Charter Boat businesses are considered as storefront businesses for the purposes of this grant program.
Your business must have been established and active in Destin prior to 1/1/2019.
Your business must have been profitable in 2019 as indicated in tax returns or financial documents.
The business must have a demonstrated reduction in sales revenues of 25% or more due to the loss of business income related to COVID-19. Applicant must provide written justification and documented evidence of economic loss or injury caused by the declared disaster, e.g. sales reports or income statements from a previous year compared to the current period.
The business must be a small business with no more than 20 employees. Number of employees will be verified using employer documentation (Form W-3, Form 941 or 1099s). Please note, if submitting Form 1099s, we will only accept 1099s written out to individual employees, not other businesses.
The business must not have received funding from another local grant program available to small businesses in the Panhandle.
The City of Destin must verify the business has a current city issued business license.
The window for submission of applications will open on Monday, June 1 at 8:00 am CDT, and will be closed on Friday, June 5 at 5:00 pm CDT. Please ensure that you have submitted a COMPLETED application package before the deadline.
Applications will be available for download beginning May 26, but PLEASE NOTE applications sent in before Monday, June 1 at 8:00 am CDT will not be reviewed.
A complete application package will consist of the following:
A completed grant application form. Please visit: https://www.cityofdestin.com/recoverygrant.
2019 Business Tax Return (If 2019 has not been filed, a 2018 tax return AND full-year 2019 Profit and Loss Statement must be submitted).
Profit & Loss Statements (P&L) for April 2019 and April 2020. In the absence of P&L, you may also submit Point of Sale (POS) or other reports. Bank statements will not be accepted.
Employer Form 941(Q1 2020), IRS Form W3 (2019) or Form 1099. Please note, if submitting Form 1099, it must be made out to an individual and not to another business.
A copy of the primary applicant(s) driver's license(s).
Any other documentation supporting your claimed economic loss such as a lost/canceled orders report or evidence of customer refunds.
Note: Your application package will not be accepted unless it is complete. Please fill out the entire application form carefully and ensure that all your supporting documents are attached.
Steps to apply for the grant:
Visit sbdc.uwf.edu and submit a request for consulting in order to register with the Florida SBDC. Remember to identify "Destin COVID-19 Grant" by name in the request form. Only those registered and receiving emails will receive information regarding program status.
Email your application package to destincovidgrant@gmail.com
Applications will be accepted as of the time and date when a complete application package has been received. Eligible and completed applications will be processed and awarded on a first-come, first-served basis. If enough completed applications are received to exhaust grant funds, those applicants who submitted incomplete applications will not be contacted for revision.
A decision to award the grant will be made after the acceptance deadline has passed. Only those applicants who were awarded the grant will be notified.
Other grant programs across the County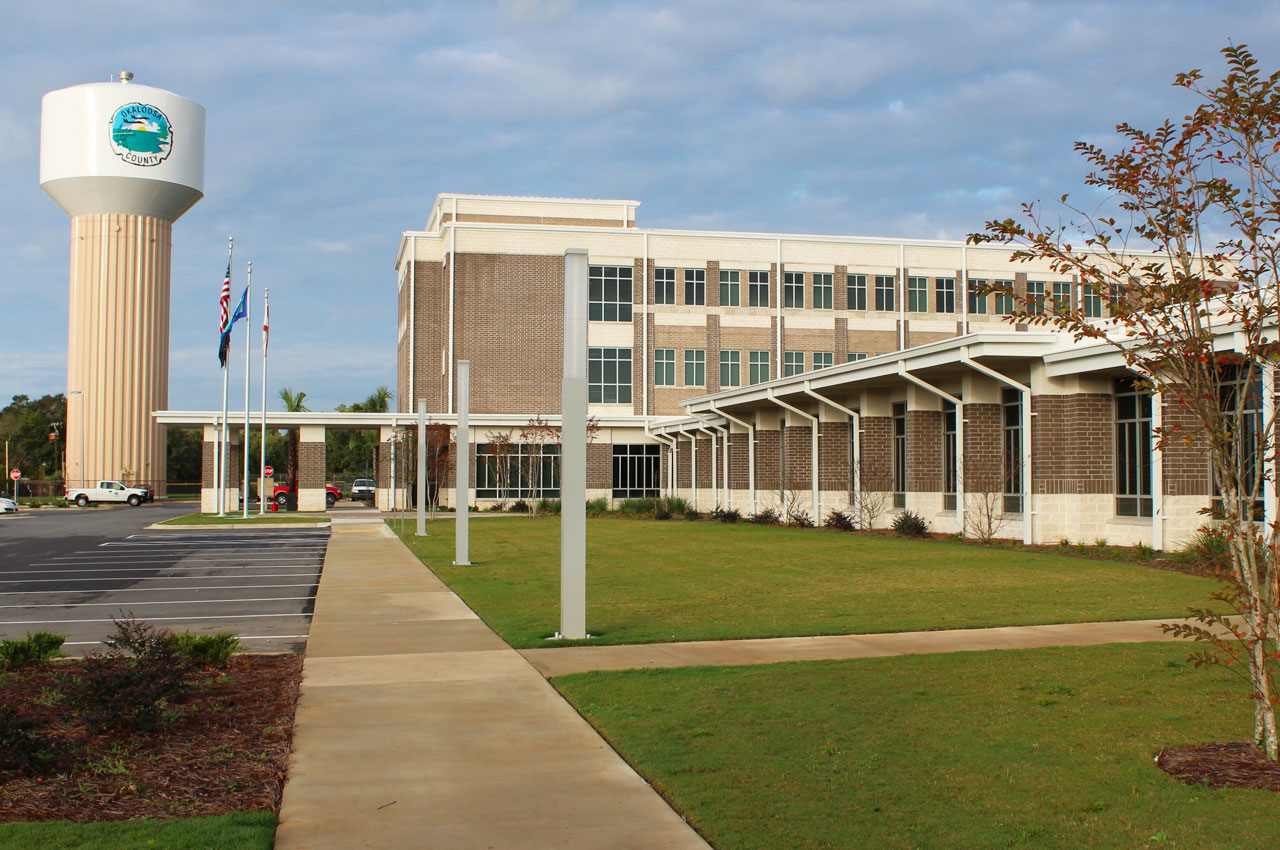 Okaloosa County Small Business COVID-19 Recovery Grant Applications Now Available
Okaloosa County, in partnership with the Florida SBDC at UWF, has funded a Small Business COVID-19 Recovery Grant Program. Okaloosa County will fund the grant with a contribution of $113,000. The City of Fort Walton Beach will also contribute $100,000 for small businesses located within the city limits. The individual grant amount is $2,500. Each …
Get The Coast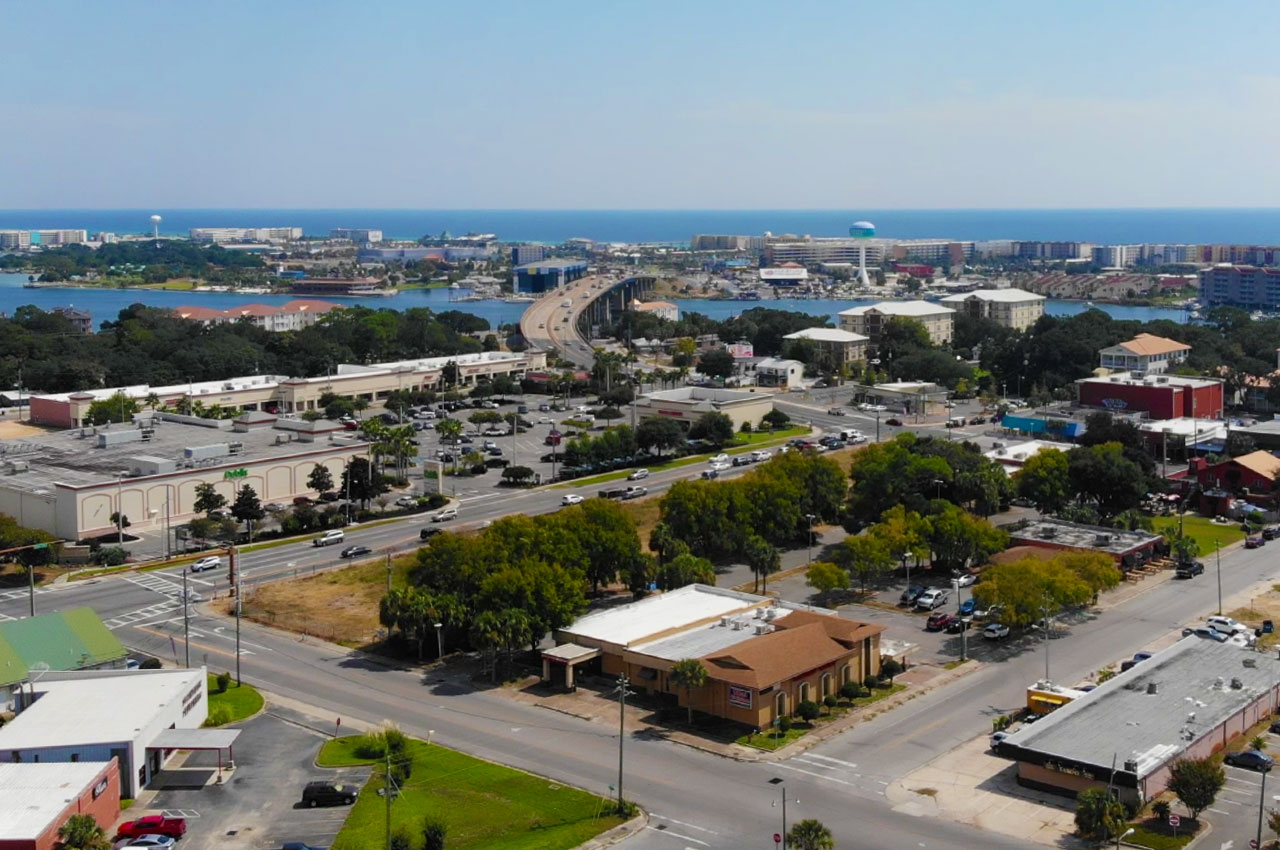 Fort Walton Beach moves forward with $2,500 small business grant program
At their second remote meeting on Tuesday, the Fort Walton Beach City Council voted unanimously to move forward with a $100,000 small business grant program to assist with reopening from the COVID-19 pandemic. Here are the Details: Business Tax Receipt revenues of $103,000 will be used to fund the grant program. (3% grant administration fee/contribution …
Get The Coast