The Coast Guard led a series of operations from July 29-30 to stop illegal passenger vessel charters near Destin.
Working alongside the Okaloosa County Sheriff's Office as part of the Gulf Coast Illegal Charter Task Force, the Coast Guard conducted multiple boardings of suspected illegal charter vessels over the two-day period.
On July 29, the task force boarded a pontoon vessel carrying 10 passengers. The vessel did not have the required Coast Guard certification and the operator lacked proper licensing and failed to enroll in a chemical testing program, according to the Coast Guard.
Later that day, the task force stopped another voyage with 41 passengers, including 11 children. That vessel also lacked the required Coast Guard certificate onboard and failed to have enough life jackets for all passengers.
The crackdown continued the next day with three more illegal charters shut down. The boarded vessels exceeded passenger limits, masters who were not properly credentialed, and lacked required safety inspections, according to the report. The Coast Guard says the operators were breaking the law by carrying more than six passengers without a Certificate of Inspection, lacking properly licensed crew, and failing to comply with chemical testing rules.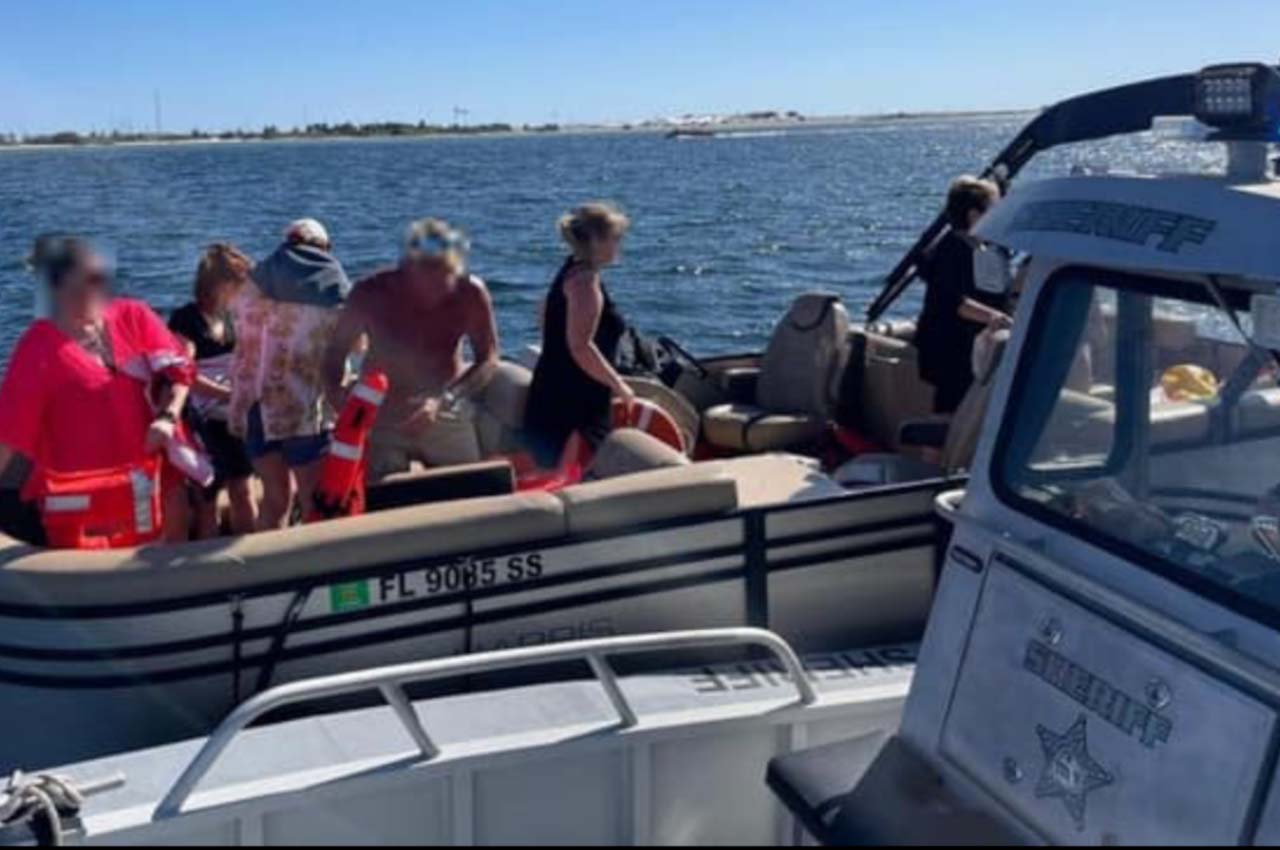 The Gulf Coast Illegal Charter Task Force has over 15 federal, state and local law enforcement agencies working together to investigate and stop illegal charters across Florida, Alabama and Mississippi. Since March, the task force has opened 20 investigations into suspected illegal operators.
"We remain fully committed to protecting the public by stopping these dangerous illegal charters," said Capt. Ulysses Mullins, commander of Coast Guard Sector Mobile. "We strongly advise the public to verify licenses and credentials before boarding any charter vessel. The task force will continue holding illegal operators accountable."
Violators face civil penalties up to $60,000 for illegal passenger operations. Charters violating Coast Guard orders can be fined over $100,000 per violation. Specific penalties can include over $9,000 for lack of chemical testing, nearly $20,000 for lack of vessel documentation, and over $14,000 for operating without a required stability letter.
Anyone suspecting an illegal passenger vessel operation is urged to immediately contact the Coast Guard's Sector Mobile by radio, phone or email.