As other states and municipalities around the country begin to formulate their own approach to wearing face masks, Okaloosa County Commissioner Nathan Boyles is looking for feedback from our local community regarding an ordinance that would require all commercial establishments to prominently post signage at the front door indicating their business's choice on masks.
➡️ For example, a commercial establishment would need to choose one of the following potential options and post it at the front entrance of their business:
All individuals who enter this premises are required to wear a face covering, or
All employees on this premises are required to wear a face covering and all visitors are strongly encouraged to wear one, or
Face coverings are optional on this premises.
💡 What that means:
A county-wide mandate requiring face masks could be avoided.
It would leave it up to businesses to decide how they want to approach face masks and their customers.
Customers could decide what establishments they would visit based on the signage.
"This would allow all of us to immediately begin making more informed decisions about entering businesses and public buildings," said Boyles.
🗓 The next Board of County Commissioner's meeting is Tuesday, July 21 at 8:30am.
You can leave him a comment on our post or email him directly.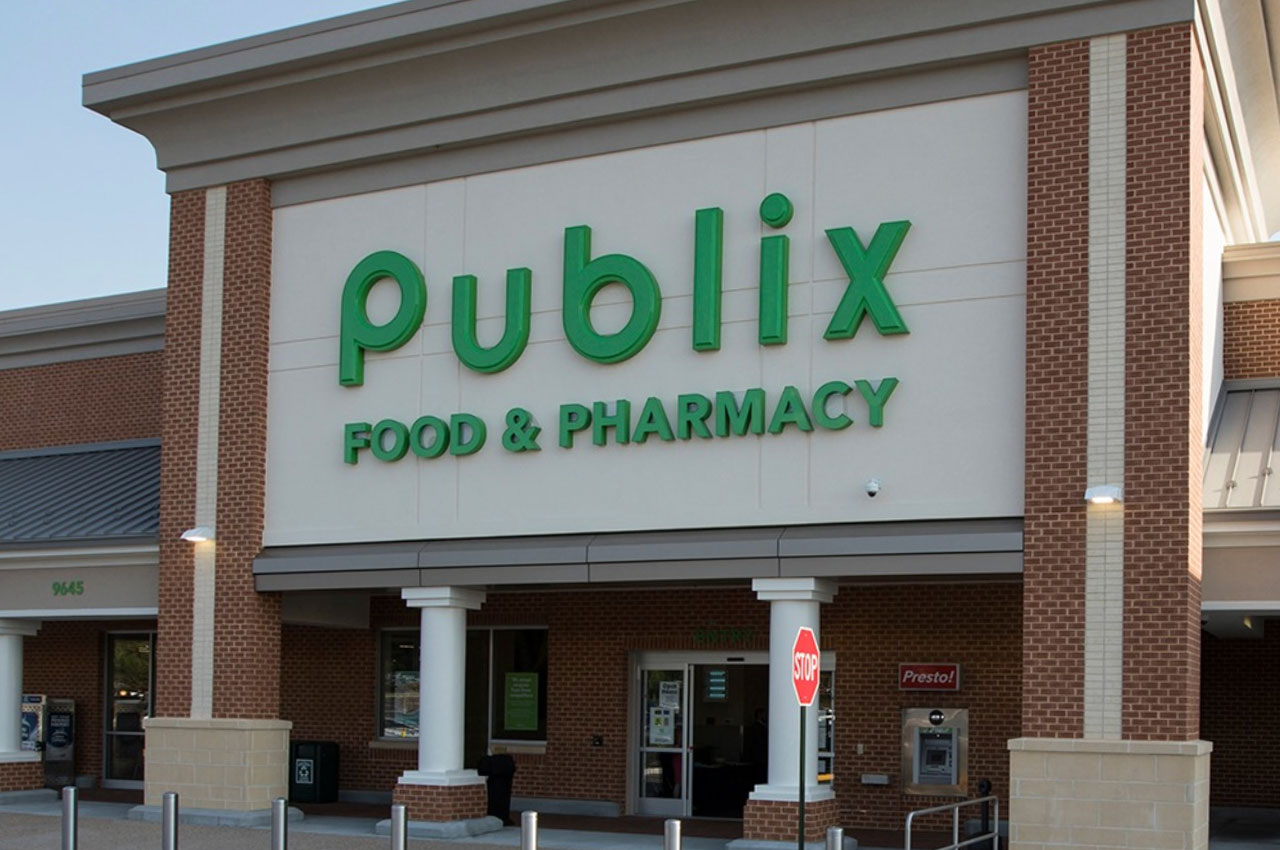 Publix joins an increasing list of retailers requiring face masks in stores
On Thursday, Publix announced that beginning July 21, customers are required to use face coverings over their noses and mouths while inside any Publix store. According to a press release, this new mandate is encouraged by the CDC for most individuals. "Publix has put into place new measures to help our customers maintain social distancing …
Get The Coast