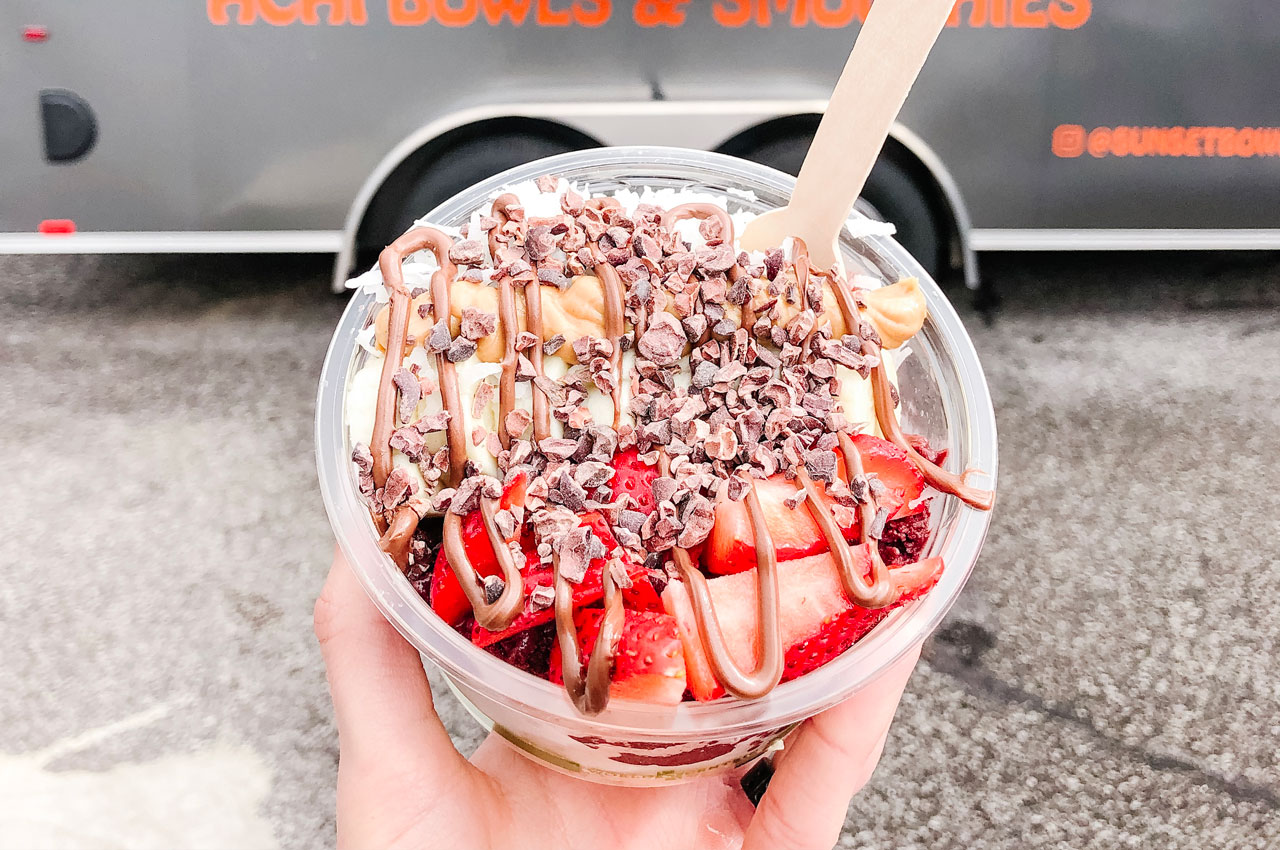 I don't know about you, but when I think about summertime I think about being a kid, spending all day at the beach, and getting an ice cream on the way home. There's no better way to finish a day in sun than with something cold and sweet! Here are some sweet treats to keep you cool during the summer heat.
🌊If you're in Destin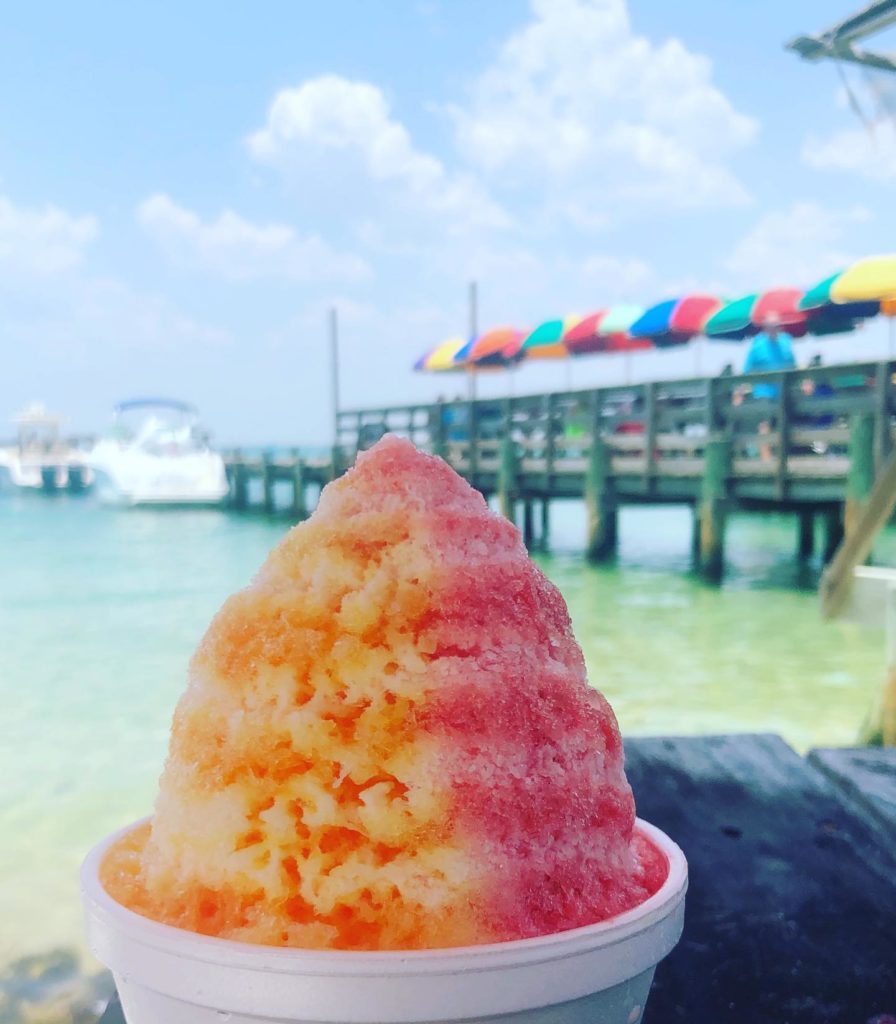 Dewey's New Orleans Style Snowballs is located on Calhoun Avenue in Destin. They're open from 12-8PM daily through October 31! All of their snowballs are made with real Louisiana cane sugar. Go get yourself an icy post-beach or post-dinner treat!
🎉For your next Birthday Party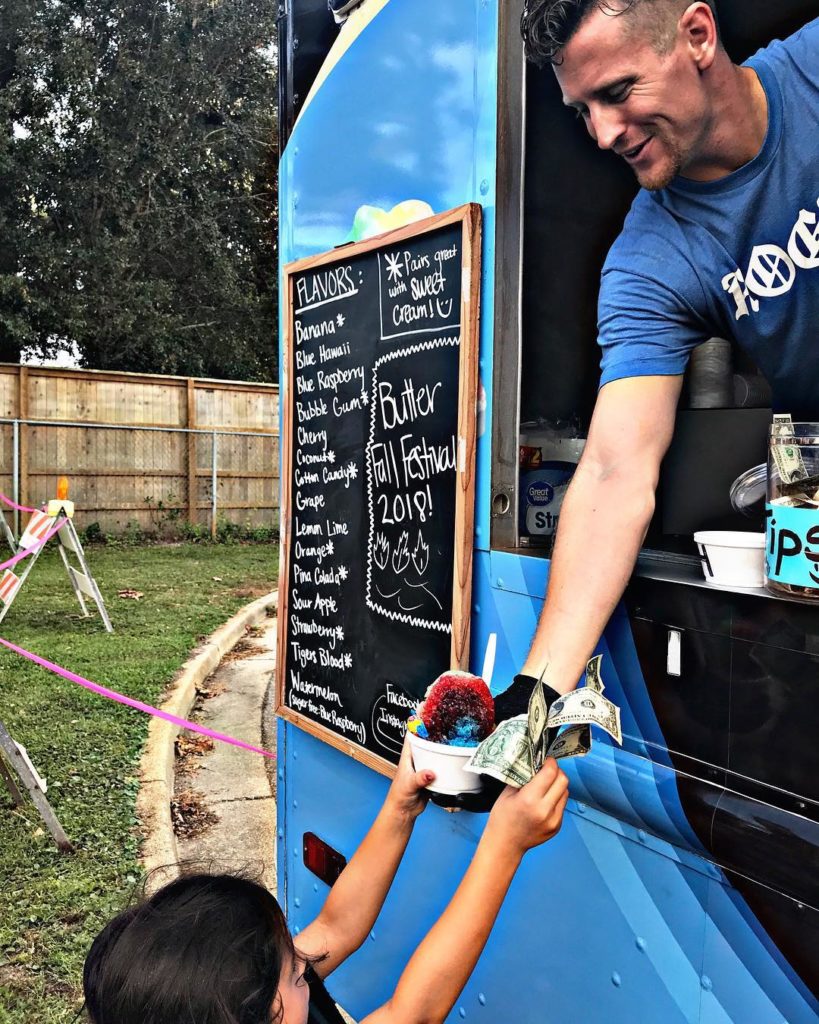 Take your summer party to the next level and book Johnny's Snowcones! They'll bring their snowcone truck to the desired location and you can pay a flat rate fee for unlimited snowcones. This would be the perfect icy treat for a kids summer birthday party!
🦀If you're at Crab Island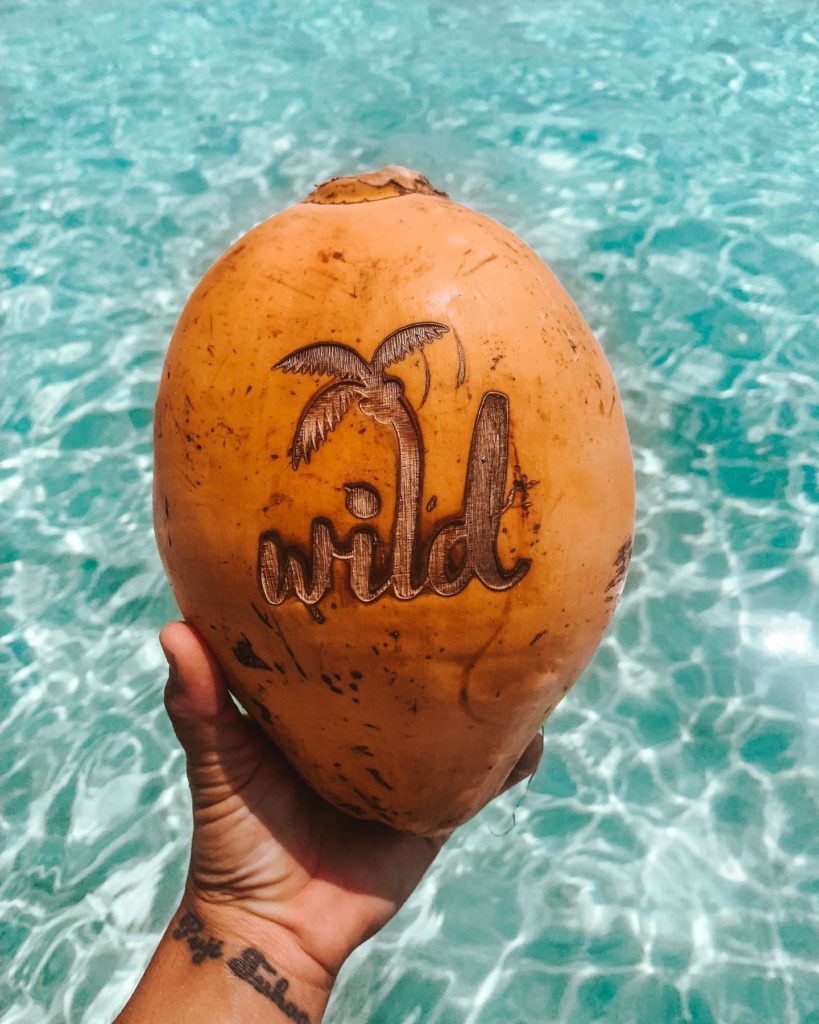 If you find yourself at Crab Island or the East Pass this summer, track down Wild Coconuts! Her boat is loaded with fruit, which would be super refreshing for a day out in the sun!
💰For the Thrifty Family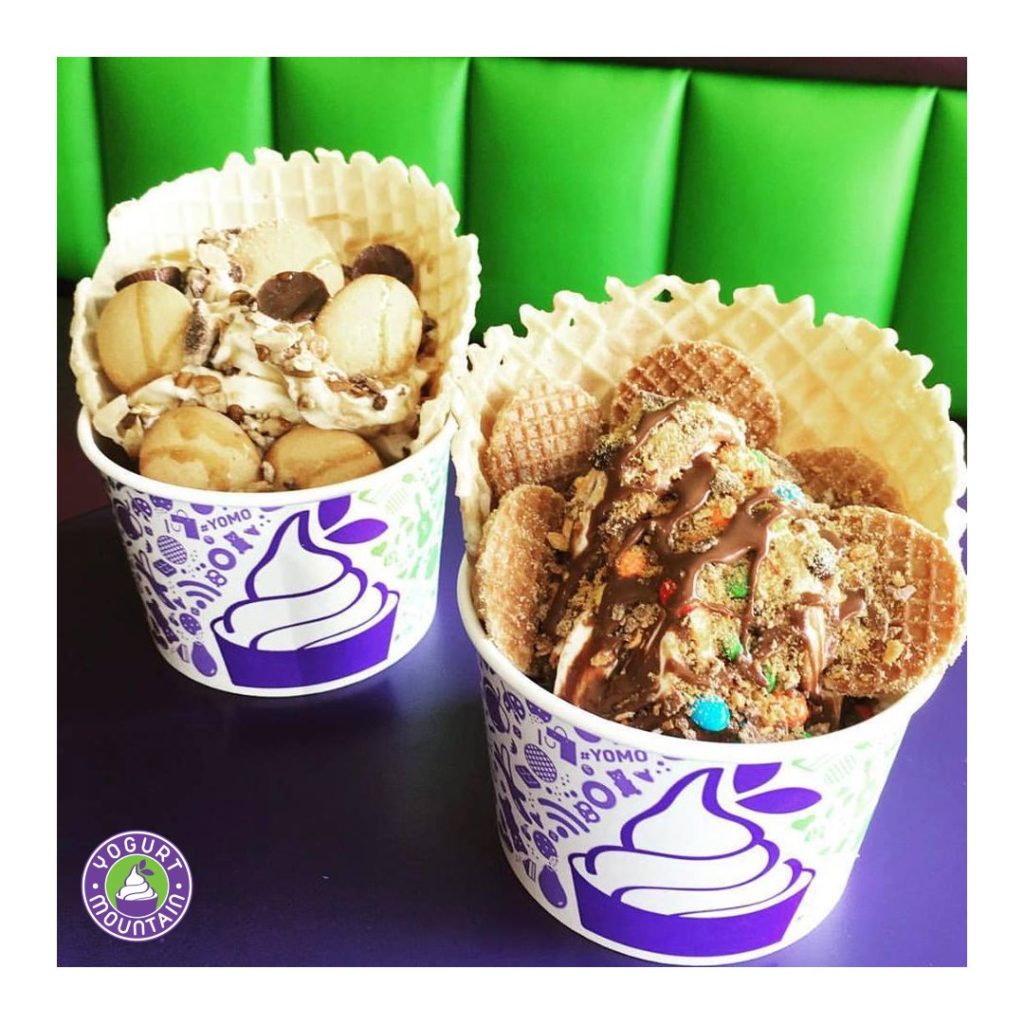 Yogurt Mountain in Destin offers a "Happy Hour" from open-4:00 Monday-Friday. You can get a flat rate fill up for $3.99!
🍓On the Healthier Side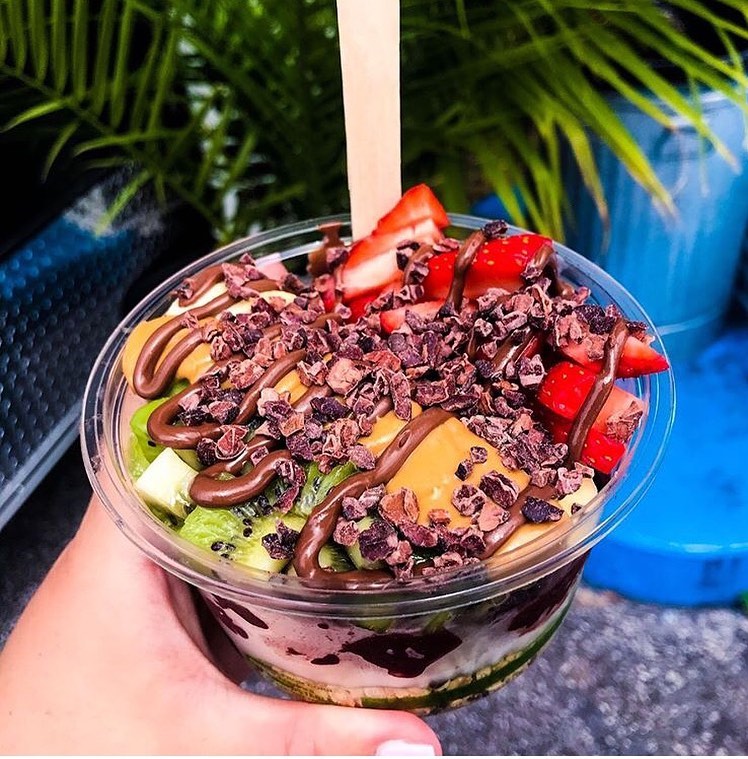 If you want something sweet that's packed with fruit, an acai bowl from Sunset Bowls is the way to go. The base of the bowl is similar to a really thick smoothie and they usually put granola, fruit, and other delicious toppings on it. This is such a yummy treat for a hot day!
🍍For something different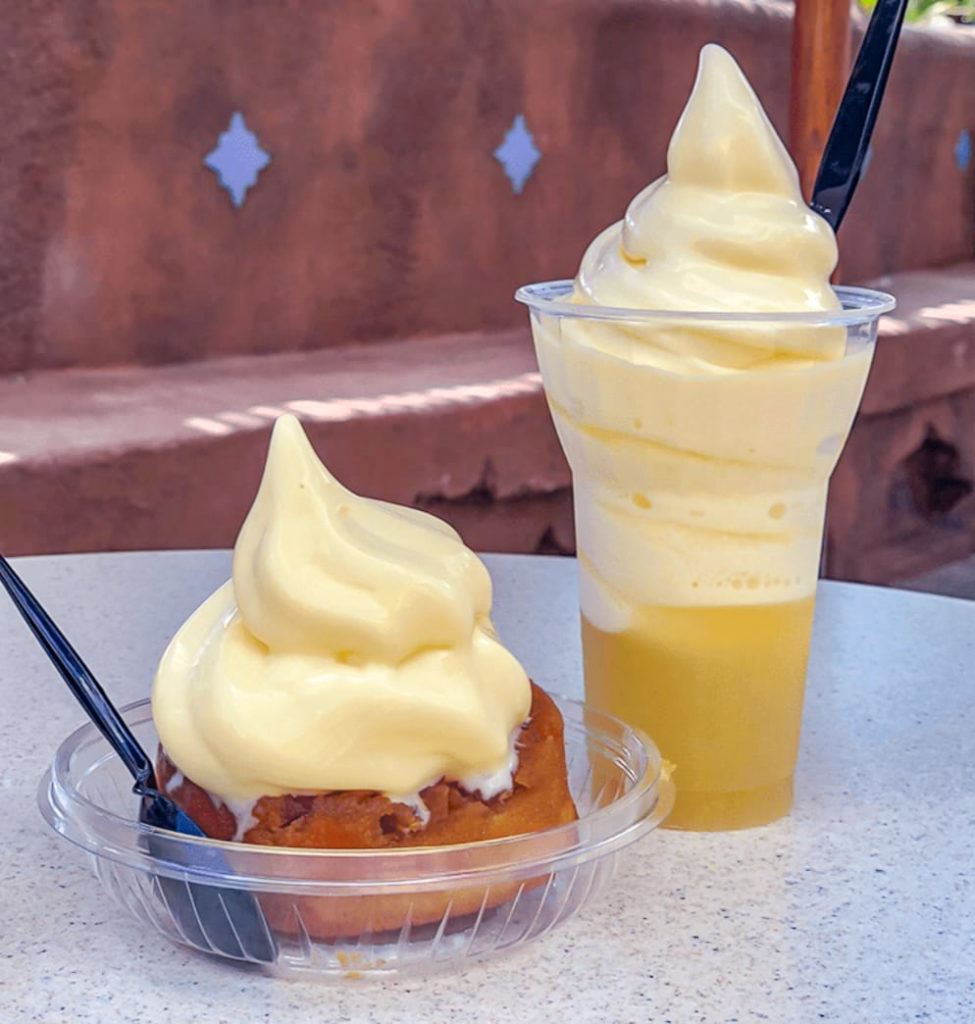 Have you ever gotten a Dole Whip from Disney World? They're basically the best thing ever and Tasty Freeze 2.0 makes them in Downtown Fort Walton Beach! They're located right across from the Fort Walton Beach Landing. It's the perfect spot to grab a sweet treat and go walk around the park! Bonus: the dole whips are dairy free!
🥤For the milkshake lover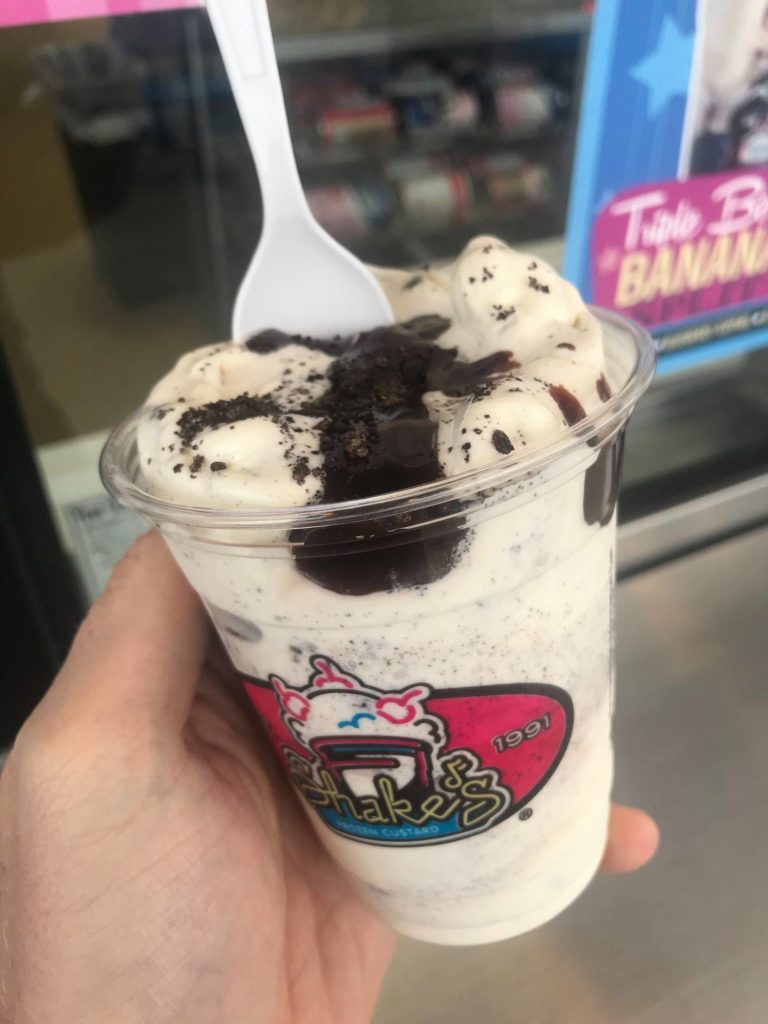 If you've lived in this area for any period of time, you probably have already heard of Shakes. They make delicious frozen custard that you can get mixed with candy, in the form of a milkshake, or even a rootbeer float! If a milkshake is what you want, Shakes is the place to go.
If you're on 30A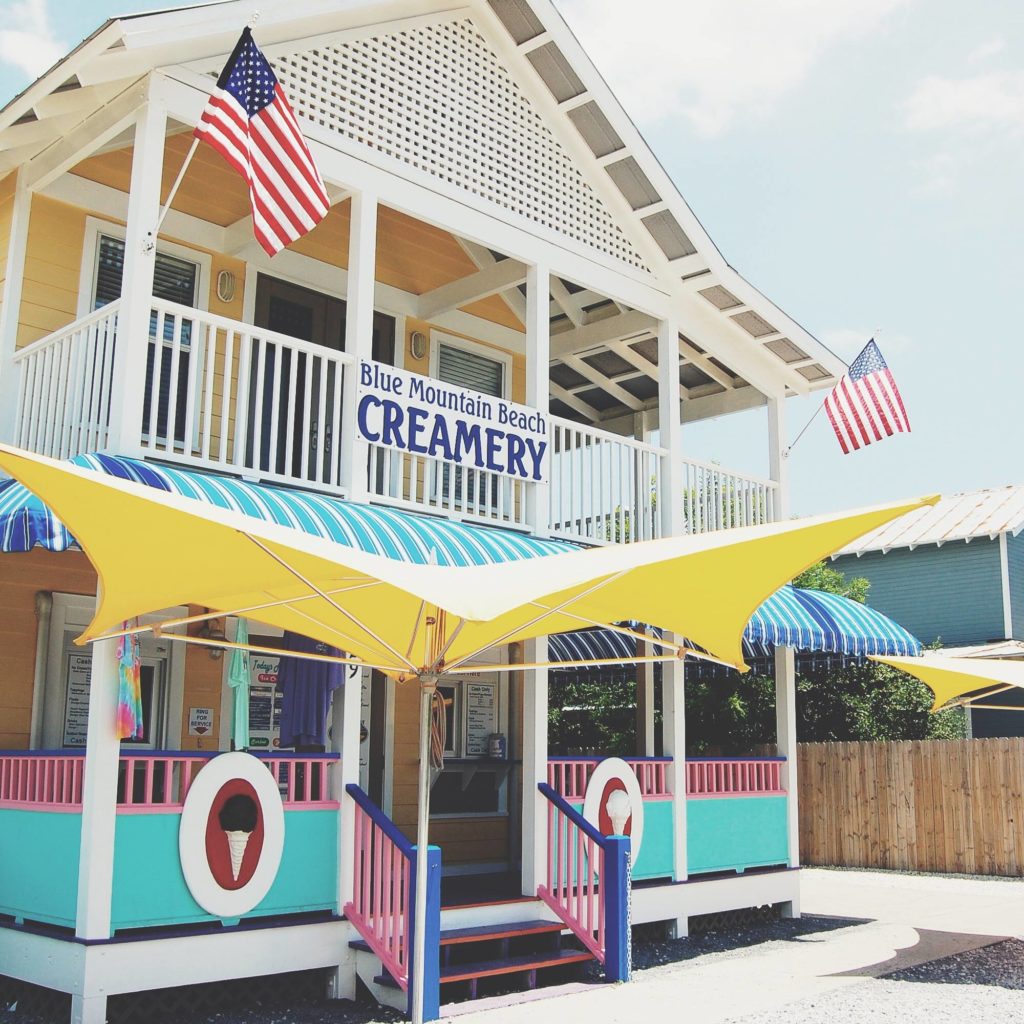 If you find yourself on 30A this summer, be sure to stop at Blue Mountain Beach Creamery. Ice cream cones are the perfect treat after a day at the beach.
---
What are your favorite places to get a cold treat on a hot day? Let us know!
Special thanks to the Foodies of the Florida Panhandle for sharing some of their favorite spots!