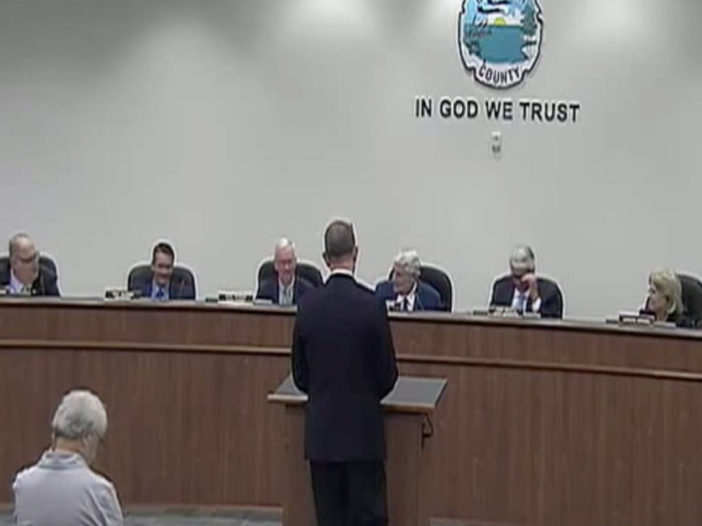 The Okaloosa County Board of County Commissioners will host a workshop and listening session concerning recycling practices in Okaloosa County on Thursday, October the 10th at 5:30pm at the Okaloosa County Administration Building.
Okaloosa County has confirmed the amount of reserves available for their solid waste fund at the projected total of $3.7 million. According to a press release, the County is faced with a future significant expenditure related to mitigation at one of their closed landfills.
"As chairman, I take full responsibility for not expanding the discussion on the use of reserves to supplement recycling at our last BCC meeting" said Chairman Kelly Windes. "Let me assure the public that your voices have been heard and we stand ready to explore all options that may preserve recycling in Okaloosa County. My dad taught us to damn the excuses – just get the job done. This board will do our best to right the ship. I appreciate the public's participation in their government, look forward to their input and hope to see them on the 10th."
Commissioners will listen to comments from the public as well as further recommendations from staff. Okaloosa County Public Information will make the meeting available on Facebook live and invite the public to submit their comments, questions and suggestions there.
The Okaloosa County Administration Building is located at 1250 N. Eglin Parkway, Shalimar, Florida 32579. The meeting will take place inside of the commission chambers.