In January, the Crestview City Council met to discuss several items on their agenda, including the naming of the new East-West Connector Road project.
The approximately 3-mile long roadway connects the Arena Road section of the southwest Crestview Bypass to Highway 85 at Physicians Drive.
The City of Crestview invested $8 million to fund the project, while Okaloosa County is overseeing the design and construction portion.
City Manager Tim Bolduc brought up the topic of naming the new connector road and Councilman Andrew Rencich presented his idea of naming it "Fallen Hero Parkway" to honor fallen law enforcement officers who have died in the line of duty.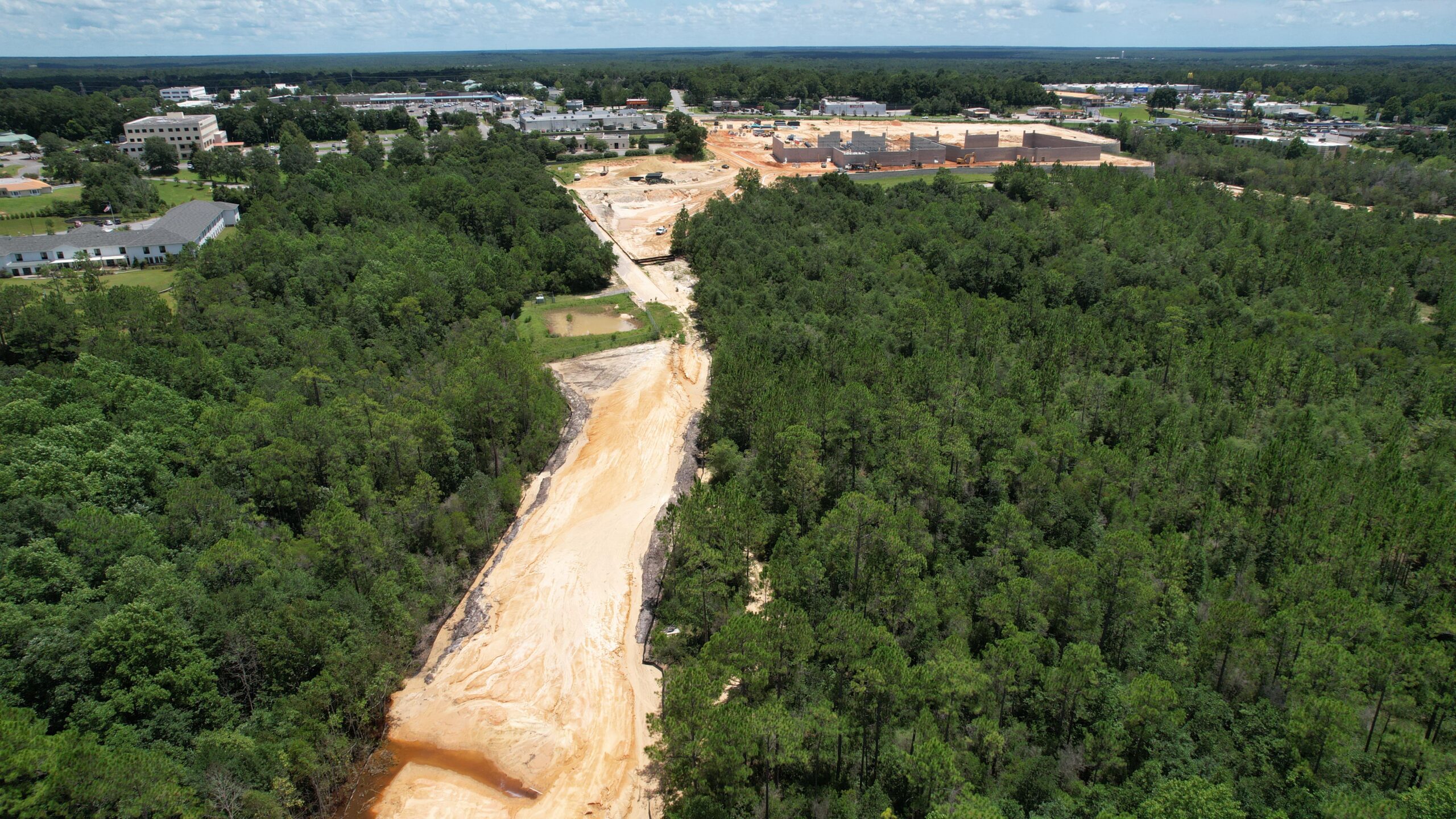 "We've gone back and forth on what to name the road and we need it to be something forward thinking, something that unites the community," Rencich stated. "This is a large project for the north [Crestview] and the entire county, and with the recent loss of Corporal Ray Hamilton, a Sheriff's officer, I would like to name the East-West Connector as Fallen Hero Parkway, a Memorial Drive for all of our fallen officers."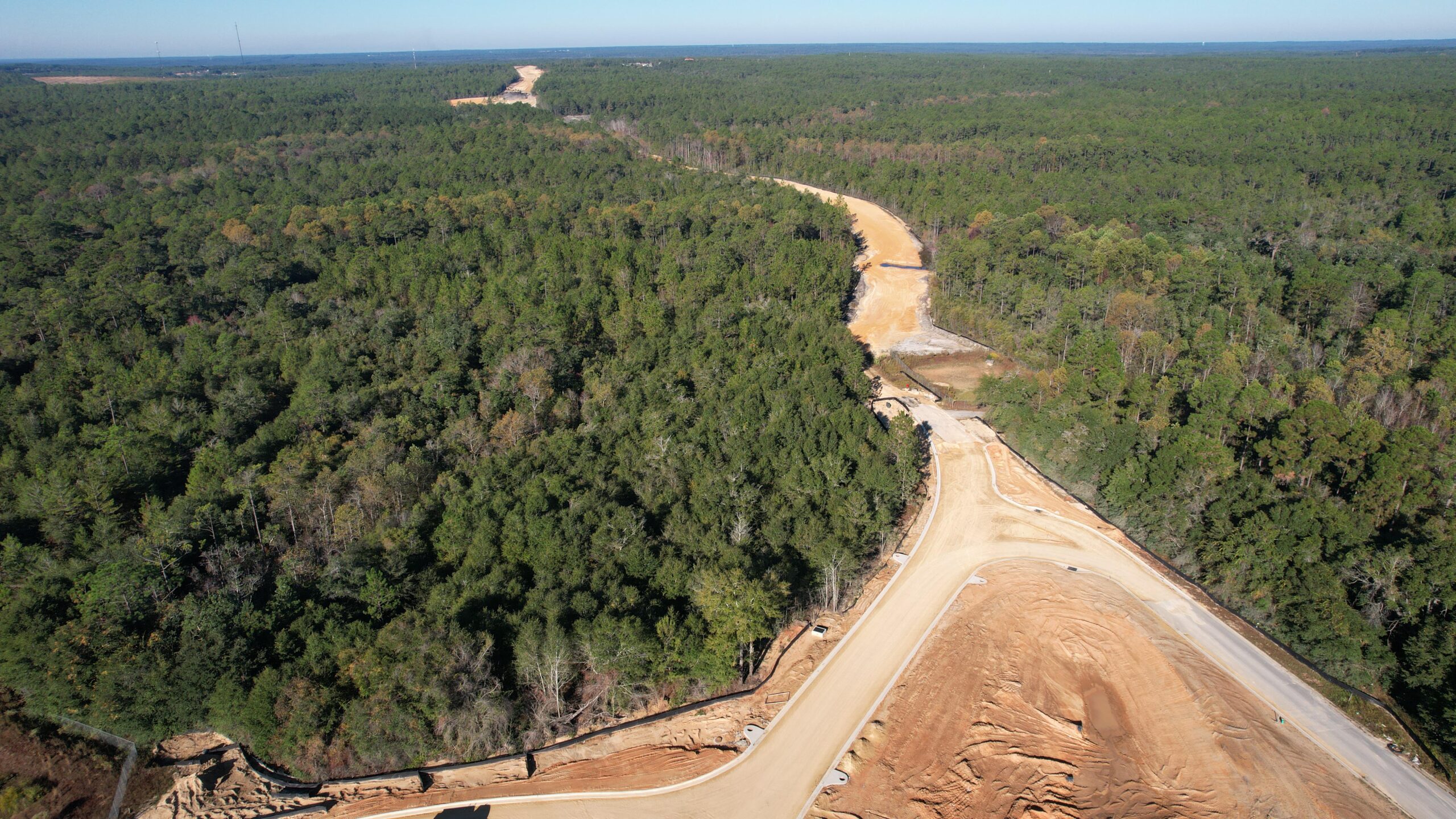 The council then discussed the final name and approved "Fallen Heroes Way" as the new name for the East-West Connector. The city of Crestview has already submitted the name to the county and it will now be included in the plans and permit process.
The council is expected to continue discussions on "Fallen Heroes Way" in the future as it pertains to signage along the roadway in recognition of the fallen officers and the naming of the roadway.
In a statement to Get The Coast on Wednesday morning, Michele Nicholson, Public Information Officer for the Okaloosa County Sheriff's Office, said that this was just another example of the incredible support that law enforcement officers receive from the local community.
"We are very appreciative of the community for coming forward with these type of initiatives to honor our fallen deputies, and it means more than we can say within the agency and to the families of these men, as well," she added.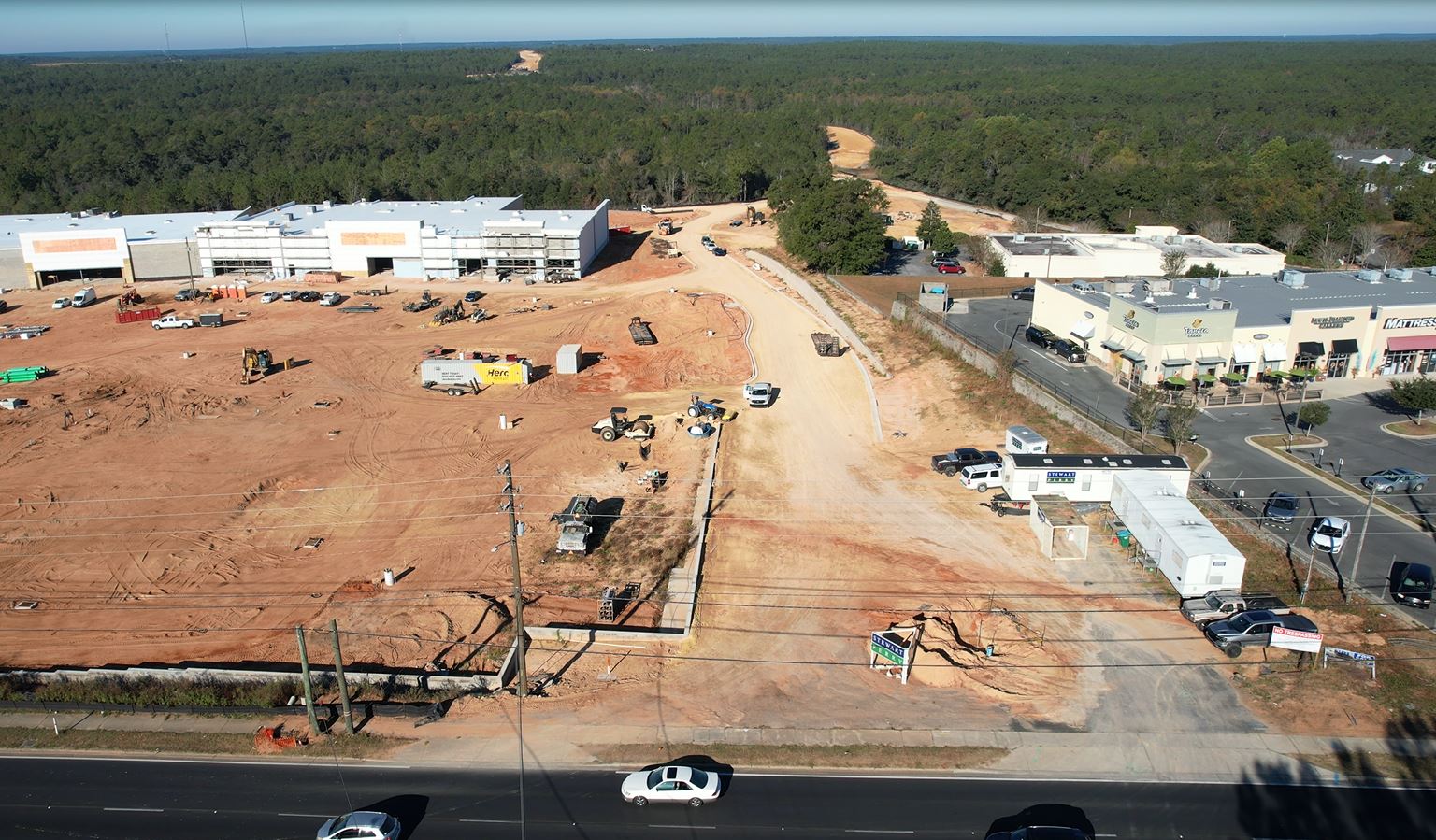 The City of Crestview and the surrounding community can look forward to paying homage to the brave law enforcement officers who have lost their lives in the line of duty through this memorial road.