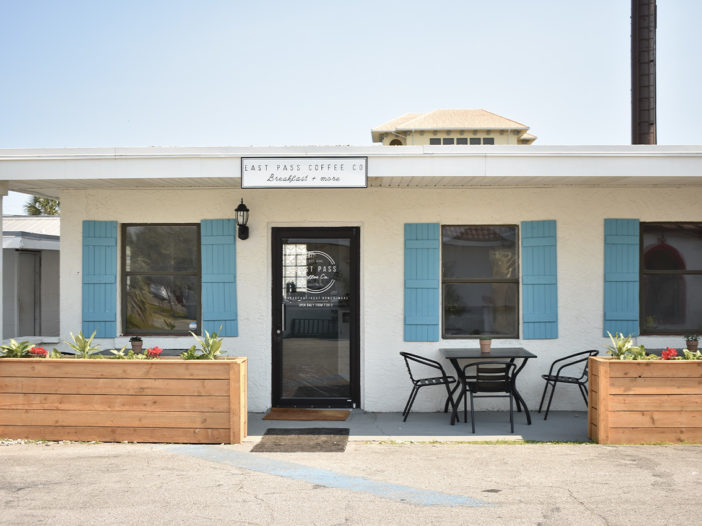 East Pass Coffee Co. officially opens on Friday, March 6th in Destin, FL. ☕️
While the concept is new, the trio of local owners are anything but new to coffee world. Mackenzie & Grant Destin along with Hayden Shaw operated the JumpinGoat Coffee trailer that sat next to Dewey Destin's on the Harbor.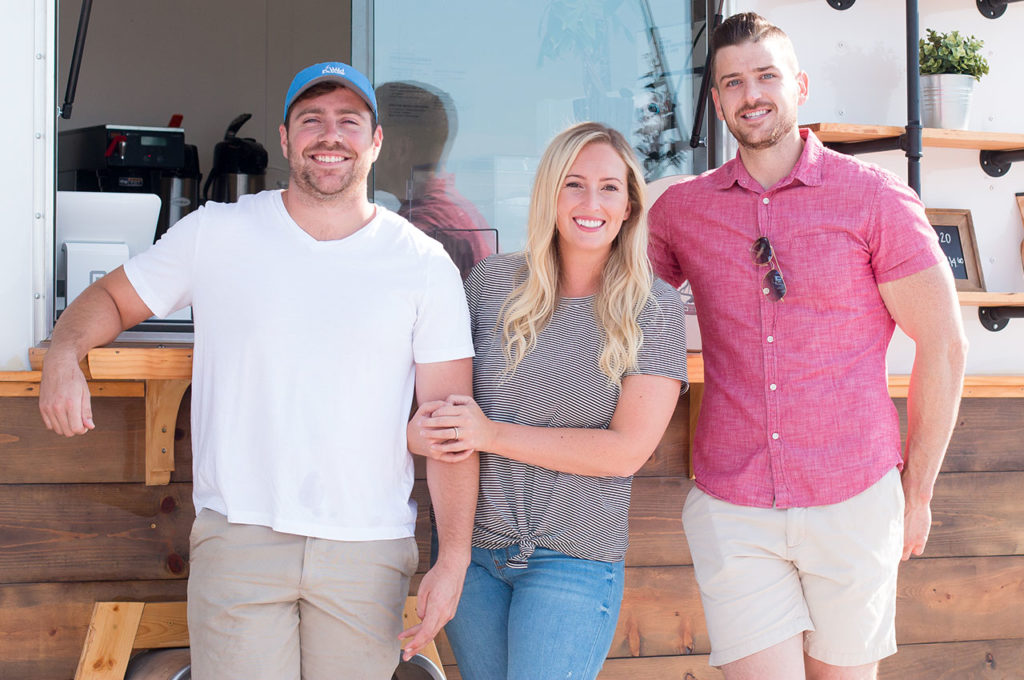 On December 28, 2019, JumpinGoat announced that they would shut down the trailer operation after a year-and-a-half and move forward with East Pass Coffee Co.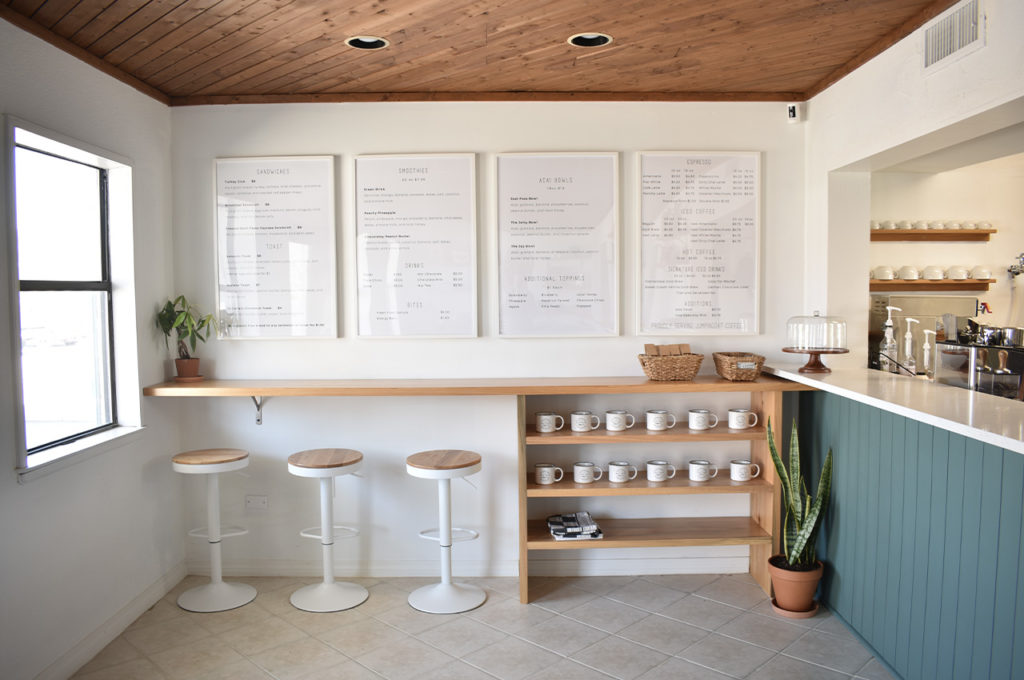 "We wanted a place that offered a modern, cozy vibe that we felt was missing in Destin."

Mackenzie Amos Destin, East Pass Coffee Co.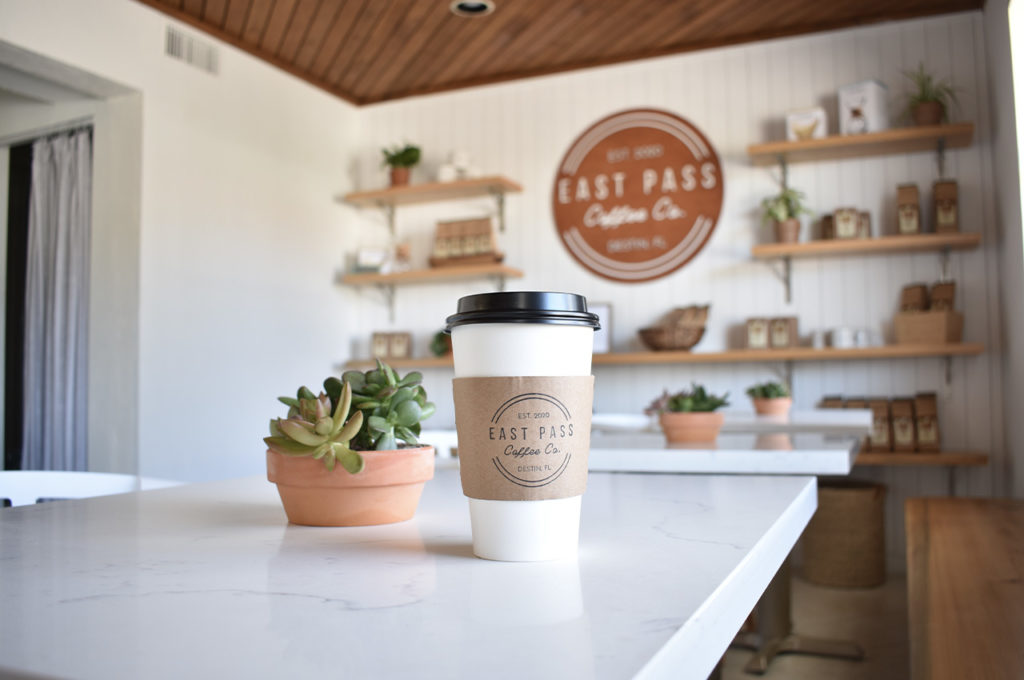 "We really wanted to expand our menu outside of just offering coffee and the best way to do that was to expand from our trailer and move into a larger space," said Destin. "We rebranded from JumpinGoat to East Pass Coffee Co. to resonate more with the community we all three grew up in and that could better accommodate our customers!"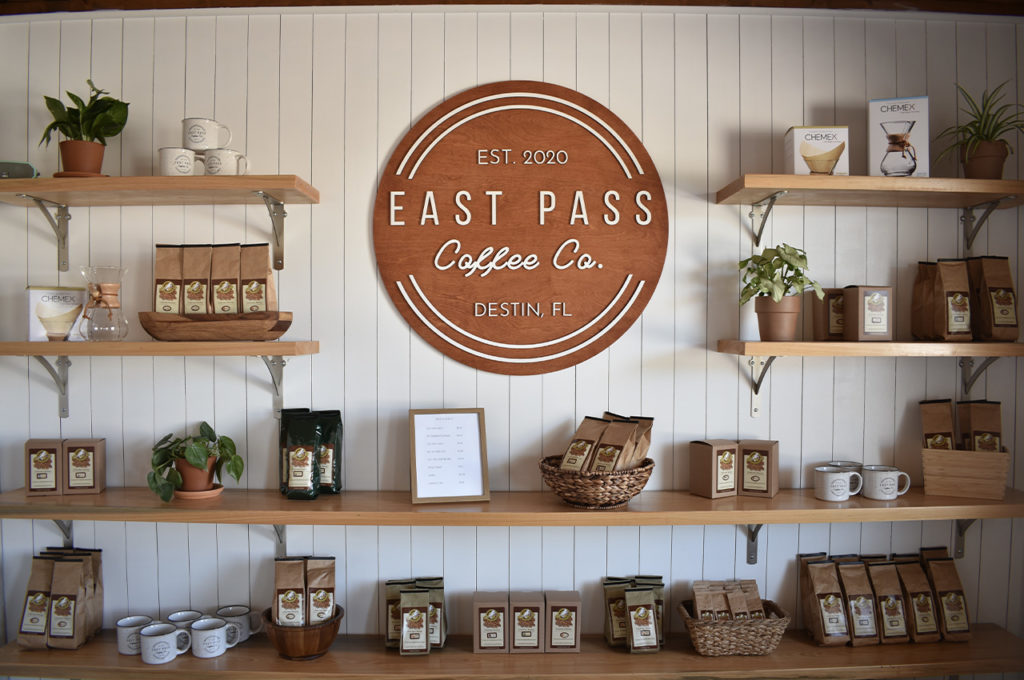 East Pass Coffee Co. will launch with items such as:
Coffee
Espresso
Cold Brew
Acai Bowls
Smoothies
Breakfast sandwiches
Specialty toasts
+ more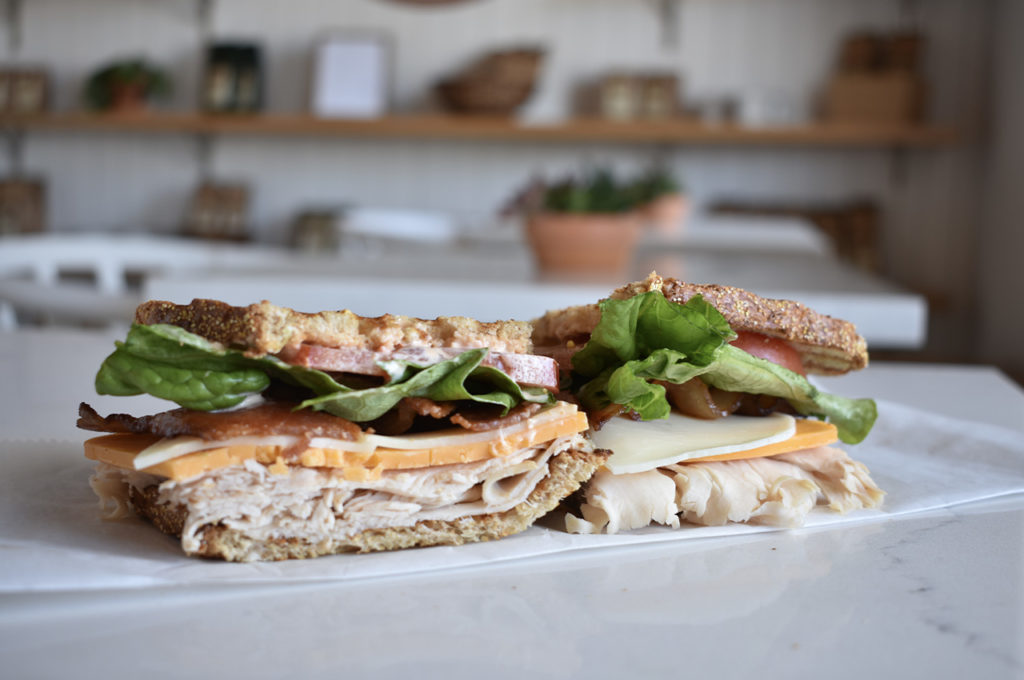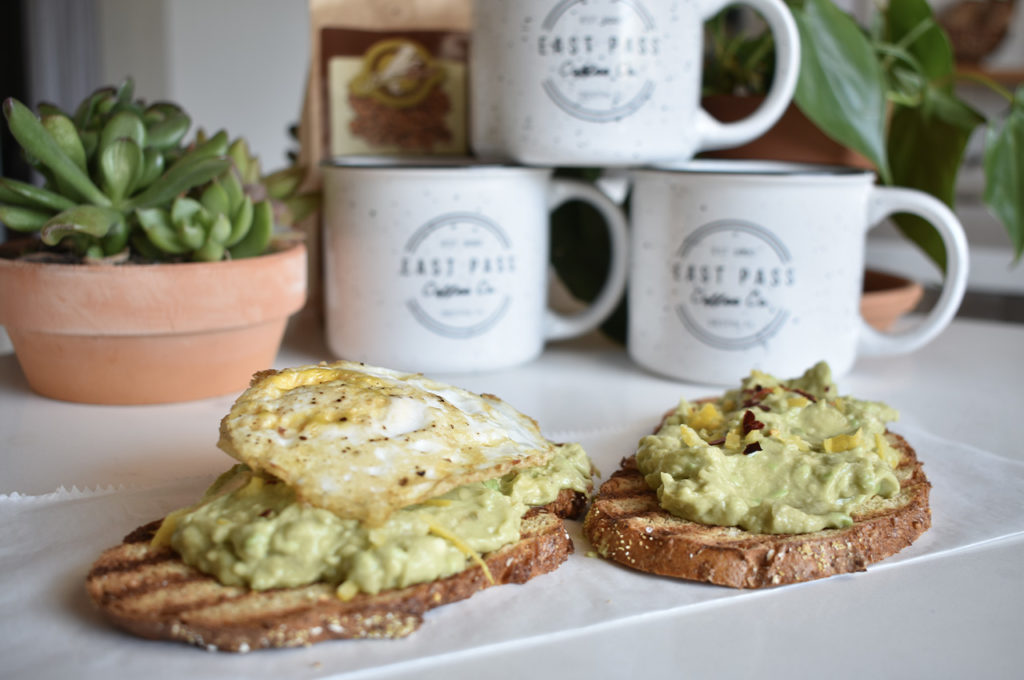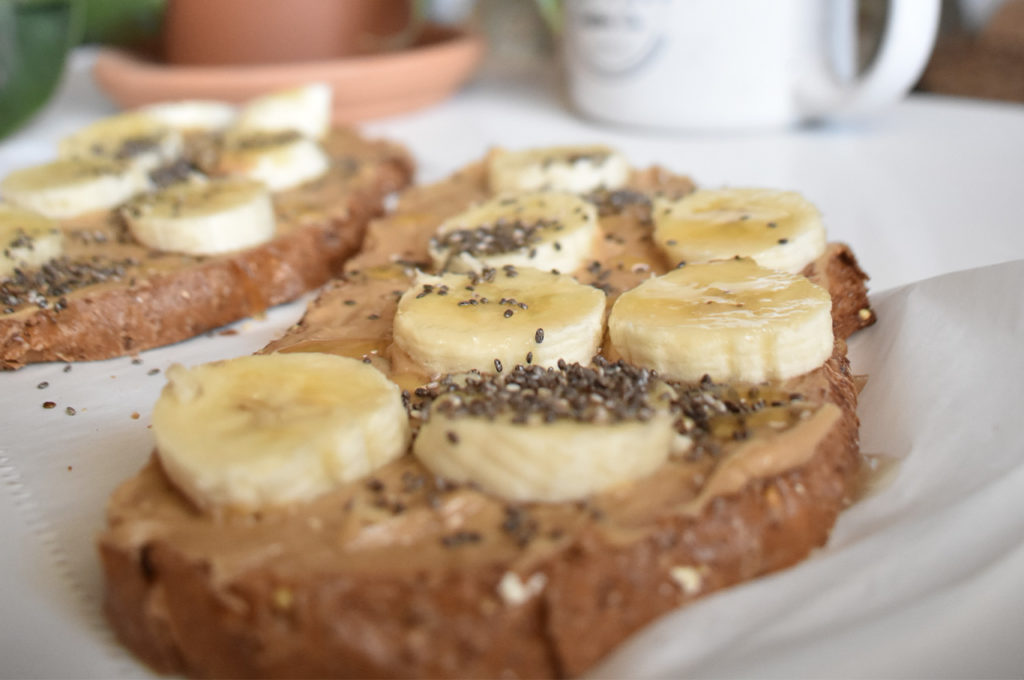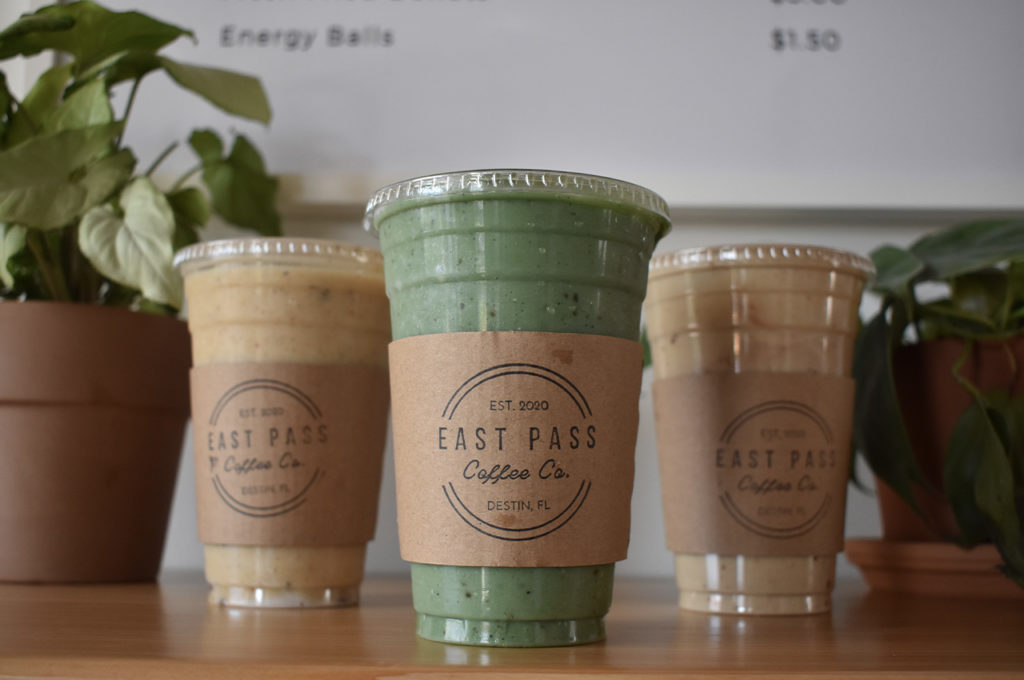 The coffee company is now located at 529 Harbor Blvd, Destin, FL. That's right near Mama Sherry's but behind the Red Onion.
They will be open 7 days a week from 7:30am – 2pm. And you can find them on Facebook and Instagram.
☕️
Menu