ERA American Real Estate, headquartered in Shalimar, Florida, is welcoming 'Flag Season' with a patriotic flourish, gearing up to plant its one-millionth American flag this year.
This symbolic tradition, which kicked off on Memorial Day Weekend, sees the company bringing a patriotic wave of red, white, and blue to communities stretching from 30A to Pensacola.
Established in 1985 by Gloria Frazier, ERA American Real Estate has grown exponentially, today boasting five offices and 145 dedicated real estate professionals across Northwest Florida.
The firm is known not only for its pulse on the real estate market, but also for its deep commitment to community outreach. From a humble beginning of planting 5,000 American flags around Fort Walton Beach in its first year, the company now proudly distributes a staggering 30,000 flags annually.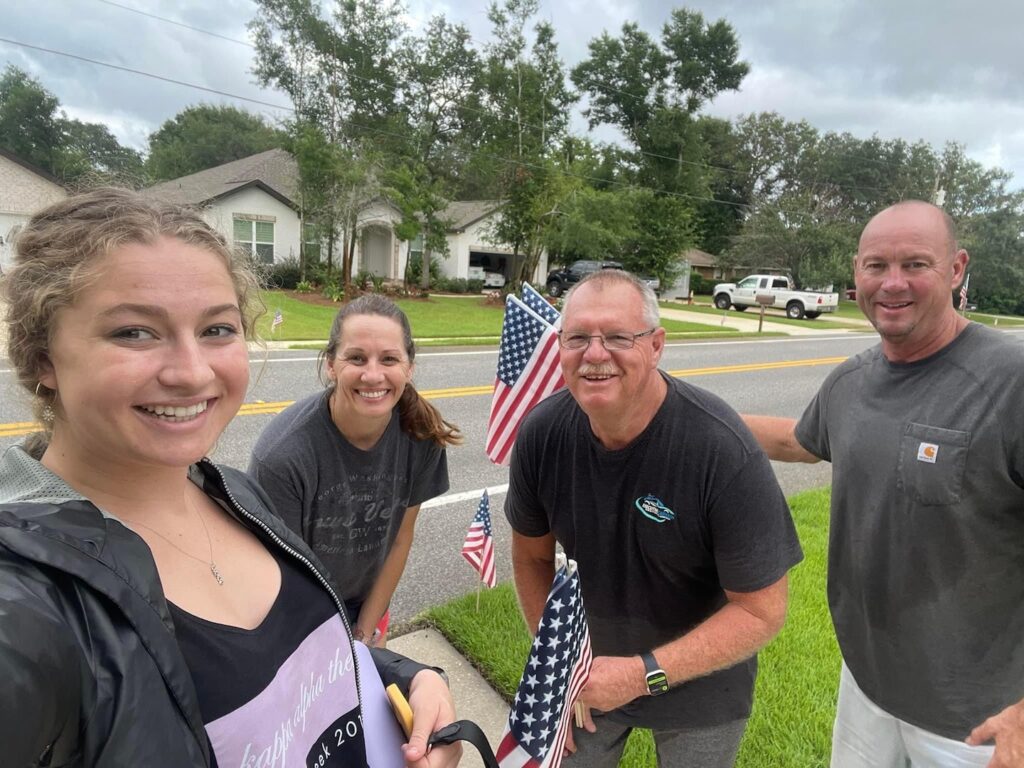 "To our team, the American flag stands as a beacon of the freedom and liberty that empower everyone to chase and live out their American Dream," said Linde Bowman, VP and Head of Brokerage at ERA American Real Estate. "This cherished tradition of distributing American flags has become a cornerstone of our identity, offering us a meaningful way to engage with our community and show our respect for our military neighbors and friends."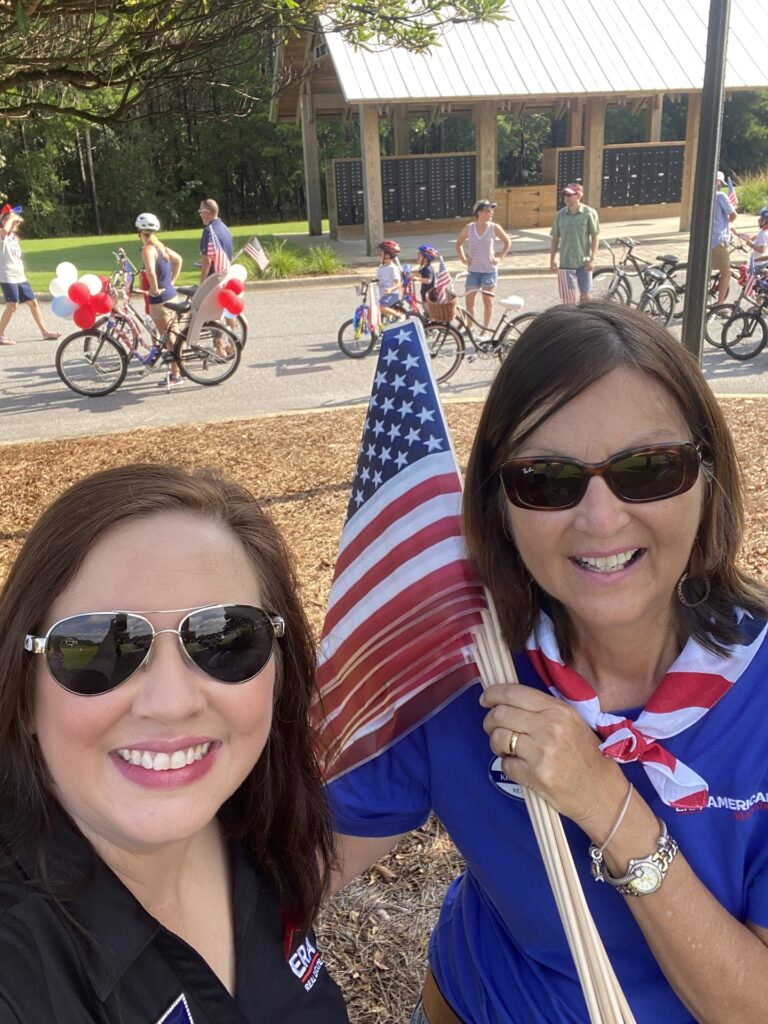 In the build-up to Independence Day, ERA American Real Estate's staff and agents will commit their time and energy to planting American flags across various neighborhoods. Their activities range from canvassing streets and creating striking flag displays at community entry points to turning their offices into American flag hubs and distributing flags at intersections.
Each ERA office will also feature flag bouquets, encouraging locals to drop in and collect a flag to display at home. This initiative reinforces the company's position not only as a leading real estate enterprise but also as a champion of the American flag.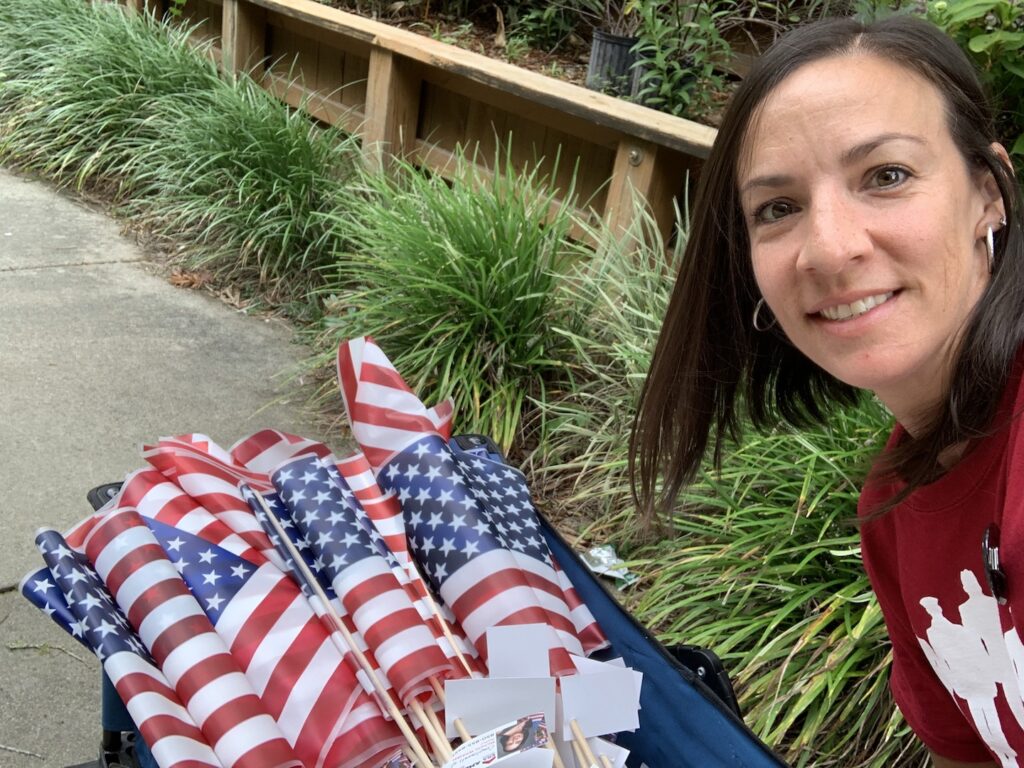 Paula Sherman, a realtor with ERA American Real Estate and retired United States Air Force Colonel, has been a part of this extraordinary tradition for decades. She shares, "Our mission is twofold: to foster our community's growth and development through our real estate services and to honor the American Spirit through our enduring flag distribution tradition."
This year, the company is on the brink of reaching a monumental milestone. President & CEO Tony Lombardo revealed that in 2023, the brokerage will plant the one-millionth American flag in the company's history.
For Team ERA, this is a cherished tradition they look forward to each year and there is a sense of excitement surrounding the imminent milestone of planting the one-millionth American flag. Each flag represents not just a symbol of national pride, but a commitment by the realtors to fostering a sense of community and patriotism across the place they call home.