Fort Walton Beach is mourning the loss of a community icon. Ernest Hebson, beloved former band director at Fort Walton Beach High School, passed away on September 13th at the age of 84. 
For over 30 years, Mr. Hebson built a band program rooted in tradition and a motto of "excellence without exception." His legacy lives on through generations of students whose lives were shaped by his tireless dedication to nurturing young musicians.
"He just was relentless in his teaching and he never took a day off," said Randy Folsom, Hebson's former assistant and successor as FWBHS Band Director. "He taught fundamentals without flaw. He didn't teach with a bag of tricks or anything like that, but every day he would chip away at a problem that needed to be solved."
Folsom first started working with Hebson in 1988 after being impressed by the flawless performances of Hebson's ensembles. "It was like starting in education all over. It was like having to relearn your job almost," Folsom said of starting under Hebson's wing. "To be able to learn under him was just life changing."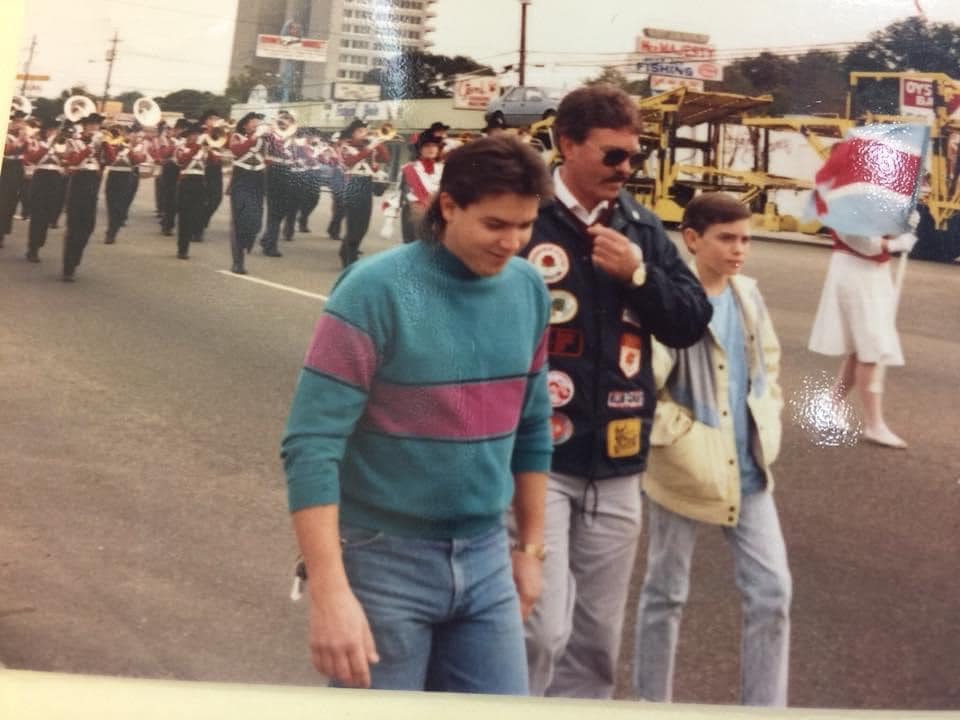 During their years together, the duo accomplished tremendous feats with the FWBHS band program. The band traveled extensively – visiting locations like Canada, Mexico, New York, California – and made national television appearances at events like presidential inaugurations, the Macy's Thanksgiving Day Parade, and the Rose Bowl Parade.
The trophy-lined walls of the FWBHS band room are a reminder of the program Hebson helped build from the ground up when the school opened in 1969.
Though Hebson shied away from the spotlight, his profound impact did not go unrecognized. He received the Legion of Merit Award from the John Philip Sousa Foundation in 1999, was a two-time recipient of the National Bandmasters Citation of Excellence, and was inducted into the Florida Bandmasters Association Hall of Fame in 2004. But beyond the accolades, it was the lessons instilled in his students that cemented his legacy.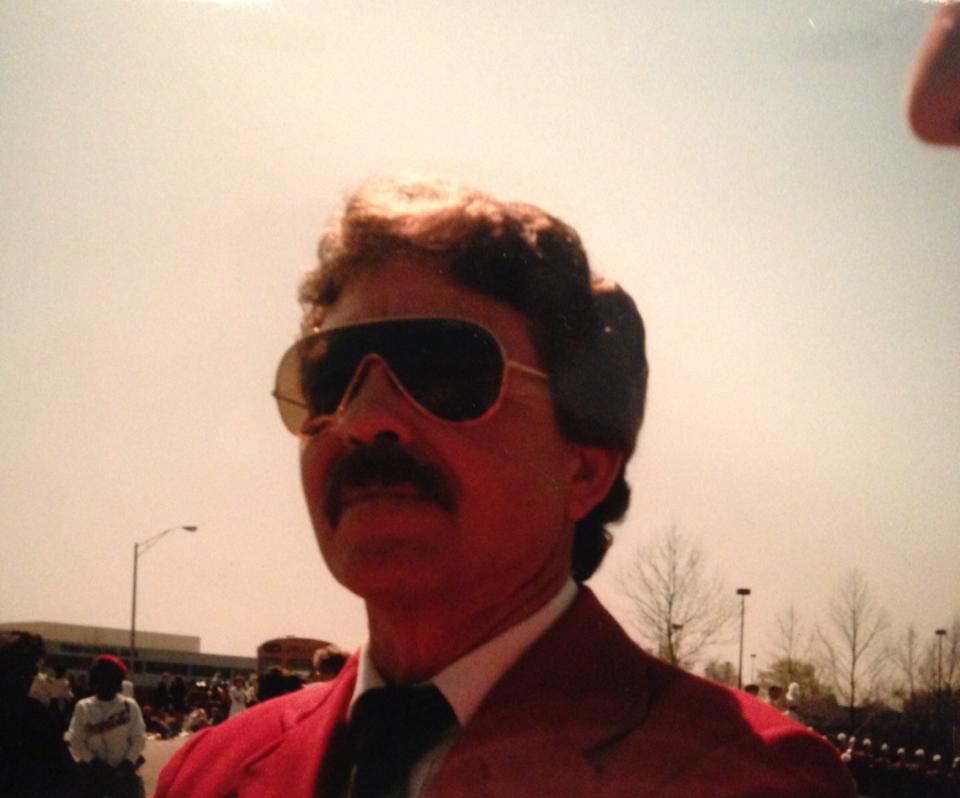 "The biggest impact on my life as a high school student was how Mr. Hebson demonstrated, by example, both the importance and benefits of being prompt, prepared, consistent, and only accepting your best," said Scott Laborde, former FWBHS student and current band director at Bruner Middle School. "As a teenager, the lessons and experiences Mr. Hebson provided helped me navigate all of those life lessons many high schoolers face."
Even long after his 1999 retirement, Hebson remained a mentor to many local band directors like Laborde. "Although Mr. Hebson had been retired for 24 years, he continued to make himself available," Laborde recalled. "He watched patiently while I worked tirelessly trying to fix all of the musical issues at hand without great success. After turning to Mr. Hebson for advice, he calmly looked at me and said one thing that only took two sentences to say. Then he told me to tell the students and have them play the music again. Just like that, all of the problems were fixed in one run!"
Hebson's dedication to guiding future generations was felt by many…even those who arrived at FWBHS after his retirement.
"Mr. Hebson was a phenomenal educator and musician and only a retired 'volunteer' by the time I got to Fort Walton Beach High School," said Courtney Noe, former band director at Destin High School who also studied under Hebson. "But his presence was strong, knowledgeable and highly respected not only by the students and the community but across the state of Florida and beyond."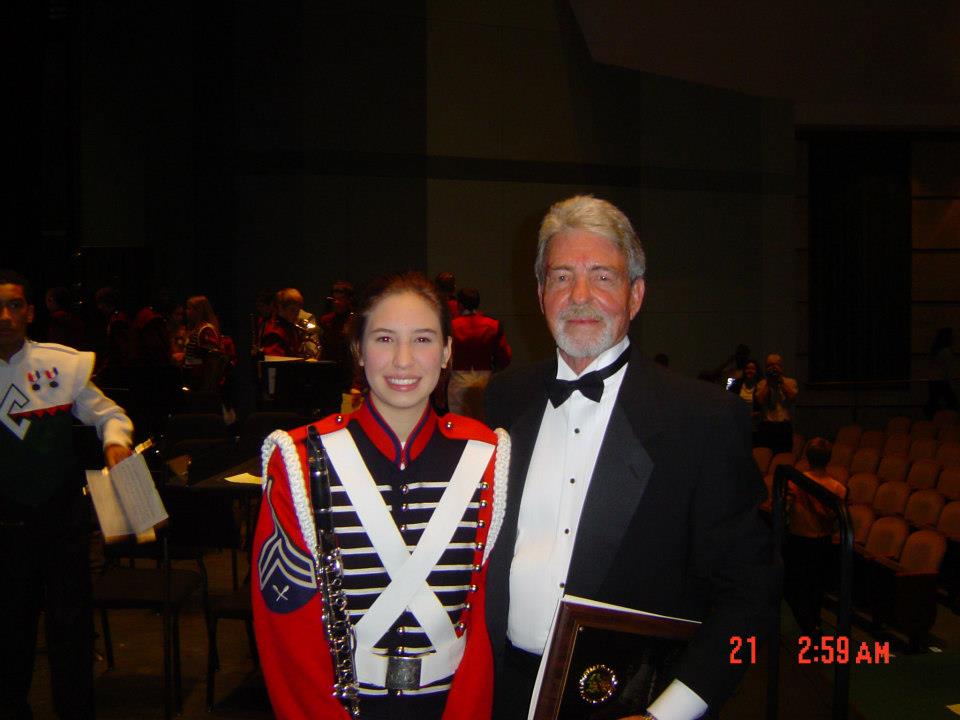 Even as students graduated high school and began careers, Hebson continued to keep close tabs and lend support. "He kept track of what my family was up to," Noe recalled. "He invested in people and rarely spoke of himself."
Beyond band, Hebson touched lives through his strong values that guided how he lived.
"He and Anne both lived their lives to a high standard. Their values were very fundamental and they lived by a set of values that never wavered from him – hard work, honesty, dedication to the things that he did," Folsom admired of his mentor. "Anything I needed advice on, I could call him and ask him what he thought. If you asked him to, he would go down to a dealership and help you buy a car."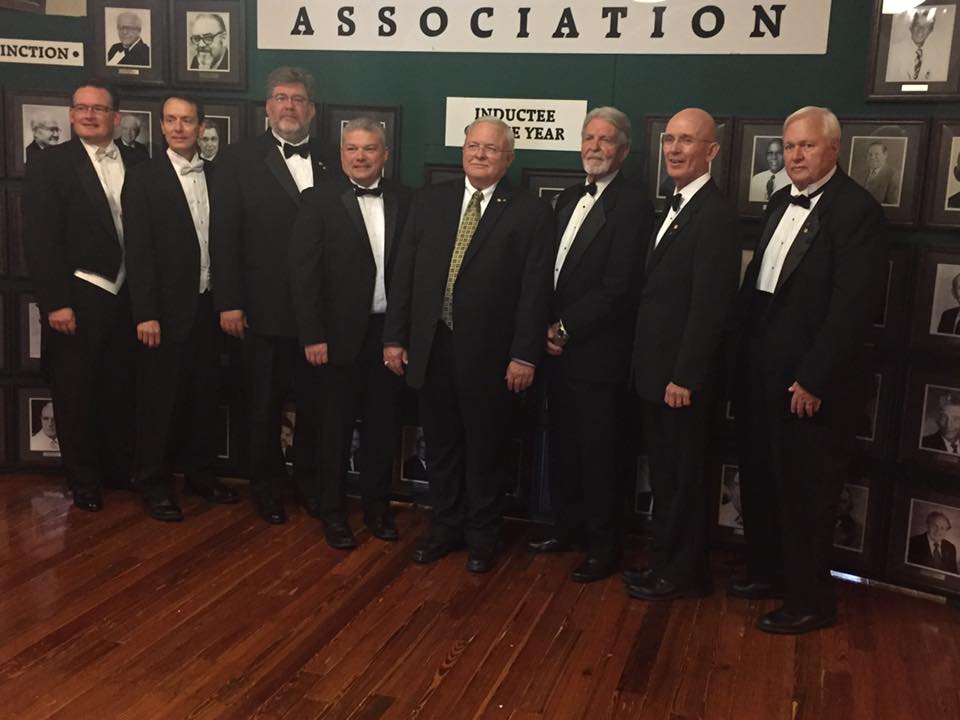 Though humble in nature, the sheer impact of Hebson's work continues to reveal itself through the outpouring of support since his passing. "It's unbelievable. Everybody really looked up to him," Folsom said of the flood of calls and messages from colleagues, students, and more across Florida.
Hebson's ability to push students to their potential stemmed from leading by example.
"Amongst so many attributes, we learned leadership, professionalism, humility, pride, teamwork, community and diligence, on top of how to become better musicians and ultimately, better humans," said Demetrius Fuller, former student who now serves as Music & Artistic Director at Sinfonia Gulf Coast.
"The sheer magnificence in all of that is, like me, you realized this after you left the program and can resonate upon how being a member of the FWBHS band shaped, if only in part, who you are as a person."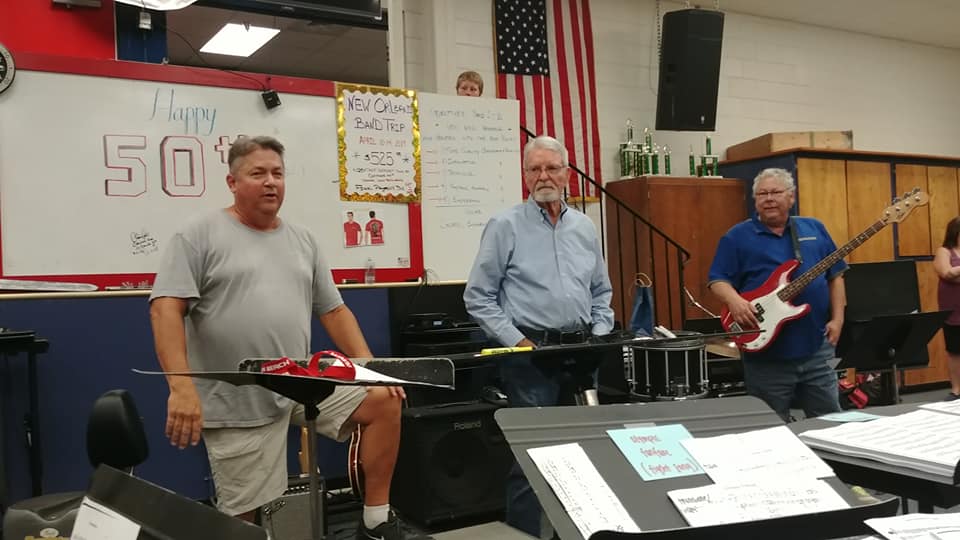 While he will be dearly missed, Hebson's legacy lives on through every life he touched. "Few solitary figures have this impact on one person let alone thousands, but Ernest Hebson was that person," Fuller reflected. "In reflection, the music was a beautiful and brilliant aftermath of the cohesive strive for excellence that Ernest Hebson thoughtfully demanded and expected from his students."
A memorial service will be held on Saturday, September 23rd at 11:00 AM at Emerald Coast Funeral Home where the family will receive guests an hour before. In lieu of flowers, the family asks for donations to be made to the Fort Walton Beach High School Viking Band.
Mr. Hebson leaves behind his wife Anne of 63 years, two sons, six grandchildren, a sister, brother-in-law, two sisters-in-law, and many more family members whose lives are forever marked by his influence.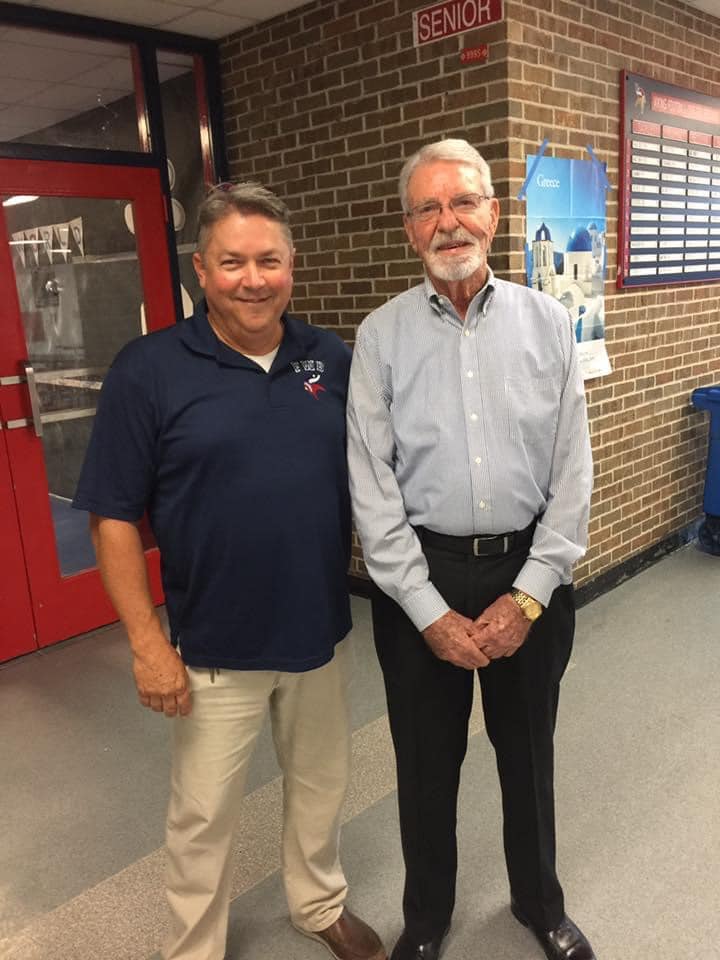 For Folsom, as he reflects on his time with his mentor, it is evident that he was so much more.
"To me, he's like a second father," he said. "My wife and I both looked up to him and Anne as examples of raising our family. I will miss the casual conversations the most."