On Tuesday night, the Fort Walton Beach City Council approved $60,000 in new playground equipment for Vesta Heights Park and Garnier's Beach Park.
The city currently maintains 23 playground units across Fort Walton Beach, and each year, the Recreation & Cultural Services Department allocates funds to update playground equipment as necessary, determined by factors such as usage and age.
This year, Vesta Heights Park and Garnier's Beach Park were identified as the top priorities for equipment updates and replacements, according to the city. The playground at Vesta Heights Park is next in line for additional equipment, while the playground at Garnier's Beach Park requires a complete replacement due to safety concerns with the previous set, which has since been removed.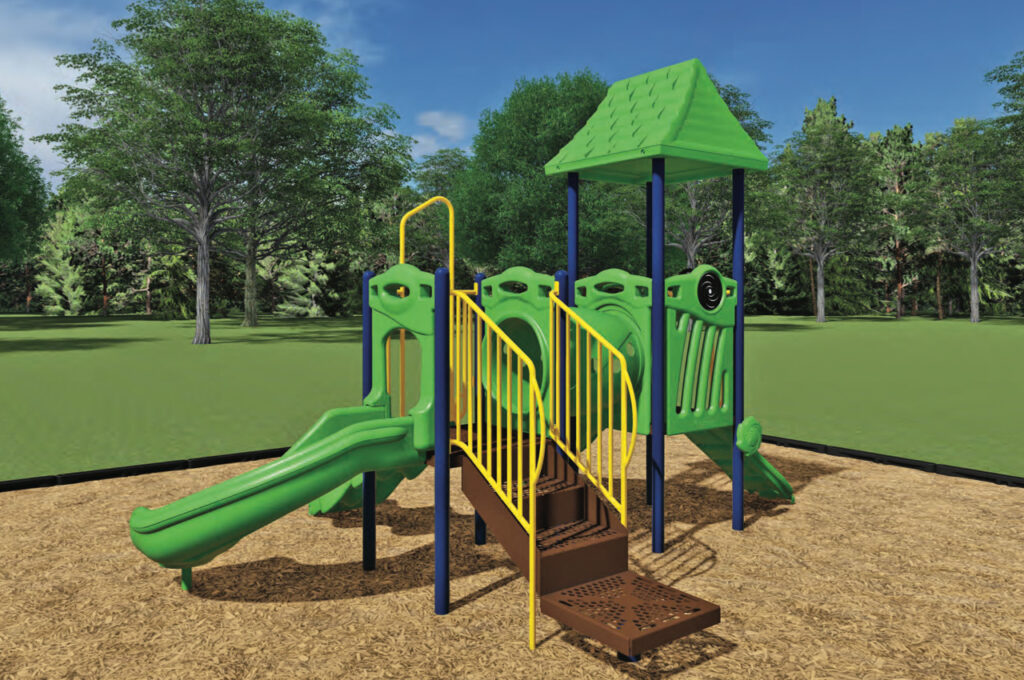 After a substantial discount of $16,318.18, the total cost for the purchase and installation of the new playground equipment for both parks will be $59,909.73, just under the budgeted amount.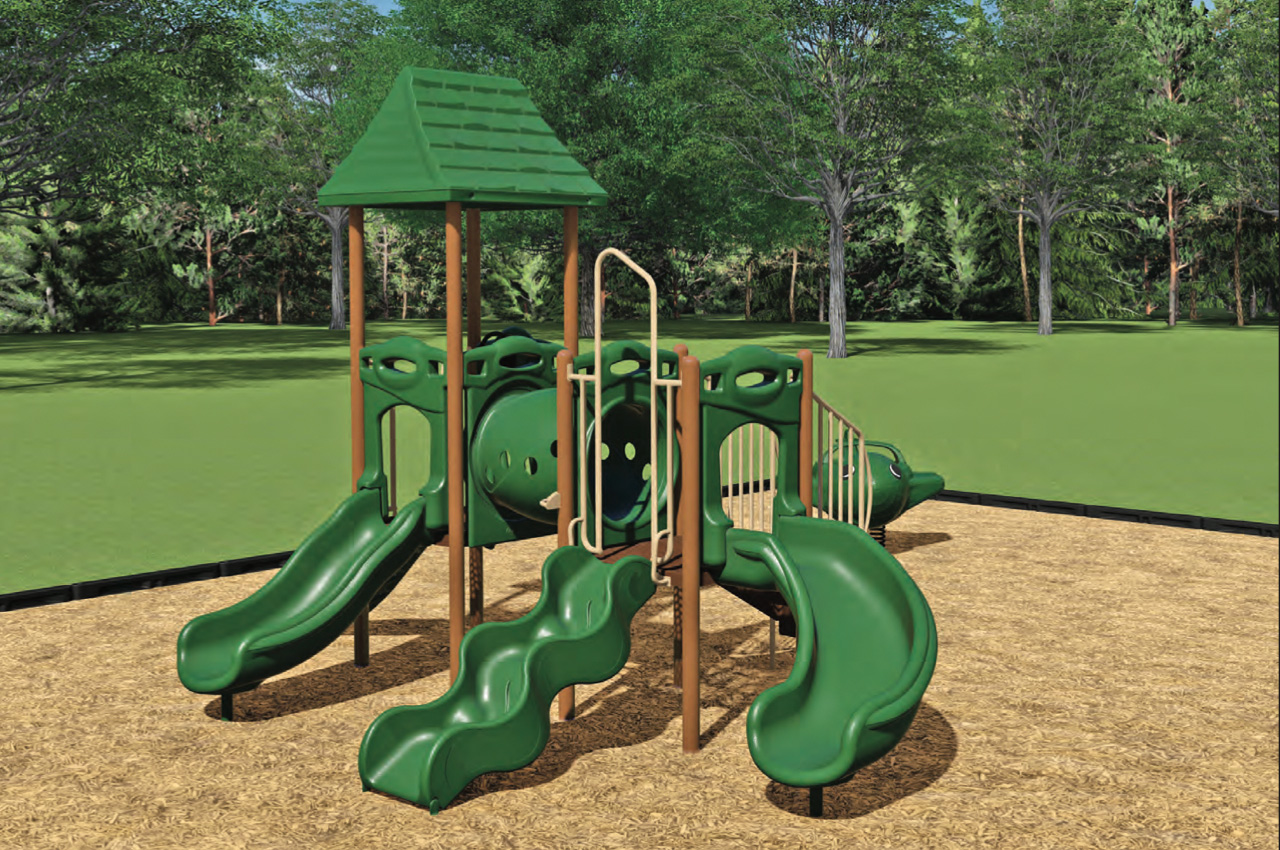 This investment comes just a week after the all-inclusive Cecelia Park renovation. That park is the result of a collaboration between resident Alison Martin, her daughter Emily, City Manager Jeff Peters, and a host of others. Located at Cecilia Park, the $140,000 project offers a space where children of all abilities can play together without barriers.
The city council did not provide a specific timeline for the installation of the new playground equipment, but Recreation Director Tiffiny Corcoran told Get The Coast that the lead time on the playgrounds is roughly 10-12 weeks, and the shade structures will be 12-16 weeks.
The city should be able to order these within the next few days. Further updates on the playground improvements will be provided as they become available.