According to Dr. Scott Smith of Fort Walton Beach Chiropractic, spinal decompression therapy is an effective treatment option for patients suffering from back and neck pain.
In a recent interview, Dr. Smith explained how spinal decompression works to relieve pain and improve function. "As the person is laid down on the table, strapped in by their torso and pelvis, then the machine will gently pull and decompress the spine that is compressed," he said.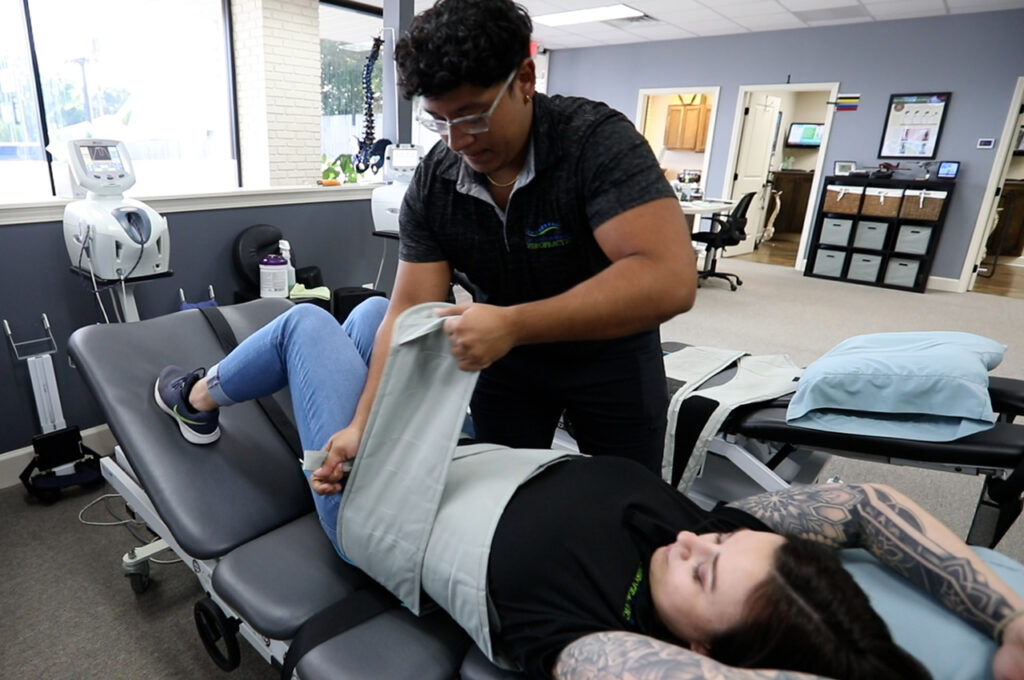 Dr. Smith went on to explain that compressed vertebrae and decreased disc space between bones pinches nerves, causing pain.
"The whole point is to relieve the pain by opening the space up and opening the joints up so that you have decreased pain and more opportunity for the neurological aspects, and the nerves, to transmit information back and forth to the brain with less pain and have more function," he stated.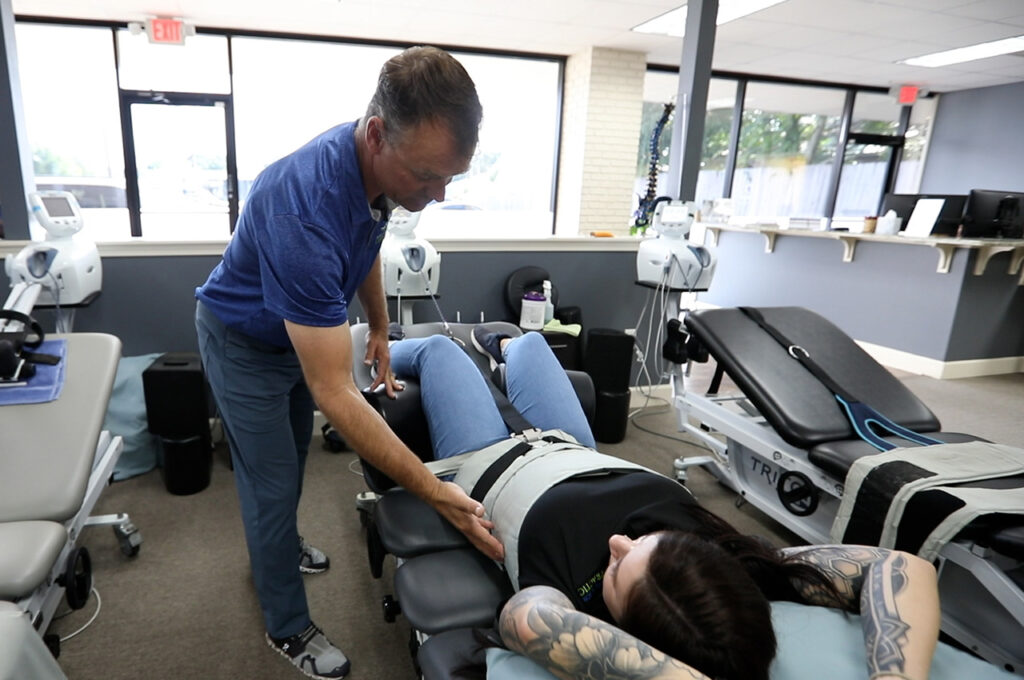 The decompression machine straps the patient down by their torso and pelvis. It is programmed to gently pull and relax the spine repeatedly, taking pressure off compressed discs and nerves.
"It'll pull, relax, pull, relax, and oscillate. If you can envision the spine pulling open, taking the pressure off the discs, the nerves, and the bones," Dr. Smith described.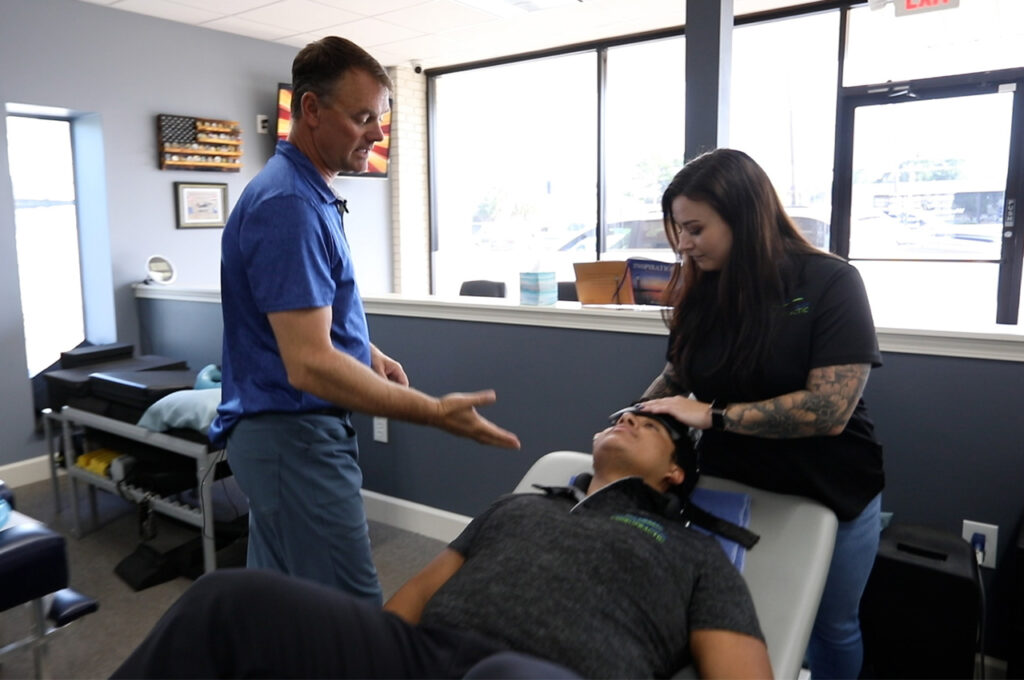 The same technology can be used to decompress the cervical spine in the neck to relieve headaches, neck pain, and numbness or tingling in the arms and hands, according to Dr. Smith.
"Just remember, headaches, neck pain, back pain, numbness and tingling down the arms or hands, numbness and tingling down the legs or feet, spinal decompression therapy may be an option for you," Dr. Smith concluded.
For more details on how Fort Walton Beach Chiropractic can help you, contact their office today!
Watch