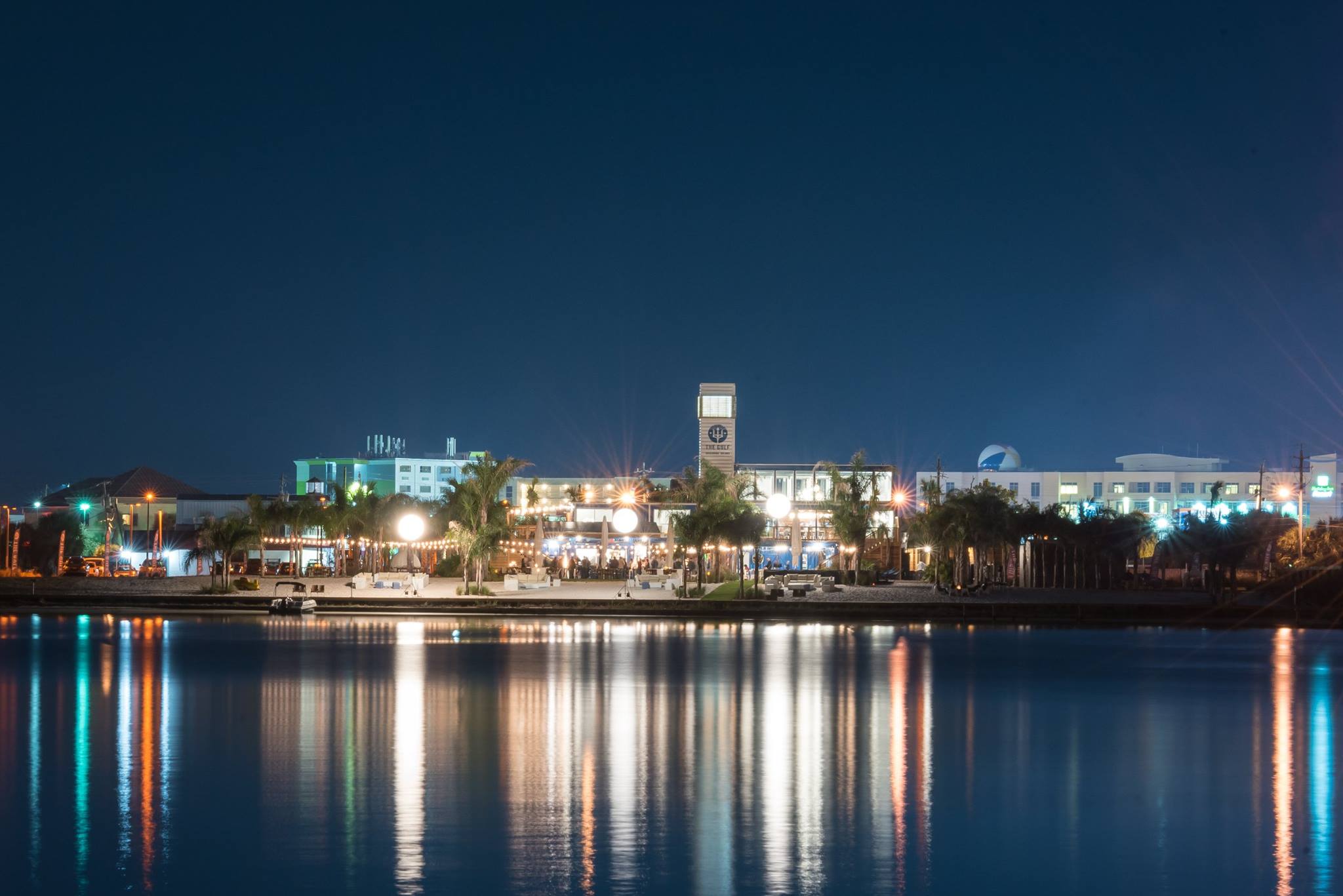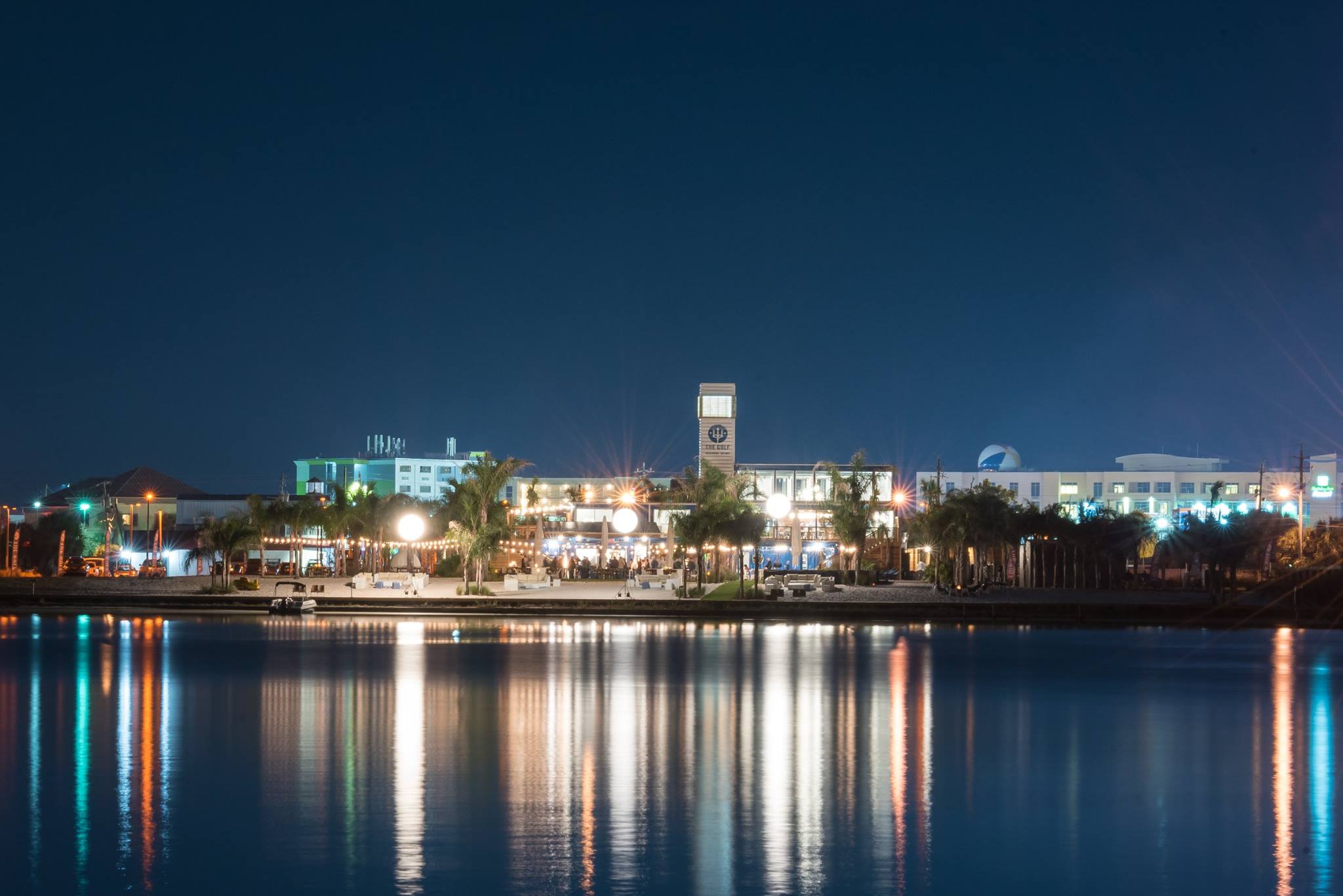 Okaloosa Island's newest restaurant, The Gulf, will host a five-course "Nose to Tail" bourbon dinner with all spirits featuring local distillery, Timber Creek.
The dinner will be held on Friday, March 17, 2017, at 6:00 p.m. and is $95.00 per person. Each course will feature a Timber Creek craft cocktail and a delicious, specialized farm-to-table culinary creation from executive chef John Engle.
The Gulf Okaloosa Island, located at the corner of Marler Avenue and Siebert Drive, is a uniquely designed restaurant serving locally inspired food and beverages in a beautiful waterfront setting. The restaurant features a menu that changes daily depending on the farm-fresh, local ingredients that are available, and boasts a unique design made with recycled, reclaimed, and salvaged building materials to practice sustainability. The Gulf Okaloosa Island opened in October, with the original location in Orange Beach, Alabama.
Co-owner of Timber Creek Distillery, Camden Ford, said,
"We are excited and honored that the team at The Gulf wanted to host a dinner with us. We focus on using ingredients and resources from our local area and throughout the state of Florida, so we are proud to work with a local restaurant that values the same."
Limited seating is available and price per person does not include tax. Guests are asked book a reservation at The Gulf Okaloosa Island for the March 17th bourbon dinner by calling 850-387-1300.