The 19th annual Josh Sprinkle Memorial 5K is set to take place this Saturday, August 12th at The Landing Park in downtown Fort Walton Beach.
This annual race has become a beloved community event and serves as the traditional season opener for area high school cross country teams, despite its tragic beginnings.
Josh Sprinkle had recently graduated from Choctawhatchee High School when he was killed in a car accident in June 2005. Wanting to honor Josh's memory and support his family, a friend of Josh's organized the first 5K race as a way to help with funeral expenses.
The race was so successful that it continued for two more years as a way to support local track clubs before being taken over by Fort Walton Beach High School.
Now in its 19th year, the event has grown into a highlight of the local running calendar, according to Lissette Fields, Fort Walton Beach Cross Country Coach.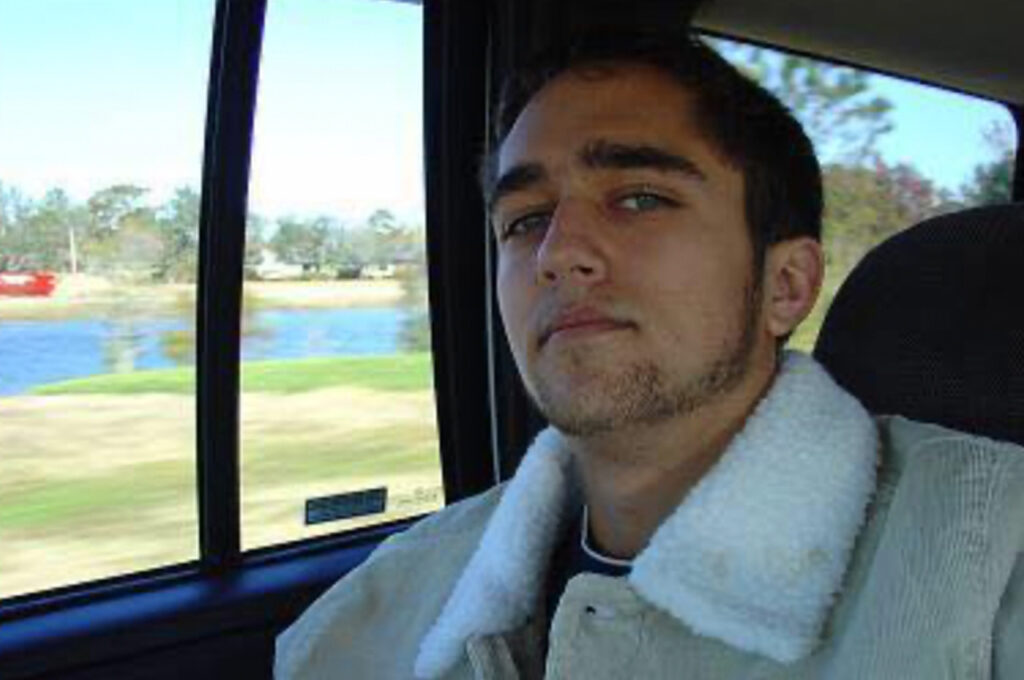 "It's become such an amazing event for young folks," said Coach Fields in an interview on Monday. "You don't usually see road races that involve a lot of high school or middle schoolers, and with this race, you will."
In addition to the 5K run/walk, there are also fun runs for kids aged 1-11. Coach Fields said the event regularly draws over 300 participants from schools across the area. Major sponsors include the Northwest Florida Track Club and Run With It.
Proceeds from the race support two scholarships, one in Josh Sprinkle's name to help graduating seniors with college expenses and another scholarship honoring Cheryl Phillips. According to Coach Field, Cheryl was a dedicated sports parent and close friend of Josh's mother, Pat Bailey. Phillips passed away from cancer two years ago.
"Cheryl was a very vital part of the planning, and the execution of the race from the beginning," added Fields.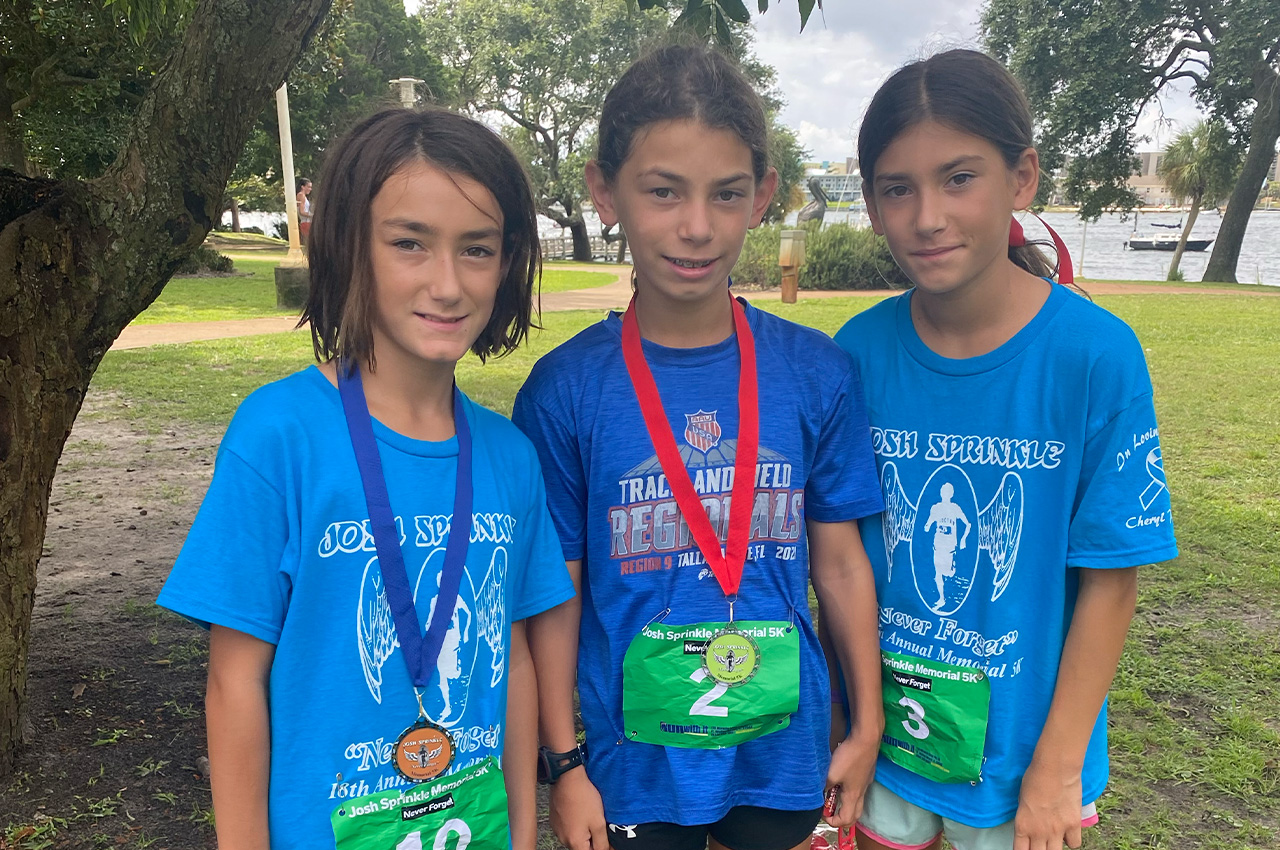 For Coach Fields, continuing the race is about honoring Josh's memory and legacy.
"We always try to make it so that it's something that his parents are very proud of," she said. The race has become a reunion for many alumni who ran with Josh in high school and now return with their own families to continue to honor him and support the local schools.
The 5K kicks off at 7:30 AM on Saturday morning. Coach Fields invites everyone to come out and be part of this special community tradition honoring the lives of Josh Sprinkle and Cheryl Phillips.